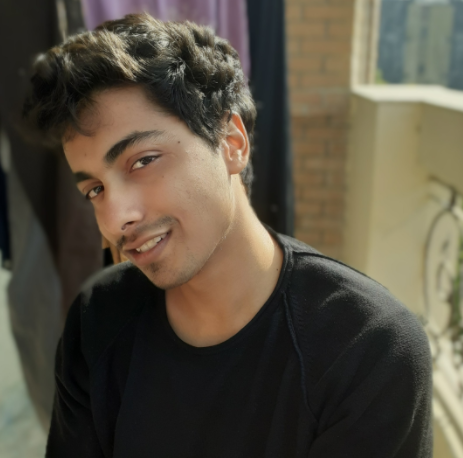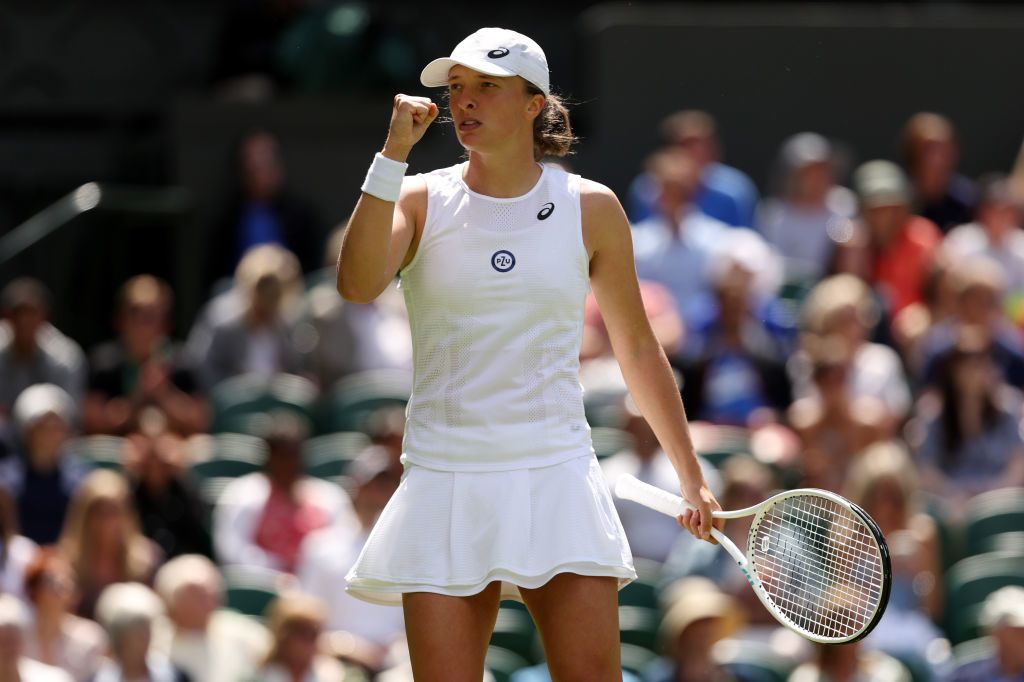 After rain dominated the first day of the Wimbledon tournament, the second day saw fluent action and we had a long slate of games, not being affected by rain until later in the day. This is why the second day has been a much better viewing experience. Iga Swiatek took on Jana Fett in the first-round match-up during the Wimbledon. The world's number one women's tennis player Iga took care of Jana Fett 6:0, 6:3 in what was one of the most expected results so far. Iga showed her prowess in the first game, and we should expect more of the same from the Polish superstar.
Fett had too much to deal with
Iga came into the game with her usual confidence and Jana was overwhelmed by her energy early on. Fett looked completely out of place to begin the game and it seemed like the two players are on different planes altogether. The swift movements and strong serves of Iga were too much a deal for the Croatian. Jana had a brief moment of success but overall was pulverized by the Polish player.
No chance
The first set was as lop-sided as it can get. Swiatek dictated the baseline and Jana looked slow reacting to her serves. Jana committed way too many faults and made the job easier for Iga. How bad was it for Jana? It clearly couldn't be worse as Jana was unable to win a single game in the first set and Iga came through 6-0, yes she didn't drop a single game throughout the match!
On the other hand, the second set was more respectful for Jana who corrected her earlier errors and focused upon cutting on her faults. She broke Iga's serve and actually took the first game, and at one point, she even reached a three-one advantage which was against the grain. Ultimately, it was Iga's game to lose and she had enough of Fett's comeback, dusting the Croatian off 6:0, 6:3 in the end.
Swiatek did it without any aces and in fact, Jana had the sole ace of the game. Jana's downfall was her faults and she ended up committing nine double faults. Iga had a 59% first-serve percentage. Iga won 31 receiving points compared to 25 by Fett. As stated above, Iga won the first set without losing a single game and ended up winning six games in a row. Iga won 31 service points compared to 21 by Jana.
This was merely a practice for Iga
The fact that Iga won the game surprises absolutely no one. She entered as the overwhelming favorite and made sure from the first set, that those who look at it, only feel more intimidated. She has won a ton of WTA titles this season and any less than a Finals appearance will be considered a tad underwhelming. Iga has been known to take control of tournaments early and this can end up being one of the tone-setters as is often the case with this electric player.