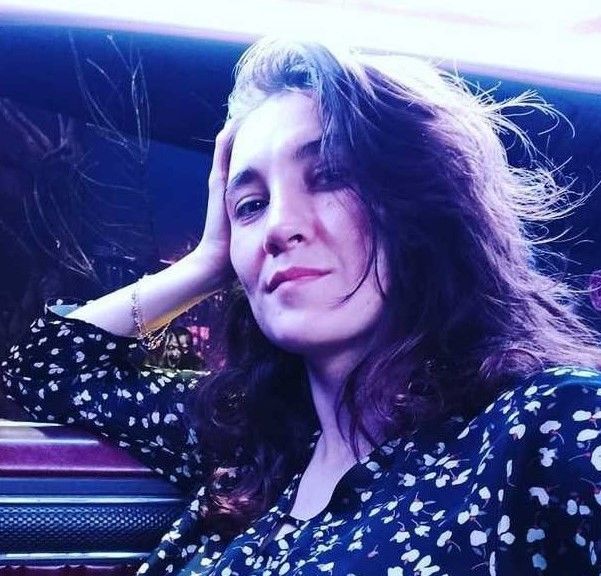 In an interview with Victor Kravchenko for his YouTube channel, Daria Kasatkina came out and revealed that she has a girlfriend. Then on social media, the tennis player posted a cute photo with figure skater Natalia Zabiiako in her arms. It became clear that this is her girlfriend.
Let's introduce you to the 2018 Pyeongchang Olympics silver medalist and sweetheart of Daria Kasatkina. Meet the beautiful figure skater Natalia Zabiiako.
Bet on Figure Skating with 1xBet
Let's introduce you to the 2018 Pyeongchang Olympics silver medalist and sweetheart of Daria Kasatkina. Meet the beautiful figure skater Natalia Zabiiako.

She grew up in a big family
Natalia Zabiiako was born on August 15, 1994, in Tallinn to a family of many children. She has a brother and two sisters. She started skating at the age of four to improve her health. Her brother Aleksei played football, but because of his military service, his career in sports did not take off. Sisters Svetlana and Ekaterina, like Natalia, considered skating but ended up choosing other professions.

Bet on Figure Skating with 1xBet
First achievements in figure skating
For 10 years Natalia was skating on her own. Her first achievement was winning the junior competition in Tartu. In 2009 the young skater paired up with Sergei Mukhin, and their coach was Ekaterina Nekrasova. Both partners were beginners and they had to learn some elements from scratch. The main achievement of the Mukhin/Zabiiako pair is gold at the Estonian championship. Before long Natalia's partner decided to quit the sport.

In the autumn of 2012, Natalia paired up with Alexandr Zaboev. In 2013, the duo finished ninth in the Nebelhorn Trophy. A place in the top ten secured them a ticket to the Sochi Olympics, but Zaboev was unable to obtain Estonian citizenship, and they had to bid farewell to their dreams of the tournament. In 2014, the pair broke up.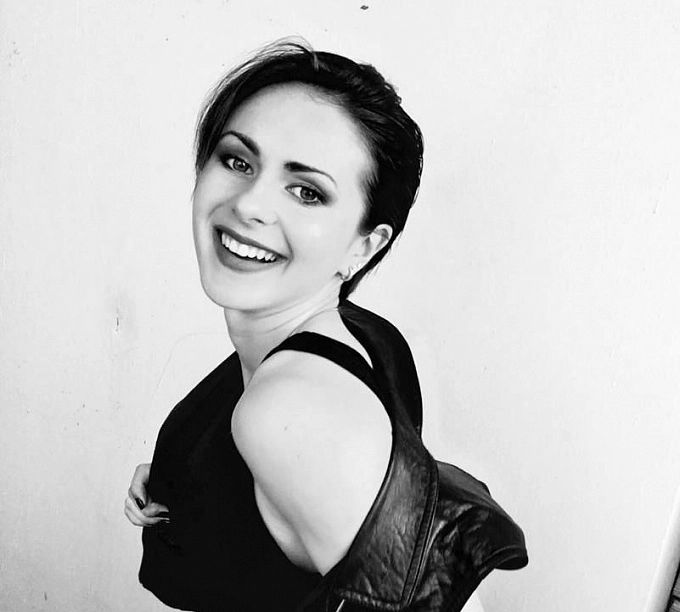 Bet on Figure Skating with 1xBet
They obtained Russian citizenship and moved to Moscow
That same year Natalia met the great trainer Nina Mozer. She suggested that the young figure skater should move from Tallinn to Moscow. She agreed and was soon granted Russian citizenship. At first, her partner was Yuri Larionov, but skating with him did not work out straight away due to his old injury.
In the summer of 2015, Zabiiako was paired with Alexandr Enbert. And this time the puzzle finally came together! The skaters made their debut at the Mordovian Patterns international tournament in Saransk, where they took silver. So, Zabiiako and Enbert made the reserve team for the Russian national team.

In early 2016, Natalia had an unfortunate accident - a fall during practice led to a head injury that left her in intensive care for 1.5 weeks. Only two months later, Zabiiako was able to get back on skates.

Bet on Figure Skating with 1xBet
Triumph at the Pyeongchang Olympics
After recovering from her injury, Natalia made a succession of new performances. First Enbert and Zabiiako took silver at the Rostelecom Cup. They finished fourth at the Grand Prix in Paris and third at the Ondrej Nepela Trophy in Bratislava. The pair's success came with a program to the music of Georgy Sviridov's Blizzard.

At the end of 2017, Enbert and Zabiiako went to the European Championship for the first time. The duo finished in the top five then. Three months later, the World Championship in Helsinki followed, where the skaters were among the top 12 pairs with a very passionate tango on ice.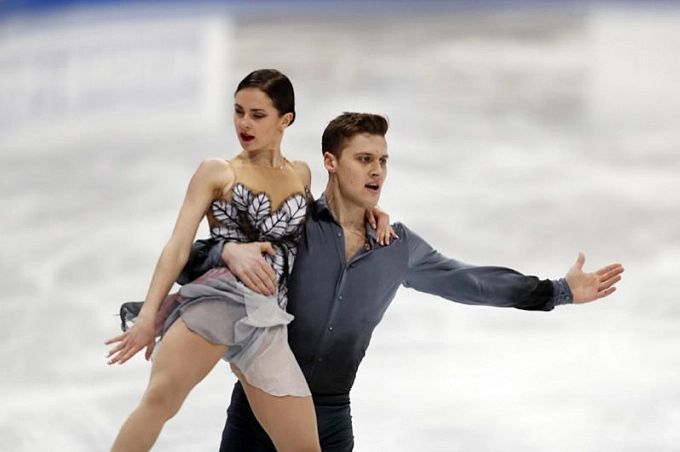 In early 2018, the European Championship kicked off in Moscow. There, Zabiiako and Enbert won their first career bronze medal, earning them a long-awaited ticket to the Olympics in Pyeongchang.
The trip to the Games in South Korea was the highlight of both skaters' careers. Enbert and Zabiiako performed brilliantly and won silver in the team event. And that medal was more precious to them than the gold.

However, as soon as 2019 came around, Enbert's physicians discovered that his heart rate was abnormally high and he was banned from the ice. Six months later, his health situation worsened, so the pair announced the end of their careers. Zabiiako did not want to perform with anyone else.
However, in May 2022 it became known that the figure skater is resuming her athletic career. Moreover, she is leaving for Canada, to perform with Zachary Daleman under its flag. And the pair will be coached by the renowned Bruno Marcotte.

Bet on Figure Skating with 1xBet
Personal life
Before her romance with Daria Kasatkina, Natalia Zabiiako was married to director Danila Grinkin. The lovers planned their wedding for August 2020, but due to the coronavirus pandemic it had to be postponed. In early 2022, Danila and Natalia decided to divorce.

She starred in a movie
The documentary Unbroken premiered in the autumn of 2020, covering the sporting journey of Natalia Zabiiako and Alexandr Enbert. The picture was the first acting experience for the skaters and Danila Grinkin's debut project.

Bet on Figure Skating with 1xBet
She writes books and likes to draw
Natalia Zabiiako is a creative person. The skater takes a sketchbook with her everywhere to make little sketches. Natalia also enjoys listening to music and going to concerts. Her favorite genre is indie-rock and her favorite band is Pink Floyd.

The figure skater has also shown her talent in the literary field. In the spring of 2021, her first book "A look into the heart" was published, describing her sporting career and the important people in her life.

Bet on Figure Skating with 1xBet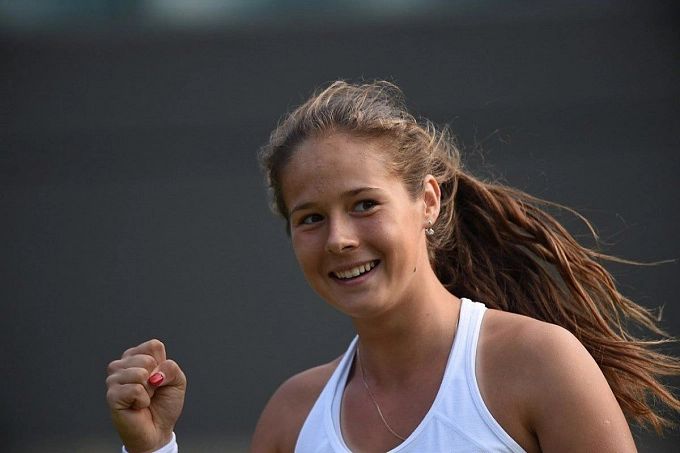 Daria Kasatkina comes out as gay: she has a relationship with figure skater Natalia Zabiiako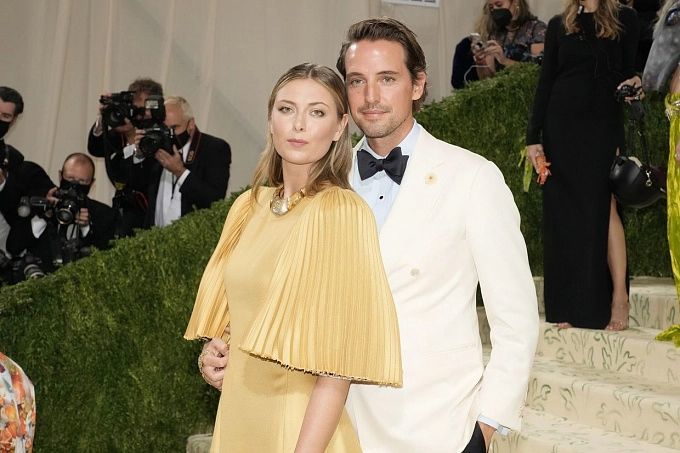 Tennis star Maria Sharapova gave birth to her first child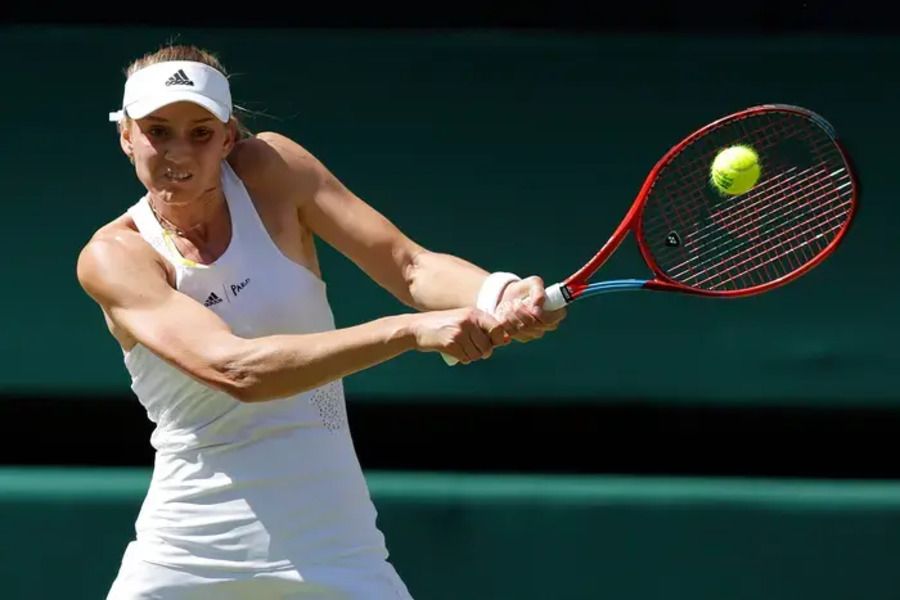 Match Result: Elena Rybakina vs Ons Jabeur: Elena is the new champion!