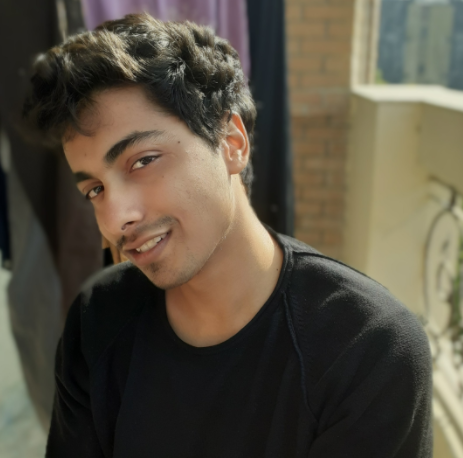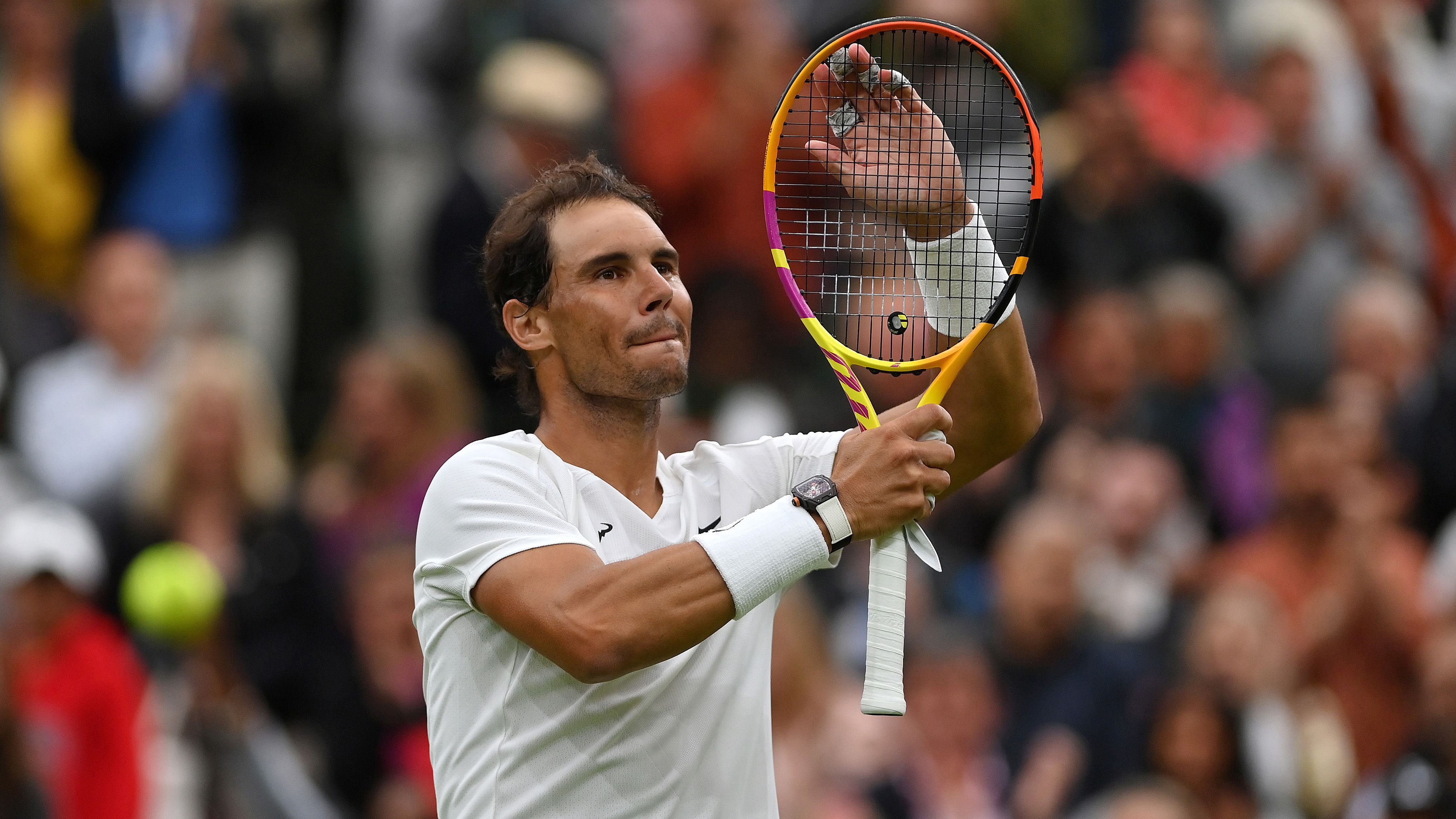 The First Two Rounds of the Wimbledon are wrapped up and this has been a fantastic Grand Slam as expected. We have seen a few upsets but the top-seeded players have lived up to their billing for most parts. Now, with the window converging towards the second to the third round, we are going to see more intense fights. You can add Rafael Nadal's name to these fights after he took care of business against Ricardas Berankis in the second round, winning 6-4, 6-4, 4-6, 6-3 in another four-set win. Nadal has now showcased that his focus is at an electric rate. Will anyone be able to stall the champion-level player?
Nadal is watching it closely
Rafael walked to warm applause at the Center Court and fans have continued to shower him with the love he has earned through his stellar play. I am not saying that Rafa is at his best or this is the usual Nadal, the one that won the French Open, but even on grass, his presence commands a lot of respect. His play has had some major flaws in the first two rounds which he otherwise doesn't show but it is not the lack of focus. His eyes are dialed-in and he may have just started to get going.
Ricardas did a decent job
Nadal and Berankis engaged in an intense tussle to begin proceedings. Rafael committed a double-fault in the early parts of the first set and it was tied at two-each at a point. The game remained tied at three-each in the first set as the game went on rapidly. Till the score reached five-four in the first set without any break. Then Nadal went on to win six-four as Ricardas committed a bunch of errors. Then in the second set, Nadal uncharacteristically hit three errors that paved way for Ricardas to get his first break.

Then at the midway point of the set, Nadal also forced errors and the set got tied at 3-3. This is where the game got more intense and the players engaged in long rallies but some net ball and some fierce strikes from Nadal gave the Spaniard the second set 6-4. To begin the third set, Ricardas forced a break on Nadal as he was unable to return a forehand strike from Ricardas. This was the best set for Ricardas as Nadal committed a bunch of errors and a double-fault as well, finally, three errors in a row from Nadal gave Ricardas the set.
But the sweet ride stopped here for Ricardas as Nadal came with a boost to finish off the things. A couple of backhand winners in great speed meant that Rafa is on song. After a rain break, Nadal did lose a game, making in three-one in his favor and then he dished some strong serves to seal a 4-1 lead. With Berankis' confidence shattered, errors followed as well and ultimately an ace meant that Nadal seals the deal.
Nadal wants more from himself
The game lasted three hours and two minutes, an amount of time that would have surely exhausted the Spaniard, but well, he has seen too much of this throughout his career. Rafa isn't as good on grass as he is on clay but overall, the Spaniard has had a fantastic time on the grass. Nadal hasn't been content with his performance so far and had the following to say after the game.
Well everyday is a challenge, that's the truth. All the opponents are difficult, we are playing against the best players of the world. Especially even in these conditions a little bit more, I didn't play much on grass for the last three years so everyday is an opportunity to improve and today I am through so that gives me a chance to keep going so I am very happy for that. I need to improve. But I think the fourth set was much better, I think was a good level of tennis in that fourth set. The serve worked much better at the end of the match and then I was able to play a little bit more aggressive with the forehand. At the beginning was too many mistakes but that's the process and it's important for me to accept that things aren't perfect and just keep working, being humble and accept the challenge, and just think that things positive all the time even when things aren't going the best to be able to improve on the next couple of shots games or sets.

Rafael Nadal