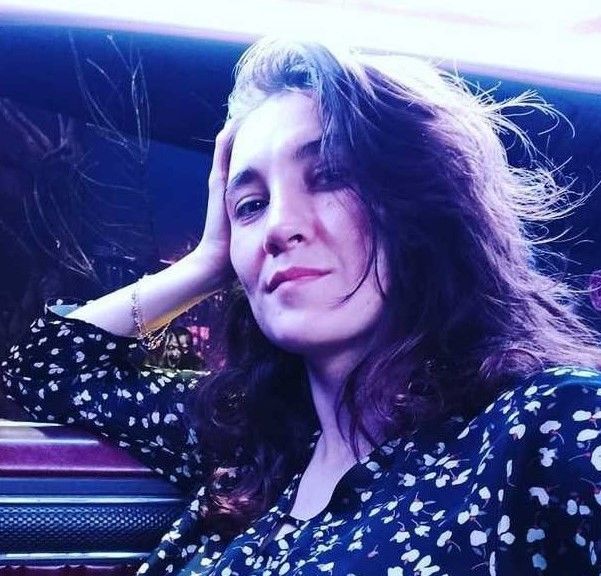 The Dota Pro Circuit 2023: Season 1 is in full swing. Two out of three weeks are now over. During this time, each of the six regions identified the teams that may proceed to the major and outsiders who may fall to the second division. Each of the teams now has only several matches to earn coveted points. Everything will be decided in the next seven days. Read our material about the second week of the DPC 2023 winter season.

Bet on Dota Pro Circuit 2023 with 1xBet
Which CIS teams will proceed to the major?
BetBoom Team still holds the lead in the Dota Pro Circuit 2023: Season 1 in the CIS (5-0). The guys lost only one map out of eleven, against Darkside. However, the team had problems in other games, too, for example, in their matches against Natus Vincere and One Move. But BetBoom team won 2-0 both times. The team plays incredibly well and is almost unstoppable. Team Spirit is the only CIS team that can do it, but now the Dragons look weaker than BetBoom Team.

I cannot say that dealing with players as a coach is difficult or easy — it just comes naturally. We all know each other pretty well, I have worked with most of the players for a long time. Except for TORONTOTOKYO, but Alexander is reasonable and thoughtful. He has a good understanding of Dota 2. So, we rarely have problems with a chain of command or different opinions, we just listen to each other, and the guys pay attention to my words and try to do what I ask.

Anatoly "boolk" Ivanov
The second place in the CIS belongs to Team Spirit (4-0). So far, the Dragons have had no losses, but they lose a map in each match which isn't good, given their opponents' level of play. However, we are sure that Team Spirit will advance to the major from first or second place. Everything will depend on the match against BetBoom Team.
Three teams lay claim to the third major slot: HellRaisers (4-1), Virtus.pro (3-2), and Darkside (2-3). HellRaisers will most likely get the invite, but their last two matches will be against strong opponents. If the team loses, any of these three teams can get to the major if it wins its matches.

Natus Vincere (1-4), Nemiga Gaming (0-4), and One Move (0-5) will most probably fall to the second division. All three teams are playing badly. It was an obvious result for Natus Vincere and One Move, but Nemiga Gaming's failure was sudden. Apparently, all three teams will change in the next season.

Bet on Dota Pro Circuit 2023 with 1xBet
The top teams are over the hill
The first week of the Dota Pro Circuit 2023 winter season was decisive. Almost nothing changed: the favorites keep winning, while the outsiders keep losing. Team Liquid is the absolute leader in Europe (5-0). The team won all five matches 2-0, having lost no map. Moreover, Team Liquid didn't have difficult maps where they had to come back a lot. The team smashes its opponents and is almost undestroyable. Michał "Nisha" Jankowski and Michael "miCKe" Vu are worth noting. Both core players demonstrate fantastic performance in every match. Now they are the strongest duo of a carry and a middle player in Dota 2.

Tundra Esports is in second place in Europe (4-1). The International 11 has relaxed after their victory and now are not in their best shape. The team lost only to Team Liquid, but its play is very dirty, and it hardly wins maps. Of course, the team will make it to the major even in this case. But now Tundra Esports doesn't look like the strongest team in the world.
OG (3-1) and Gaimin Gladiators (3-1) are in the middle of the table. Their play is stable but not strong enough. If the teams keep playing like this and don't lose to outsiders, they will likely get to the major.

DM hasn't changed my coaching style, but he gave me more freedom in heroes and ideas. This has made everything easier for the team.

Evgenii "Chuvash" Makarov
Nigma Galaxy (0-4) and Team Secret (0-5) are the outsiders. They used to be the strongest teams in the world, and now they cannot win a single match. Nigma Galaxy and Team Secret are currently the main contenders to fall to the second division. Into The Breach (1-4) looks much stronger than them. Nigma Galaxy failed because it had been afraid to have substitutions. And Team Secret became too weak after Nisha left it. BOOM cannot replace him so far.

It is very hard to be in BOOM's shoes because he joined the team. You know they lost arguably one of the best players in the world with Nisha. Everybody's looking at him, as this team was just at the TI finals, which is pretty insane, and I think all that pressure is gonna get you no matter what. Like everywhere on the Internet, people are talking about it, watching the streams, people are like: "Oh, they lost Nisha." You look on Reddit, they are like "Oh, you know this guy's replacing Nisha." He may be a good player, but all that pressure may get to him. I've watched most of their games, and he played well. He wasn't Nisha, it's a different team. I don't think they have found their groove yet. But one thing about Puppey as a captain is that he's pretty quick to adapt.

Tal "Fly" Aizik
Bet on Dota Pro Circuit 2023 with 1xBet
Geek Slate is the new champion of Southeast Asia
A new strong team, Geek Slate (4-0) appeared in Southeast Asia, although it played in the second division last year. Before the Dota Pro Circuit 2023: Season 1 began, nobody could expect that the guys who hadn't played at international tournaments and didn't have famous players on the roster could show such a beautiful game. Geek Slat is a very disciplined team, which is uncommon for teams from Southeast Asia. That's why it always wins.

Geek Slate is a smart team. Watching their game is a pleasure, you understand what they want and why they do it. They are not afraid of deviating from the meta in favor of strong lines or countering the opponent's heroes, and it makes their draft intelligent. And this is unexpected! The players are not stars, they were only on tier-2 teams and in the shadow of more famous names. Their teams didn't play at LAN often or win large online tournaments. Except for Skem, who only made it to the top as a support. It is the very "chemistry" that can develop in a new stack of tier-2 players within a tier-2 Dota 2 organization. They feel the patch, their pool fits perfectly, and their in-game decisions aren't questionable. And that's wonderful. We look forward to seeing them at LimaMajor.

Rustam "Adekvat" Mavliutov
Execration (4-1) and Blacklist International (3-1) are also at the top. Now they are the main contenders for the tournament, as well as Geek Slate. Execration players cannot play at the beginning of the game, but they demonstrate incredible macrogame and phenomenal combats, coming back on almost every map. At the same time, its players are almost unknown. Blacklist International also wins with pain and misery. This team is the weakest in Southeast Asia.

Bet on Dota Pro Circuit 2023 with 1xBet
North and South Americas
Nothing has changed in South and North Americas: favorites are destroying other teams. In South Asia, it's beastcoast (4-0) and Evil Geniuses (4-0). They both are most likely to proceed to the major, we are sure. It will be interesting to look at their match against each other and their subsequent fight at the major against other teams. The situation in North America is the same. The region's leaders are Shopify Rebellion (5-0) — these are the players from Evil Geniuses' former roster — and TSM (4-0). They will also get to the major but will hardly show good results there. On paper, they look much weaker than beastcoast and Evil Geniuses.

Bet on Dota Pro Circuit 2023 with 1xBet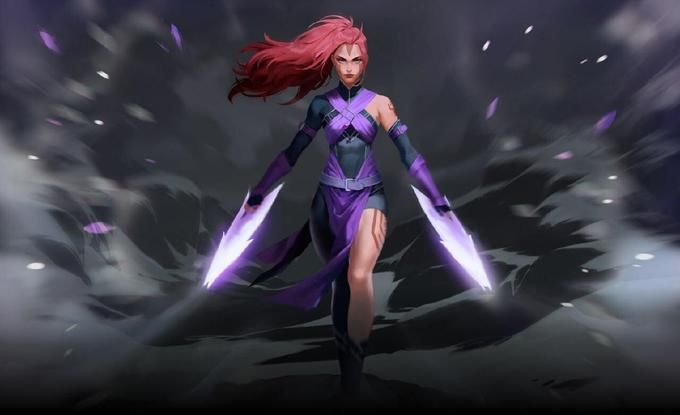 Stable Europe and unpredictable Asia. The results of the first DPC 2023 week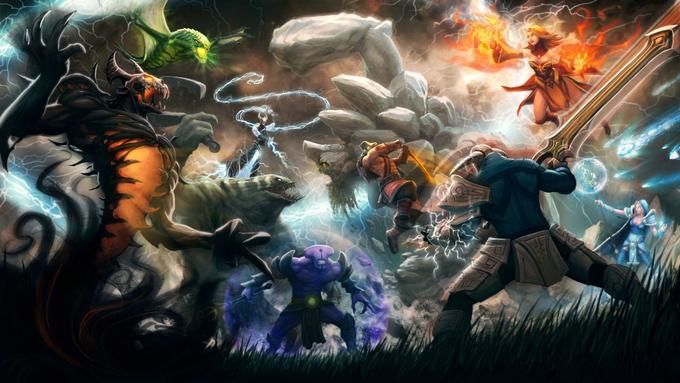 Top 10 highlights of 2022 in Dota 2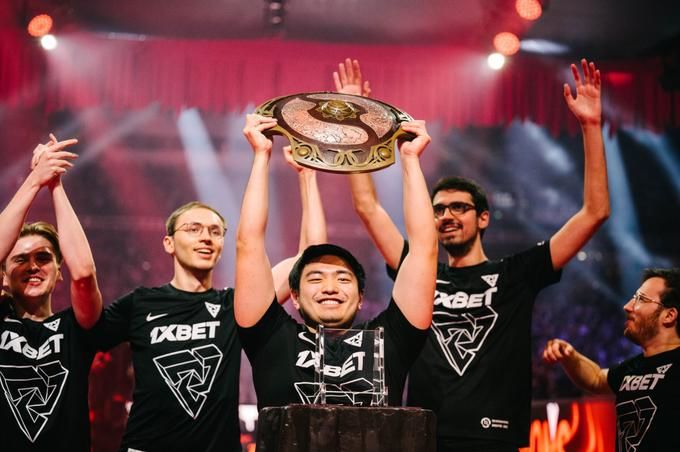 Dota Pro Circuit 2023 first season announcement for Europe