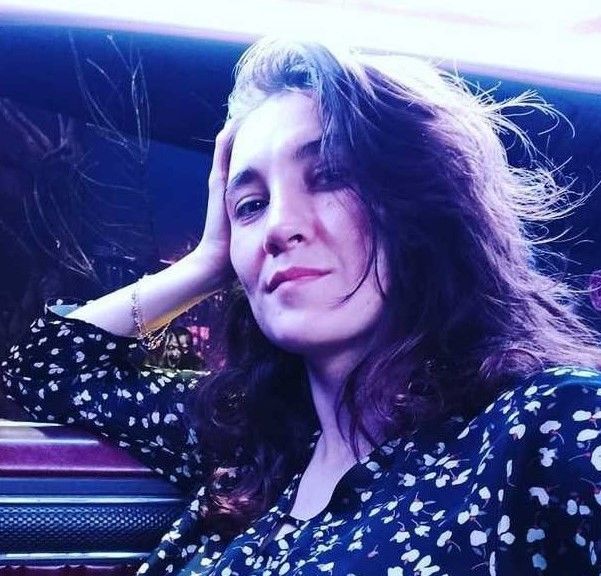 On the night of February 2, a momentous event happened — Danil "Dendi" Ishutin team finally managed to win, thereby breaking the streak of 21 consecutive defeats. B8 Esports had not won in four months! This event was welcomed by social media. Who reacted to Dendi's long-awaited victory, and what the significance of the event was, read the Cybersport.Metaratings.ru piece.
Bet on Dota 2 Champions League
The longest losing streak in the Dota 2 history
Dendi founded B8 Esports in 2020. Since then, the club remained an outsider. At first, the team lost every tournament, taking last place. B8 Esports even set a new anti-record for a number of consecutive losses. Dendi's team was defeated in 18 series in a row, and 11 of them ended with a score of 0-2. After that, the losing streak was interrupted, but the team did not start playing better.
B8 changed its lineup every season, that's why the team development slowed down a lot. Dendi couldn't find the players who believed in him and in whom he believed. The best B8 Esports roster was at the end of the last DPC season — before The International 10. Then the team started playing better, competing with the tier-2 teams on an equal footing. B8 Esports even managed to take third place in the third Dota 2 Champions League 2021 season, which is the main achievement of the team.
Unfortunately, the young talents found by Dendi didn't want to play in B8 Esports anymore and left the team. And the club had to build up the roster from scratch. This time, it included four people no one ever heard of before. They were common pubers without any experience on the professional stage. Therefore, it is very natural that B8 Esports began a new losing streak. The team lost 21 consecutive series, breaking its previous anti-record.
It seemed to be the new Dota 2 anti-record. Nothing of the kind! The Chinese team Avalon Club turned out to lose 22 consecutive matches in 2016, setting the absolute losing streak. Looking ahead, the B8 didn't break this anti-record and only stayed in second place in history.
Bet on Dota 2 Champions League
B8 Esports interrupted its losing streak
The new B8 Esports roster didn't have any victory, but Dendi refused to give up and didn't change the roster after being relegated from the CIS second division. The captain decided to continue working on mistakes together, rather than looking for the problem in one person (or no one).
B8 Esports tried to interrupt the losing streak during the seventh Dota 2 Champions League season. However, the team lost three matches in a row, and there were strong opponents ahead. The only opponent that B8 Esports could defeat was the IVY team. It is a German team that has won $500 in its history. And nobody knows its players. An ideal opponent to interrupt the losing streak. Dendi seemed to feel it and joked in his Telegram before the match.
Guys, we have a game tonight, and I have an important question. Does anybody know if there is something to detect beavers? I don't know, some beaver test? Like COVID test. We urgently need to find beavers and discuss something with them.

Danil "Dendi" Ishutin
The joke is that B8 Esports held the "dam" for a long time, not letting the victory seep through. And now Dendi is looking for beavers who would help them to break the dam (or wouldn't build it).
In the end, the match between B8 and IVY took place, and Dendi's team won. It was a confident win. B8 overplayed its opponent on two consecutive maps, winning the series and interrupting the losing streak.
Bet on Dota 2 Champions League
Well, guys, the dam is destroyed. We built it as best we could, held it up, didn't let it break through but finally, it's destroyed. Thank you to everyone who supported us. We've interrupted our losing streak. I hope we won't have such losing streaks anymore.

Danil "Dendi" Ishutin
NS was waiting for the B8 victory the most
Everyone was happy after the long-awaited victory. Analyst and streamer Yaroslav "NS" Kuznetsov seemed to wait for the victory most of all. He has never given up hope and believed that B8 would interrupt their losing streak and give their fans their first win in a long time.
And that day has come. B8 defeated IVY during D2CL with a score of 2-0. Of course, Yaroslav celebrated such an iconic event. A bottle of champagne was opened and the legendary Queen song "We Are The Champions" accompanied the whole action. Yaroslav's joy was boundless. He even wrote to Dendi and congratulated him. Here is what came out of it.
Marchello also congratulated B8
The Epic Esports Events general manager, Mark "Marchello" Averbukh, didn't stand aside and congratulated B8 and Dendi with a long-awaited win. He did it in a very original way, saying that dreams come true on the D2CL. It was within this tournament that B8 was able to win. And it is held by Epic Esports Events. Of course, it was accompanied by jokes about dam and beavers.
Bet on Dota 2 Champions League
Dendi saves Dota 2 from death
Commentator and analyst studio host Dmitry "CrystalMay" Korchevinin also wrote about the B8 victory and did it very ironically.
The point is that several days before, the former HellRaisers CEO Oleksii "Magician" Slabukhin criticized the current approach of Valve to Dota 2. He noted that the company doesn't support the competition scene and clubs enough, and the discipline is held only by The International. According to him, if not for this tournament, Dota 2 would already die as a discipline.
Many cybersports personalities disagreed with this opinion and began to argue with Magician. And now CrystalMay has made a joke on the subject as part of the B8 victory. Allegedly even Dendi decided to prove that Dota 2 is alive.
Memes and congratulations
Many famous cybersports people, official club accounts, and tournament operators started to congratulate B8. B8 Esports twitter, EPICENTER | DPC & D2CL Twitter, Viktor "GodHunt" Volkov, Kirill "Sunlight" Kachinsky, and SAD DREAD didn't stay aside.
Bet on Dota 2 Champions League
What's next for B8?
B8 Esports has finally interrupted the losing streak of 21 consecutive losses, which has almost become the longest in Dota 2 history. Now the team is going to continue playing in this roster and becoming stronger. Moreover, the team is looking for a coach who could improve their game quality.
At the D2CL, B8 Esports is on last but one place in the group (1-3), outpacing only IVY (0-3). In the last matches, Dendi's team will play against Mind Games and Winstrike Team. To make it into the playoff, they need to have at least one win, and better – two. Unfortunately, it is hard to believe. B8 managed to get the first victory in the new lineup, but it is still far away from the stronger and more organized teams. However, the faith in Dendi and the desire to support the Dota 2 legend is always with us.
Bet on Dota 2 Champions League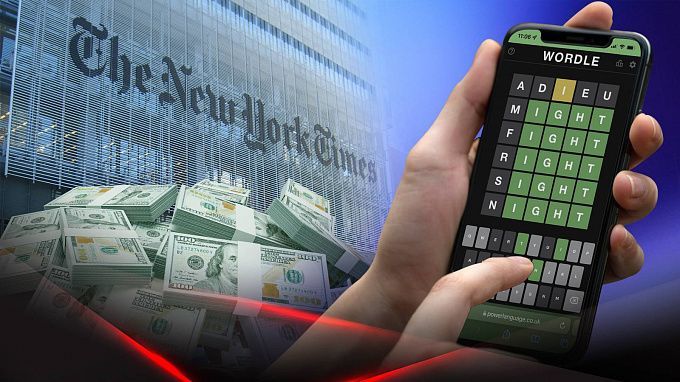 Wordle: how a word game conquered the Internet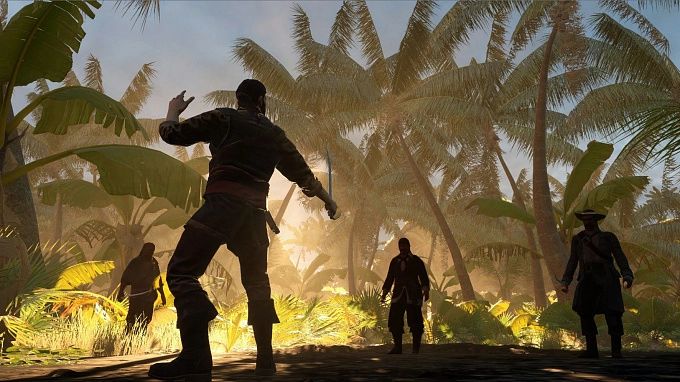 Prequel Instead Of Demo: Corsairs Legacy Will Get A Free Prologue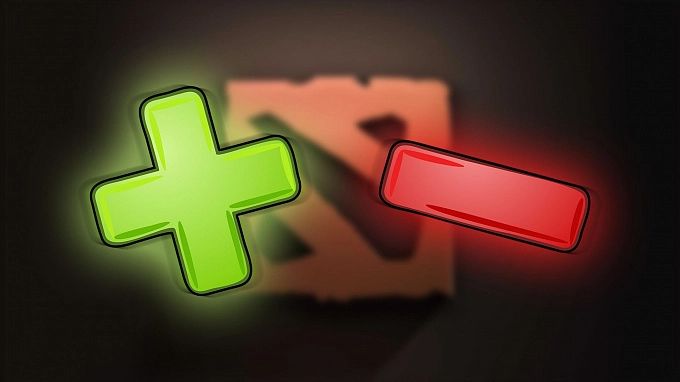 Regional league playoff instead of Major: pros and cons of the new format