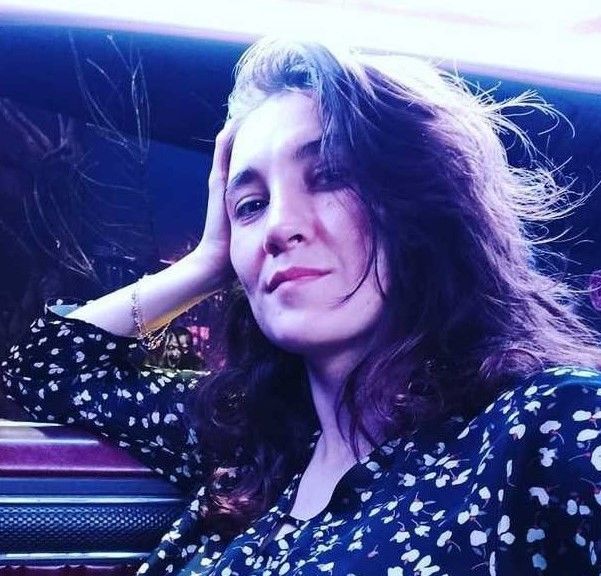 PGL Major Antwerp 2022, the most anticipated tournament of the year's first half, started on May 9. There are a lot of young players in the championship. An event of this scale is the first serious challenge for them. But today, I would like to introduce you to the oldest players of the tournament and the real veterans of Counter-Strike: Global Offensive.

Bet on CS:GO with 1xBet
Lincoln fnx Lau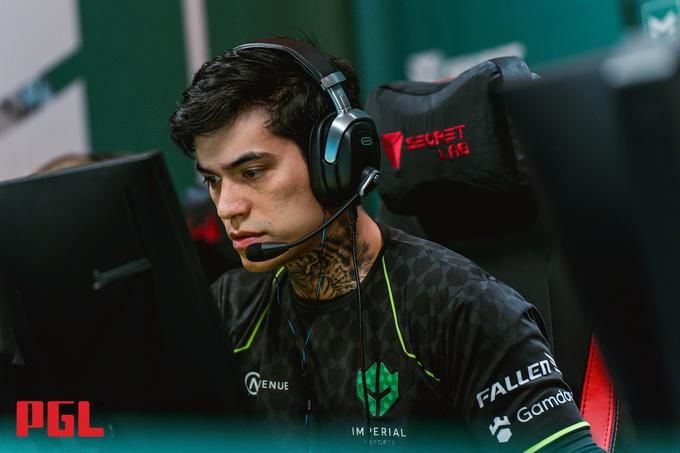 It should be noted that the Imperial team has not one but three oldest players and the highest average age of the team - 28 years old.
Fnx comes in first on this list - the player turned 32 on January 30.
The famous Brazilian player is known for playing in only two majors and won both!
Lincoln is a very experienced player, as he started his career back in 2003 at the age of 13. He won his first international title at the ESWC in 2006. It's noteworthy that he was the youngest participant at the time. He was only 16 years old. Later, Lincoln won several more major tournaments as a member of MIBR and was nominated for Best Player of the Decade in South America. He played on the local scene for a long time in a new discipline. He made a big name for himself in 2015 as part of Luminosity Gaming when the team won several grand tournaments, two of which were majors. He was later expelled from the roster for his unprofessional attitude to team training. Fnx could not qualify for the majors for a long time and finally made it in 2022.
Lincoln also actively practices martial arts, jiu-jitsu, and Muay Thai.

Bet on CS:GO with 1xBet
Finn karrigan Andersen
On March 14, the legendary Danish captain celebrated his birthday, turning 32.
As with many players, just hanging out at a computer club turned into his professional career. Finn changed many teams in the 1.6 version of the game and won various international tournaments.
The PGL Major Antwerp 2022 will be the 15th major for the Dane. The first was DreamHack Winter 2013. The highest result for the player was second place at the ELEAGUE Major 2018.
Throughout his long career, Finn has earned more than $860,000, won many major tournaments, and made it to the list of top players for 2011, but he never managed to win a single major. The FaZe team, led by Finn, approached this tournament as a favorite.

Marco Snappi Pfeiffer
Snappi is another experienced but much less titled player. Snappi is now 31 years old, and his professional career began in 2012. Since then, he has only participated in one major - PGL Major Stockholm 2021! With his vast experience under his belt, he has yet to win a major international LAN tournament.
Of all the many teams Marco has played for, the current ENCE roster seems to be the toughest. In April, the team finished second in ESL Pro League Season 15, losing to FaZe in the finals.

I think it's fair to say that this is probably the best team I've ever played on, with the most promising lineup of four players. Not to forget sAw, he is the best coach in the world, in my opinion, he is awesome. We have trochu, a good analyst, and there's also a very supportive organization. They are so easy to get in touch with, you text them on WhatsApp, and they reply in a minute. It's nice to be at ENCE.

Marco Snappi Pfeiffer in an interview with HLTV
Bet on CS:GO with 1xBet
Gabriel FalleN Toledo
The legend of the Brazilian scene, the captain of the Imperial roster, is celebrating his birthday soon. The player will be 31 years old on May 30.
The experienced captain will play his thirteenth major, along with two old comrades, fer and fnx, who managed to win MLG Columbus and ESL One Cologne 2016, side by side.

Whether I want it or not, my career is ending. Even though I'd like to play on the professional scene for the rest of my life, I only have a few years left in CS:GO. I'm 30 now. I've been playing since I was 13 - for almost 18 years. I entered the competitive scene in 2005. I reached the top at the national level in 2009. I've been playing for a very long time. A person's values change over time. There are many rumors about my future right now, but it's not the time to discuss it yet. The right time will come.

Gabriel FalleN Toledo in an interview with draft5
Despite his age, the legendary sniper shows steady performance and remains one of the most talked-about professional players.

Fernando fer Alvarenga
Yet another experienced 30-year-old Brazilian player is the best on the Imperial team, according to statistics.
He started his career in 2011 and won the championship in two majors in 2016, together with FalleN and fnx. PGL Major Antwerp 2022 will be his twelfth grand tournament.
Apparently, Fernando plans to end his playing career after this tournament and wants to do it gracefully.

There is fatigue, of course. We've been playing for years, but it gets a little easier when you remember why you started. I came here to wrap up my career in style. It was extremely vivid and really awesome, with its triumphs and challenges, ups and downs. I don't think there's much time left until I lock it up with the golden key. If it ended without this project, no one here would feel good.

Fernando fer Alvarenga in an interview with ge.globo
Currently, the Brazilian team is going 1-2 and will soon have a playoff match.

Bet on CS:GO with 1xBet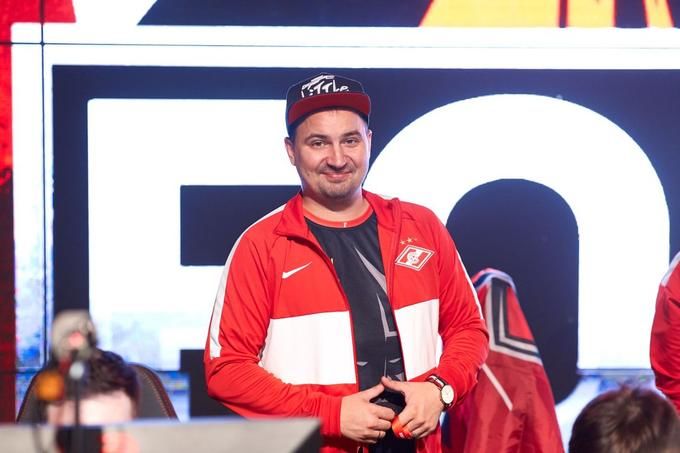 liTTle: Tier 3 teams don't throw games. They either break totals or get burned in a Molotov cocktail.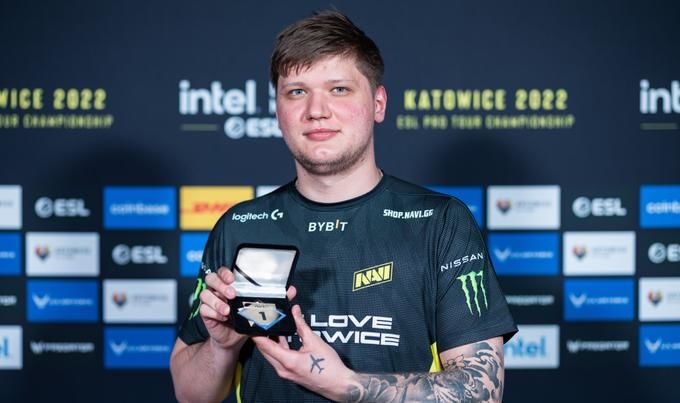 Oleksandr s1mple Kostyliev became the 16th MVP Major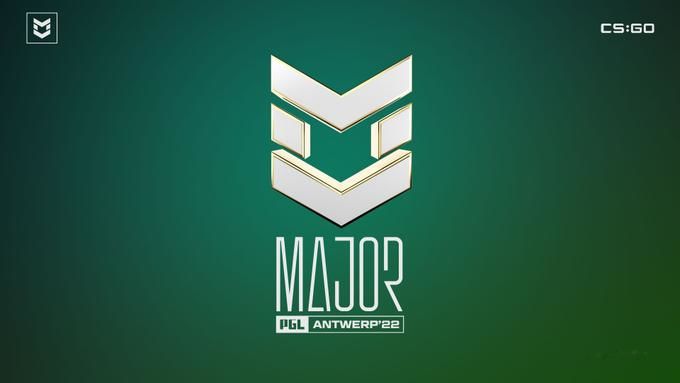 Outsiders and Team Spirit on their way to Legends Stage. PGL Major Antwerp Challengers Stage announcement