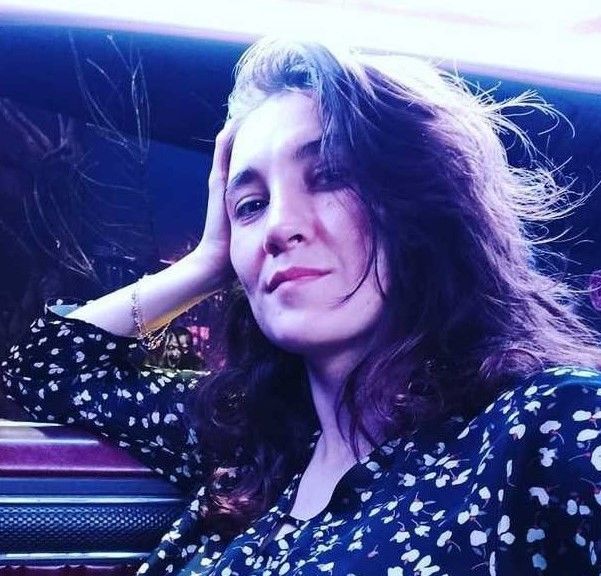 The second week of the Dota Pro Circuit 2021/22 summer season has come to an end. Each region has identified both favorites to go to the majors in the United States and outsiders who risk falling into the second division. This week wasn't as dramatic as the last week, but many interesting matches ended very unexpectedly. Read what the second week of the Dota Pro Circuit 2021/2022 summer season was in this material.
Bet on Dota Pro Circuit 2021/22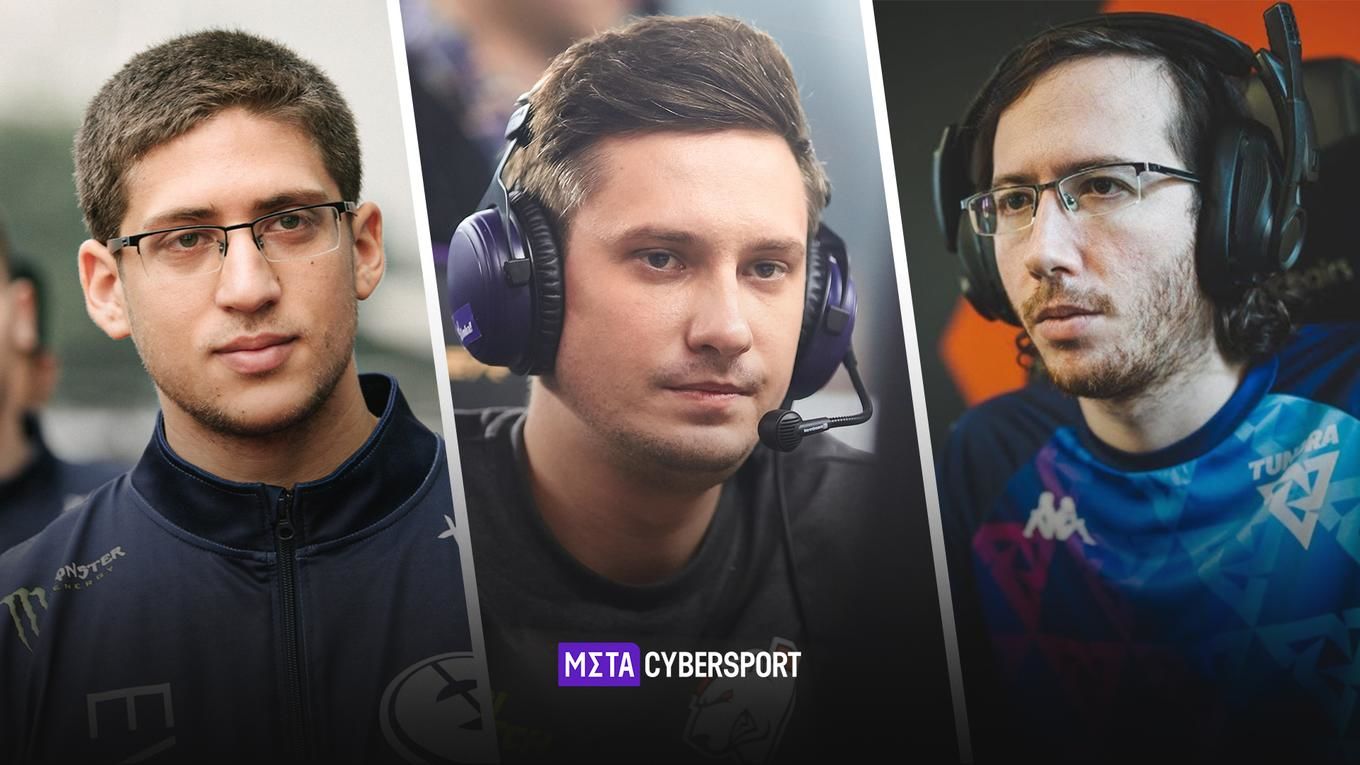 The CIS
Two CIS teams currently share first place: Team Spirit (2-0) and Virtus.pro (2-0). The "Dragons" defeated Pari Parni (2-0) and Natus Vincere (2-0), and the "Bears" beat One Move (2-0) and Pari Parni (2-0). Now both teams are contenders to win in their region. However, Team Spirit has more chances to become a champion. The team now plays really well and can defeat anyone.
I guess I'm in good form right now, and my team, too. So, I guess we are 1,000 times better than we were at the major. I think this major will be interesting.

Illya "Yatoro" Mulyarchuk
Bet on Dota Pro Circuit 2021/22
After its victory over Mind Games, BetBoom Team partly recovered and now has 1-1 stats. At the same time, it plays worse than during the last major, so it needs to work on its game and return to its former shape. Let us remind you that BetBoom Team has to take first or second place during the DPC summer league to get a direct invite to TI11. Meanwhile, Evgeniy "Noticed" Ignatenko shared what the Stockholm major was like for the team.
Before the tournament, we didn't know what shape many teams would be in, but we set the bar high (top 4). When we came to the tournament and played the first matches, we realized we could do it if we demonstrated our best play. That's why the top 7-8 result is not the result we desired, but we didn't get upset or tilted. It was our first high-level LAN tournament, and we gained some experience and fixed many mistakes we made during the tournament. We haven't qualified for TI, so we mostly think about our successful performance at the DPC and the major. But if we qualify, I think the team and I will need to spend even more time mentally preparing for this tournament because this is one of the most important aspects of The International.

Evgeniy "Noticed" Ignatenko
Pari Parni (0-3) and Mind Games (0-3) are at the end of the table. Their play is pretty mediocre, and it's difficult to imagine they can defeat anyone. Now, these teams are highly likely to fall to the second division. The other teams are in the middle of the table, and we cannot call them favorites or outsiders.
Europe
After the first two weeks, Tundra Esports is the leader in Europe. It is not surprising, as it showed a decent game before and then took third place at the ESL One Stockholm Dota Major 2022. Now Tundra Esports has 2-0 stats. The team has beaten Team Secret (2-0) and OG (2-0). The last victory is especially precious. Tundra Esports has all the chances to become the first or second in Europe. It will ensure the team a direct invite to The International 11.
Entity was surprisingly excellent at the start of the season and currently has 2-1 stats. Before the season began, Crystallis left the team and was replaced by Pure. It seemed that the team would take only 7th-8th place and fall to the second division, but the team demonstrated a decent fight. Now all Entity players play very coolly. And Pure won two matches almost alone with an incredible KDA. So, now the team has all chances to keep its place in the first division and get to the top 4 (and gain a slot at the US major).
In fact, we are preparing to play against Team Secret because our former teammate Crystallis plays there. I'll line him up on every map when I play against Team Secret. Also, maybe OG, because they won the last major and they look very energized. However, we prepare for all the opponents every day.

Daniel "Stormstormer" Schoetzau
Bet on Dota Pro Circuit 2021/22
The match between Entity and OG was tense, but the latter managed to win. Now OG has 2-1 stats and still contends to win in Europe. The other teams from the region have less attractive statistics and will hardly take first place.
North America
Much has changed in North America over the past week, and the situation has stabilized. Evil Geniuses won two consecutive matches, against Wildcard Gaming (2-0) and The Cut (2-0). The team looked very good in both matches. It played confidently and easily won. It seems that EG started returning to its former shape. However, both Wildcard Gaming and The Cut are extremely weak teams. So, Evil Geniuses' victory over them should be taken for granted.
Their position is also overshadowed by its loss to nouns, which is also considered quite weak, the week before last. Now EG risks missing the US major. To get there, the team needs to defeat either Quincy Crew or TSM, which is hard. Nevertheless, Tal "Fly" Aizik's return to Evil Geniuses makes this task quite feasible.
EG didn't do very well at the Stockholm major, and they were looking for a captain. Obviously, I played with the guys before and I knew everyone, except Nightfall. I have talked to them, heart-to-heart. We discussed a lot of things, a lot of issues we had in the past. And I'm someone who is willing to change and you know, look for the better in the people that like I made mistakes in the past. I have talked about it: I don't want to hold any grudges or have any sort of bad feelings towards people anymore in my life. We were able to talk through a lot of issues we had, and I'm really happy to be back.

Tal "Fly" Aizik
Bet on Dota Pro Circuit 2021/22
You can see from the Evil Geniuses' games during the DPC summer season that the team's play became more reliable and disciplined. Their drafts also improved, that's why it was much easier for them to play. It obviously happened after Fly returned to the team. The other players, including Egor "Nightfall" Grigorenko, appreciate his leadership qualities and contribution to the team's victories.
It was quite a nice experience, working with Fly, he is a good captain and a good guy. He's a more real captain, I mean... I haven't played with many captains, it was only Save-. In the last team, we didn't have a real captain, it was more like split work beside us, so it didn't really go well. And working with Fly as a captain, I can say it's good when you have an actual leader in your team. It was kind of hard without it, I'd say because I couldn't do all the stuff and do leadership outside of the game and in the game only by myself.

Egor "Nightfall" Grigorenko
We should understand that Evil Geniuses are still in limbo. After all, last season the team also played well in their region and won but completely failed during the major. The situation may happen again. Johan "N0tail" Sundstein believes that Evil Geniuses do not feel comfortable playing in the current roster. If they fail in the summer DPC league, the team is highly likely to change. This is the only way EG can qualify for The International 11.
I'm sure they will find something better together, but I also got the vibe overall that they might not enjoy playing in their roster, all of them. But what do I know? I am not their manager and I don't really know anyone from their team. I'm just speculating that if they had the freedom of all roster changes they each wanted, it wouldn't look like this. But it could be wrong.

Johan "N0tail" Sundstein
Bet on Dota Pro Circuit 2021/22
Southeast Asia
A new leader — Talon Esports — appeared in Southeast Asia in the first two weeks of the DPC season. This team played in the second division last season. Talon Esports showed a good game there and now it destroys everyone in the first division. It has defeated Polaris Esports (2-1), Nigma Galaxy SEA (2-1), and BOOM Esports (2-1). Yes, Talon Esports lost a map in every game but it won. And that's the main thing. It's good to see a strong new team in Southeast Asia, as only three teams have claimed victory here since the beginning of the year.
And now Talon Esports has surpassed them all and beat BOOM Esports. If the team continues to play at this level, it will easily get to the top 3 and go to the US major. Talon Esports demonstrates such results, although Tal "Fly" Aizik and Kim "Gabbi" Villafuerte Santos left the team right before the summer league. They were replaced by Nuengnara "23savage" Teeramahanon and Worawit "Q" Mekchai. The team roster currently is as follows:

Nuengnara "23savage" Teeramahanon;
Rafli Fathur "Mikoto" Rahman;
Damien "kpii" Chok;
Brizio Adi "Hyde" Putra Budiana;
Worawit "Q" Mekchai.
I feel more pluses in this lineup because everyone did less work than other teams. And I feel I have more like a captain role, which I have never really had in my whole career. I am glad I'm having a change. I'm calling a lot and I'm not scared of big mistakes. I just man up and go. Something I've been trying to adapt to recently, which I think has worked up very well for us. And for me personally, I think I am in a good shape right now.

Damien "kpii" Chok
Other Southeast Asian tops do not play so well. Fnatic (the strongest team of the last season in Southeast Asia) is the second with 2-0 stats. It beat Nigma Galaxy SEA (2-1) and RSG (2-1). During the third DPC week, Fnatic will play against Talon Esports. This match will define the leader in Southeast Asia. And BOOM Esports and T1 have 1-1 stats and they are still to prove themselves.
Bet on Dota Pro Circuit 2021/22
China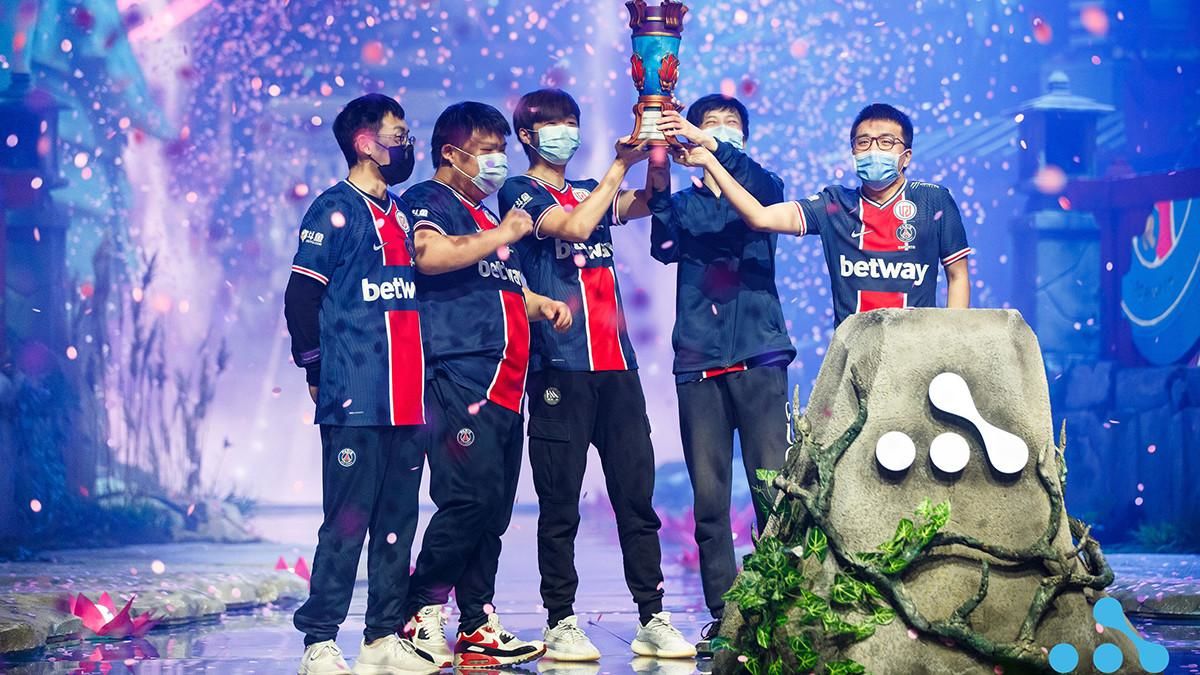 China is the most competitive region, as usual. The day before the end of the second week of the DPC Summer League, every team in the region had 1-1 statistics. The leaders were identified only on the last day of the week: Royal Never Give Up (2-1) and Vici Gaming (2-1). This is surprising, as in the last season, their performance was far from perfect, and now their game is pretty confident.
The main difference between the spring and the summer leagues is the game of PSG.LGD. This team used to dominate in China and didn't let other teams win. PSG.LGD won twice in a row both the regular championship and the regional finals. But everything has changed. PSG.LGD has lost two consecutive matches and is unlikely to become the champion of China. PSG.LGD players have apparently relaxed because they had gotten a direct invite to TI11, so there is no point in trying. The team can have a rest and gain strength in summer and get back on track in fall.
Meanwhile, the 26-year-old carry for PSG.LGD, Wang "Ame" Chunyu announced he would like to end his career as a Dota 2 professional player at a high ebb. Ame didn't say when he planned to do it. Besides, during the stream, Ame expressed his concerns about The International 11. He worries that the epidemiological situation in China will harm the tournament, as the local teams won't be able to get to the main tournament of the year.
Source: Cybersport.Metaratings
Bet on Dota Pro Circuit 2021/22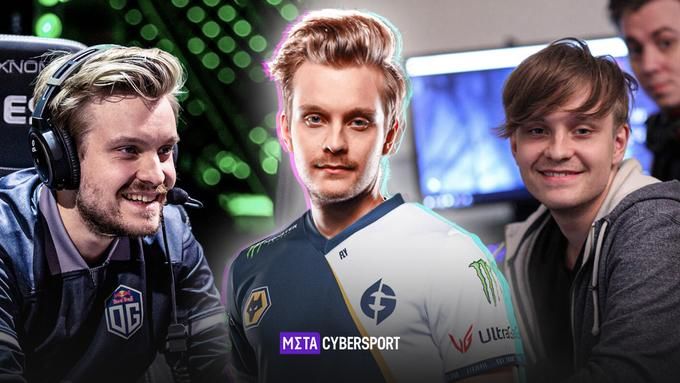 Jesse "JerAx" Vainikka: the best position 4 player in Dota 2 history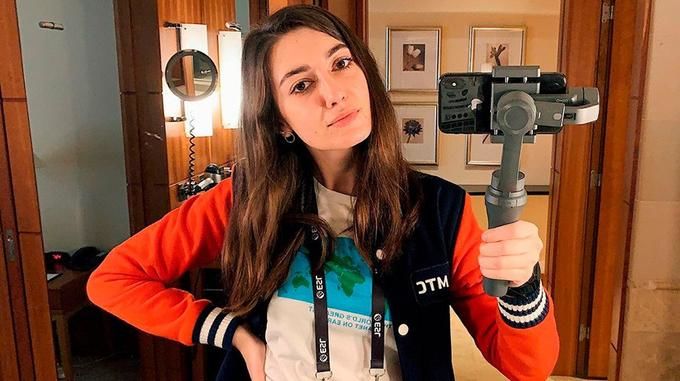 Julia Kramnik, wife of ppd and former Gambit Esports content maker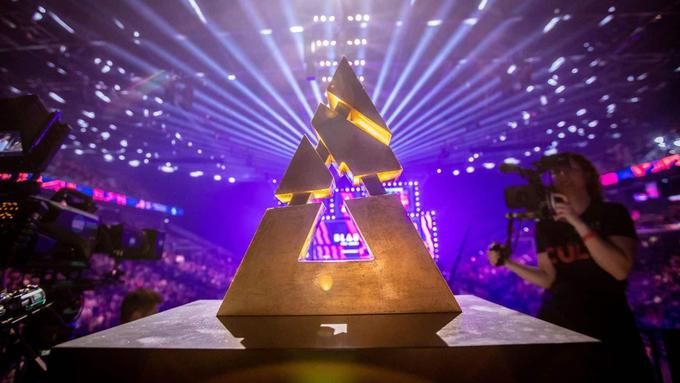 Announcement of BLAST Premier: Spring Finals 2022