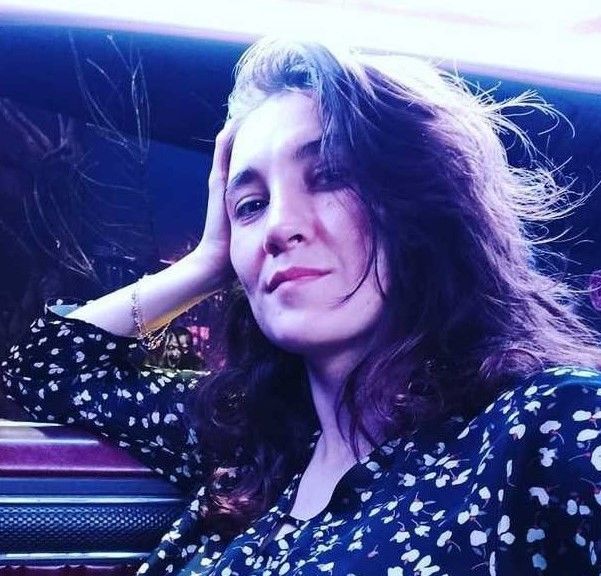 Savate is a French national martial art, commonly known as French boxing. It is a unique combat sport that was originally created as a street-fighting technique. In French, "savate" means an old or coarse shoe. In this material, we will tell you why it was called so, how it originated, developed, and became popular, as well as cover the peculiarities of the technique and tournaments.
Bet on boxing with 1xBet
History
French boxing appeared and began to develop as a self-defense technique used in the streets at the turn of the 18th century. It was popular among the French lower classes: vagrants, bandits, workers, and small shopkeepers. The official version is that this system is rooted in the Celtic times. Sometimes they had fun, kicking each other's shins with heavy and coarse shoes. The first person who couldn't stand the pain and gave up was the loser.
Such a tradition was preserved among the common people in some French regions until the 19th century. Savate street-fighting technique was based on such a game. People hit the groin and legs — shins, knees, thighs — with heavy coarse boots. These boots often had hard protruding edges and a heel and were hobnailed: a formidable weapon during a street fight.
When fighters used their arms, they preferred to hit the eyes, nose, throat, and back of the head with a palm, its edge, or fingers to blind, rupture the eardrum, or break Adam's apple. Fists were rarely used, as they were considered not so efficient for inflicting such injuries. And the aim was to knock out the opponent as quickly as possible. The participants often got disabled or even died after such bouts. This kind of savate was developing in Paris.
Bet on boxing with 1xBet
At the same time, another type of the old game called chausson, or game from Marseille was popular among the sailors in Marseille. The fighters attempted to kick above each other's waist with their feet in soft shoes. The speed and accuracy were important. This is how sailors entertained themselves during their long voyages. They used their arms to find balance on a rocking ship by grabbing the ropes or leaning on the mast or deck.
Chausson was popular among the aristocrats, while savate was considered plebeian. Later, notions and styles of "classical" savate as a street-fighting defense will appear.
First savate instructor Michel Casseux
The first classical-style school in Paris was opened in 1825 by Michel Casseux, a pharmacist and seasoned street fighter. He grew up in a poor family. He spent his childhood and youth on the streets of Parisian outskirts and had to fight constantly to defend his right to walk wherever he wanted and not be afraid that something valuable would be taken of him, for example, money if he managed to earn it. He learned to fight by trial and error taught by experienced older friends who knew the street-fighting techniques.
Michel was perhaps the first to create a complete system of street self-defense. In 1825, he published a brochure called "L'art de la savate." His school soon became known. It educated mainly the common people, but sometimes, aristocrats also came. When dueling with cold and firearms and then carrying these weapons were forbidden, the art of self-defense without weapons became necessary in high society.
Bet on boxing with 1xBet
Father of French boxing Charles Lecour
Michel's student, Charles Lecour, was Casseux's follower and founder of modern French boxing. He united classical and romantic styles. Now savate fighters more often used high kicks to the chest and head and paid more attention to tactics and strategy of the bout, primarily the ability to fight at a long distance, not allowing the opponent to get closer.
The emphasis in kicking was now more on speed and accuracy rather than strength. But the arm action was the same and remained the weakness of his system. Lecour realized it during one of his friendly bouts against English boxer Owen Swift in 1830.
Charles lost the fight to him, as he couldn't do anything against the boxer. That's when he decided to add some boxing to savate. To do it, Lecour learned almost two years from famous English fighters and gradually adapted the skills and knowledge he gained to his footwork technique.
In 1832, he published a treatise on French boxing and opened a training gym. He also introduced the rule of using boxing gloves and soft shoes with a hard toe in fights.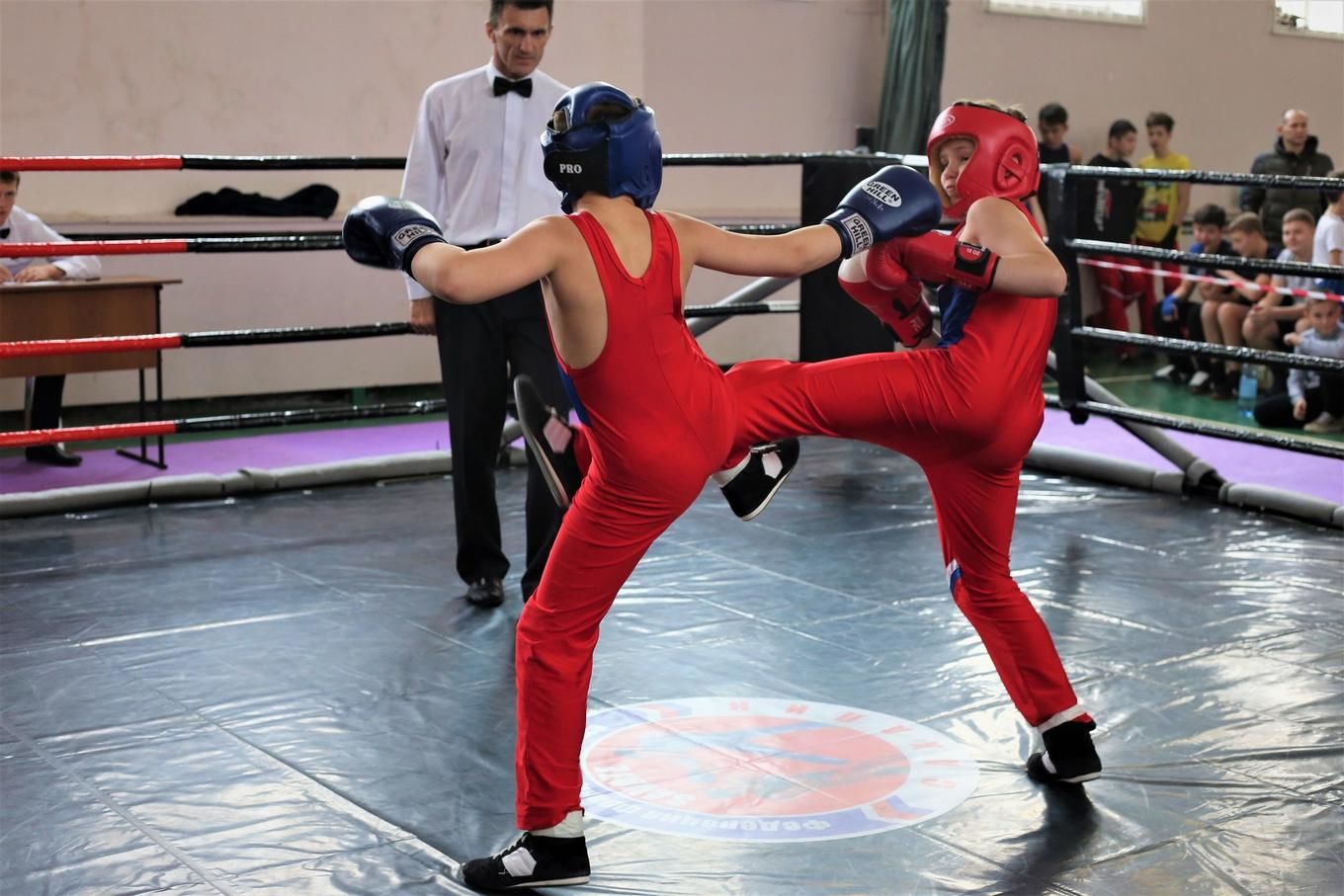 Bet on boxing with 1xBet
Strong fighters and French boxing populizers, father and son Charlemonts
While Lecour created French boxing, Joseph Charlemont and his son Charles made it popular abroad. In the 1850-s, Joseph served in the army in Algeria. There he learned savate basics from his fellow soldiers. When Charlemont returned to France, he continued to learn from Louis Vigneron, one of Lecour's best students.
In 1862, he set off on a journey to Europe, challenging the strongest hand-to-hand fighters. His tour lasted for almost ten years, and he lost no bout. As a result, the fame of him and the French martial arts spread throughout the old world. In 1879, Joseph founded a national French boxing academy in Paris. In 1899, his son Charles fought a famous English boxer and knocked him out with a kick to the solar plexus. This is when the old dispute between the English and the French on whose martial art is better was put to an end.
Count Pierre Baruzy: the decline and rise of savate
After World War I, French boxing began to decline, as many masters had died. There were almost no teachers, and there wasn't as much interest in the art as before. Only some enthusiasts tried to preserve it. One of them was Count Pierre Baruzy, the eleven-times French savate champion. Perhaps only thanks to him savate did not die and received a second life. In 1937, there were only about 500 experienced and beginning savateurs, while there had been 100,000 before the war. Savate was on the edge of extinction. Pierre maintained the gyms, taught new instructors, and paid them for teaching out of pocket.
This lasted till the 1960-s when Eastern martial arts got popular in Europe. They reminded the French that they had had something similar. In response to public demand, Baruzy founded the Committee National de Boxe Française and started to open schools. In 10 years, the Committee turned into the Federation. And in 1985, Pierre headed the International Federation. As a result, French boxing was revived and became popular in the world again.
Bet on boxing with 1xBet
Peculiarities of French boxing technique
The arm action in savate is the same as in boxing: hooks, crosses, uppercuts, jabs. Kicks are almost the same as in kickboxing, but with active work on a lower level. This is what makes the French boxing technique unique. A fighter hits the front of the thigh with their foot or heel to stop the opponent's attack, prepare and throw their own, or distract from the main blow. There are sweeps and knock-down kicks and swings to the shin, to the ankle, to the bend of the knee. This stops and distracts the opponent. A fighter doesn't aim to make the opponent fall, like in Muay Thai. Most often, it helps keep the distance and disguises the main blow to the body or head.
The main difference from kickboxing, with which it is often compared: an athlete fights in the shoes which are similar to boxing ones, but the toe is harder and the sole is thicker. Therefore, a savate fighter can hit with a tip of the toe, not injuring his toes. The punching power of such a kick is higher than that of a footpad. If you hit the liver, solar plexus, or temple, even not in full force, a knockout is almost guaranteed. It also increases the reach which may help you avoid a counterblow.
Directions and disciplines
Savate has two directions: sporting and applied. The latter is meant for street self-defense. It took all the best from Michel Casseux's savate: kicks to the groin, knee cap, hits to eyes and throat with fingers and the edge of the hand. Fighters actively used their knees and elbows, it is a martial art where much is borrowed from jiu-jitsu now. Such savate is part of the military and police training.
Bet on boxing with 1xBet
In sporting savate, fighters hit only with their fists and different surfaces of the feet, while hits with the knees, elbows, and shins are banned. The competitions are held in three disciplines:
Assaut — light contact — is similar to non-contact karate. In such bouts, the main thing is the correctly executed blow. Light contact is allowed, but strong, tight contact results in penalty points and sometimes even disqualification.
Pre-combat is similar to full contact in karate. Participants wear protective gear: helmets and shinguards. Usually, these are the qualifiers for the finals.
Combat is the same as pre-combat, but without shinguards and helmets. This is always a final bout.
Canom is another direction in savate. It is fighting with a cane 95-100 cm in length and 125-140 g in weight. This tradition dates back to the 19th century when dueling and carrying swords were prohibited. The technique is almost the same as in sword fighting. It was Charles Lecour who began to teach this kind of combat to all comers. The legend says he could hit a target up to 200 times in a minute. Canom has been preserved and is taught as part of French boxing. There are also separate canom competitions.
Bet on boxing with 1xBet
Uniform and ranks
Savateurs wear sleeveless elastic jumpsuits when they fight. The level of proficiency is indicated by a colored band on the gloves at the wrist: blue, green, red, white, yellow, silver, and gold — the analog of karate belts. The colors before silver are for initiateurs, then moniteur and professeur ranks come. The first can be assigned by any school in the world. The last two can be given only by Federation Internationale de Savate.
Efficiency of savate
Gerard Gordeau proved its efficiency in 1993 when he represented French boxing at the first UFC tournament. Then he defeated a sumo wrestler and a kickboxer, although he lost his final bout to legendary Royce Gracie. Another savateur, Farid Khider, won the finals of one of the K-1 tournaments, having beaten Yuya Yamamoto. In 1996, Francois Pennacchio beat the undefeatable Muay Thai fighter Ramon Dekkers.
French boxing is a worthy competitor to other martial arts, despite its somewhat ethically questionable origins. The aristocracy has refined it. This is evident in the greeting of the savateurs as they enter the ring: a right-hand salute from the heart to the side. This is how high-society duelists saluted each other with their swords.
Bet on boxing with 1xBet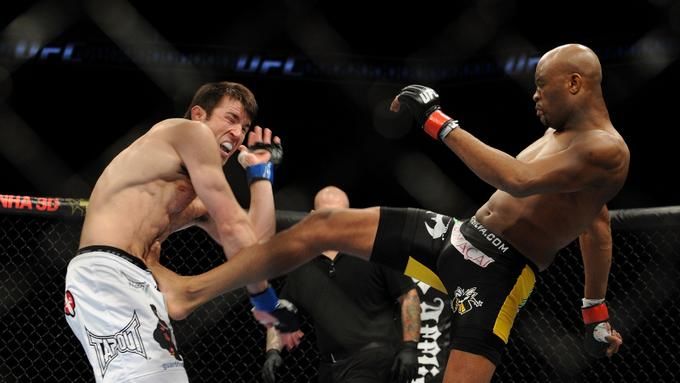 Top 10 brightest comebacks in MMA history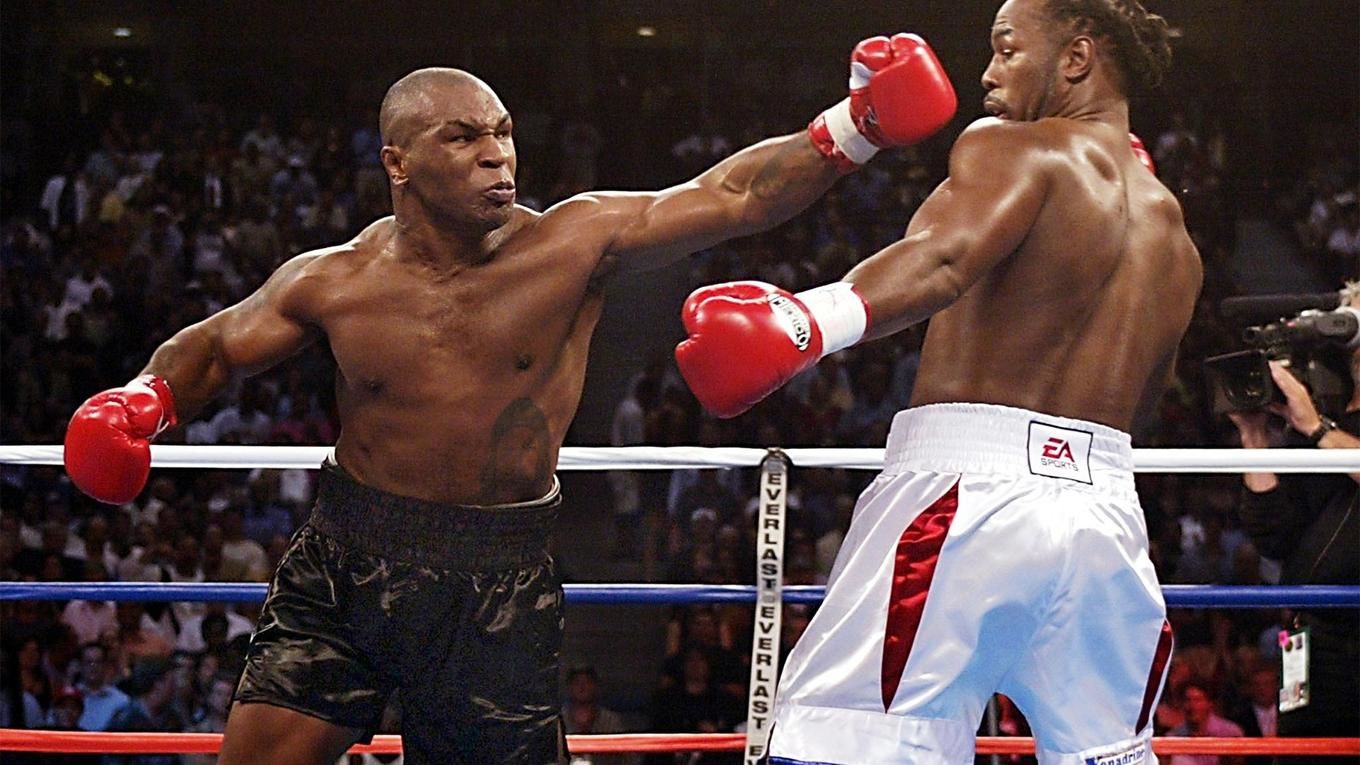 Top 10 fighters who revived their career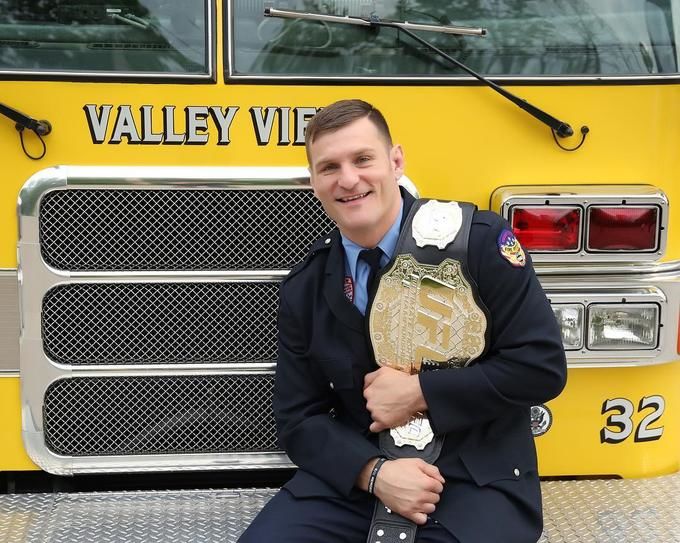 The most unusual professions of UFC fighters