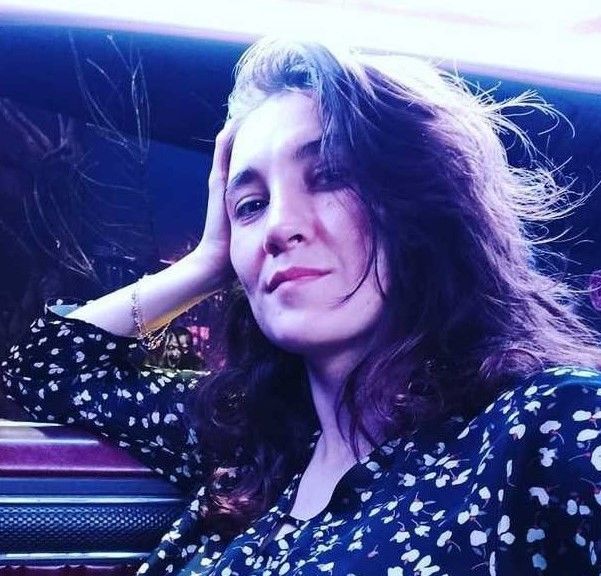 Team forZe sniper Aleksandr zorte Zagodyrenko spoke about his goals, doping in eSports, and CIS teams' success in an exclusive interview with Cybersport.metaratings.ru.

Bet on CS:GO with 1xBet
— Hi, Aleksandr. Tell us a little about yourself!
– I was born in Snezhnoye (Ukraine), then my parents moved to the Far East to a place called Tynda. I had a computer from an early age, so my acquaintance with eSports games happened quite early, probably at 3-4.
— How did you get into the forZe organization? Tell us more about that moment.
– Anatoliy liTTle wrote to me and asked me to replace xsepower at some official game. At that time, they had tension in the team, and it happened that they liked the way I played. After that, forZe offered me a contract.
— How often do you come across haters? How much does it affect you, your mood, your spirit?
– I run into it often enough, just like any other cyber athlete. But it doesn't affect me at all. On the contrary, we like to laugh because of that.
— What influenced the fact that 2021 was the CIS triumph in cybersport, in your opinion? Or maybe it was a random series of circumstances?
– I don't think it's an accident. The CIS was always a strong region. Such success was just a matter of time. I think this year will be approximately the same because there are a lot of unstable teams in Europe now.
— When did you realize you wanted to play with a sniper device?
– When I first started playing, I played with all the devices. It just ended up that way. There's no particular reason for it.
— How does your training go?
– I just play FPL, DM, aimbotz (map). I only play before practice games or when I need to play. In general, nothing special.

Bet on CS:GO with 1xBet
— What qualities should a true professional CS:GO player have?
-A person should take criticism, not get annoyed at other players' mistakes, and not take defeats too personally.
— How do you cope with fatigue? After all, professionals train almost every day for 10 hours a day, or even more.
– We have weekends. During this time, I try to reboot. After the weekend, you have to think about why you're doing it, find some motivation to move further in development, and then fatigue won't feel so bad. But rest is an important part of an activity that requires all your strength.
— What goals have you set for yourself for the coming year?
– I'd like to be in the top 15 with the team and make the list of the best players in the world.
— Is there any doping in eSports? Have you heard anything about it?
– I think some doping exists: tonics (tea, for example, or something else). For me, for example, strong green tea helps a lot. I have never heard of anything more serious.
— What is your biggest failure in life?
– I've often had bad prioritization in my life, which is probably the main thing. You have to understand what you're doing and why you're doing it.
— Finally, what is power?
– A player's strength lies in a good night's sleep.

Bet on CS:GO with 1xBet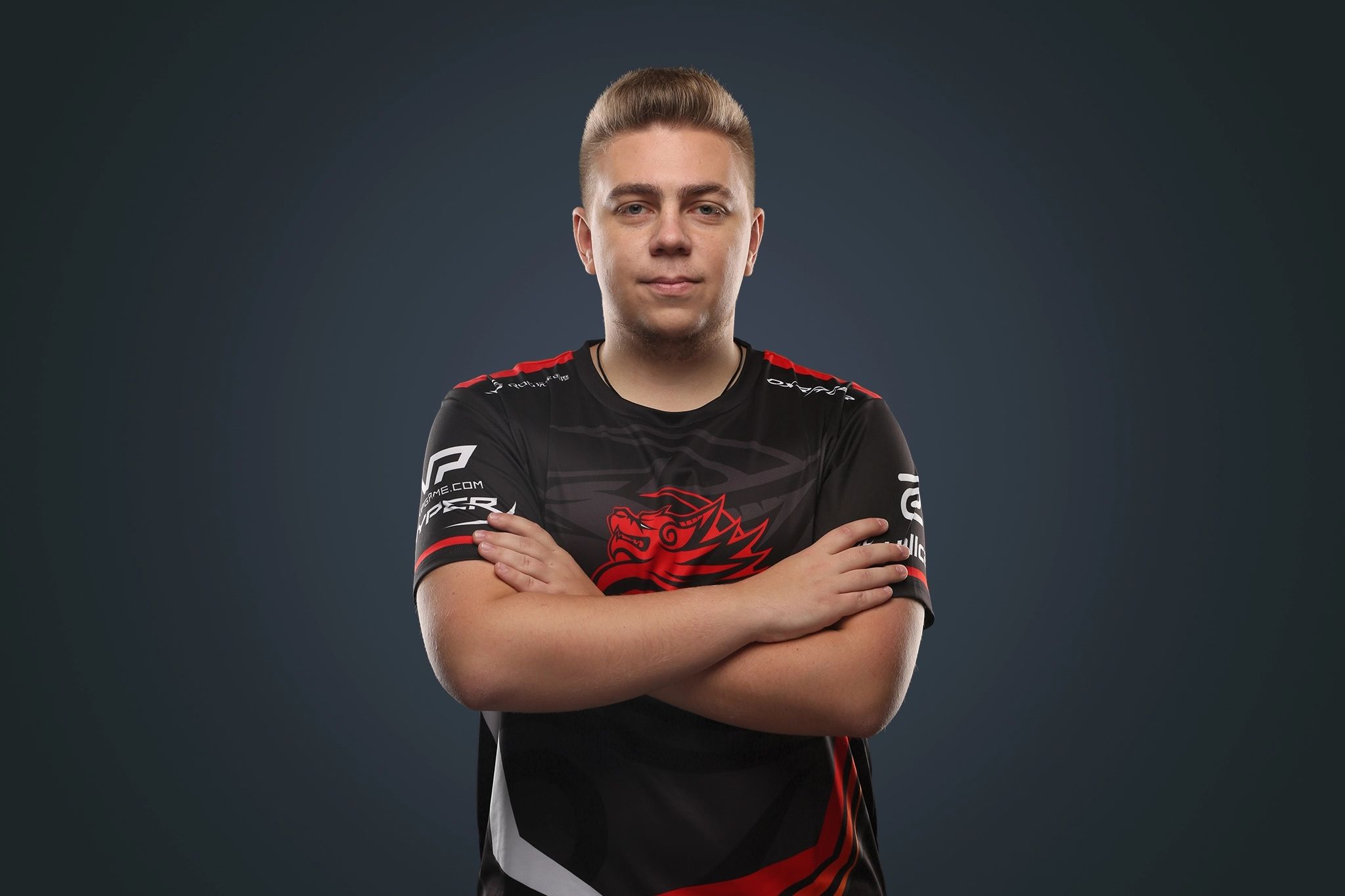 Bondik on playing in China and ONYX's disbanding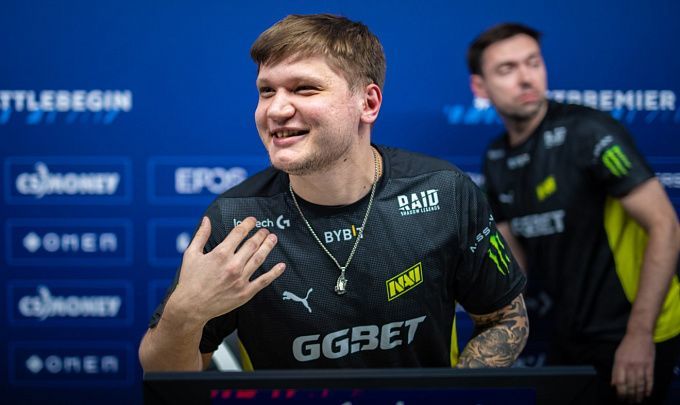 Aleksandr s1mple Kostyliev - No. 1 in HLTV 2021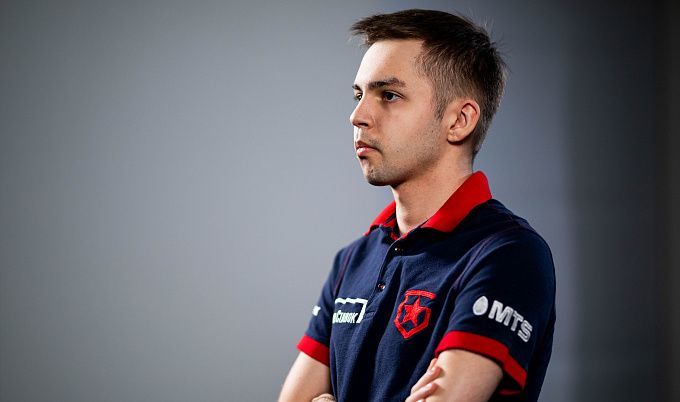 Dmitry sh1ro Sokolov — No. 4 in HLTV 2021