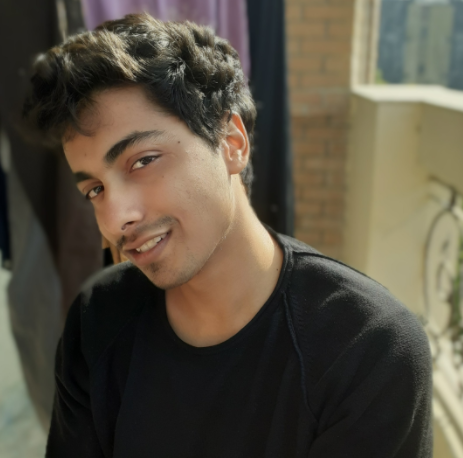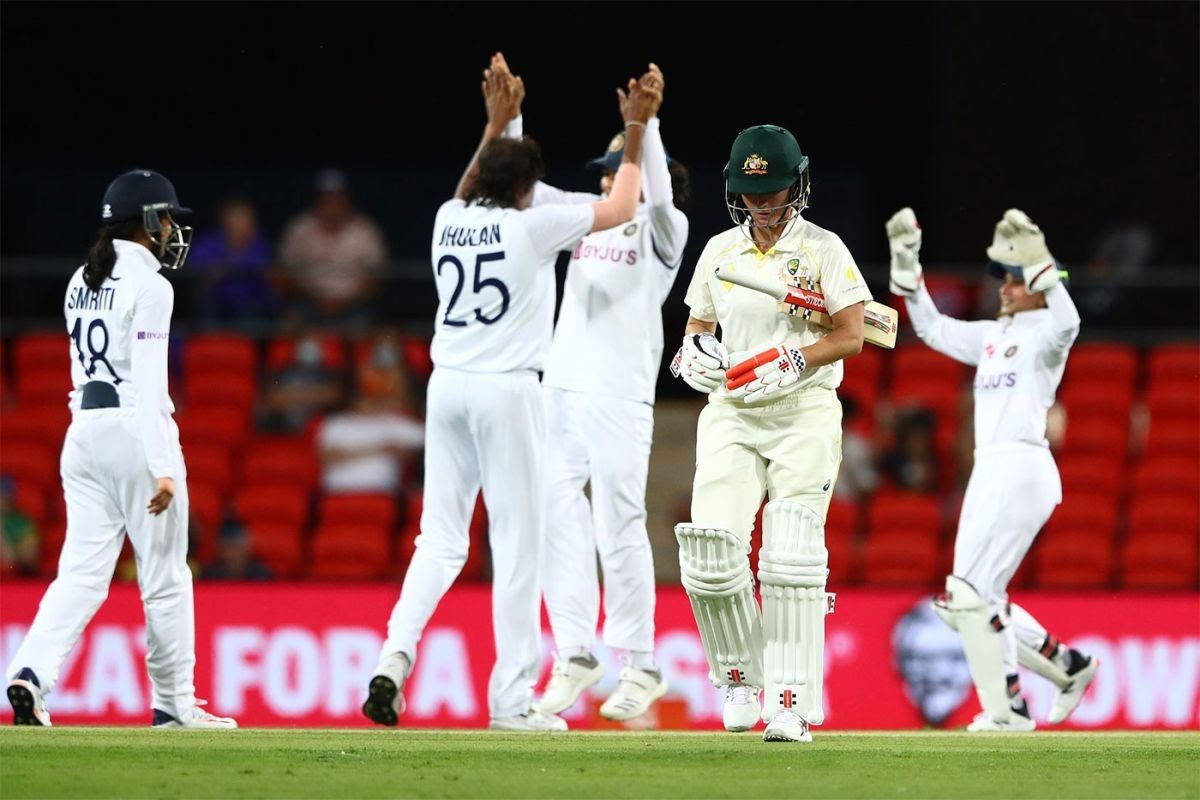 Smriti Mandhana had a ton of praise for the Indian women's team effort during the recently concluded Australian series. She said that the Indian bowling looked more impressive than the home team and the team has made huge strides in all aspects. The batter also stated that she'll like to play more Test matches and loved the Pink-ball test played under the lights. Smriti won the Player of the Match Award in the one-off test against Australia and is potentially the next Indian women's cricket team captain.
Although the Indian women lost the multi-format series 11-5, it easily could have been different. The team squandered the ODI series in Game 2 with the same basic errors and had an overwhelming advantage in the drawn one-off-test but a major part of two days had been lost due to rain. Right now, Smriti and many other Indian women are playing the Australia-based Women's Big Bash League.
We had so many positives. Everyone did well, especially the bowling. Pace bowling was one department where we were way better than the Aussies, which is a huge thing for an Indian team to come to Australia and outplay their bowlers, outplay their pacers, which was so amazing to watch.

Smriti on Indian bowling against Australia
We, as women cricketers, just love playing red-ball cricket and now with the pink ball as well, so, it will be cool to have a lot more of Tests, especially multi-format series, she said. "It will also give a lot of substance to the only Test match because it has four points, which adds a lot of value to it. We were happy we got two Test matches in the span of three months. It was a good experience of playing one in England and one here. I'm absolutely in love with this multi-format series. I think it gives substance to all the matches we play, whether it is three ODIs, one Test, and three T20Is. Sometimes you lose two matches and think the series is lost, but in multi-format series, you go into every match thinking there are two points to gain.

Smriti bats for more women's test games.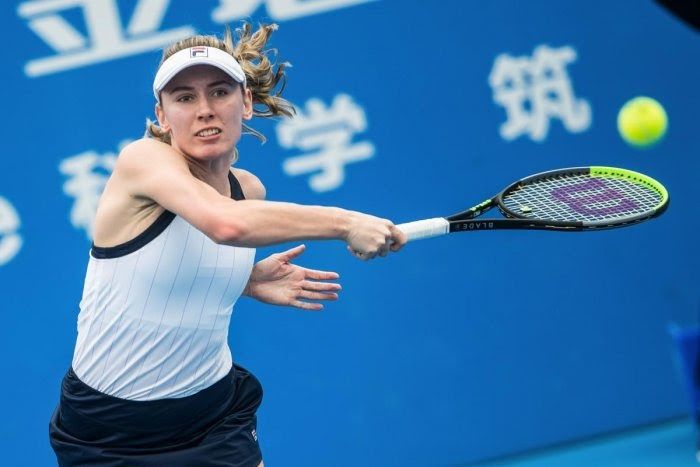 Kremlin Cup: Kontaveit and Ekaterina in Finals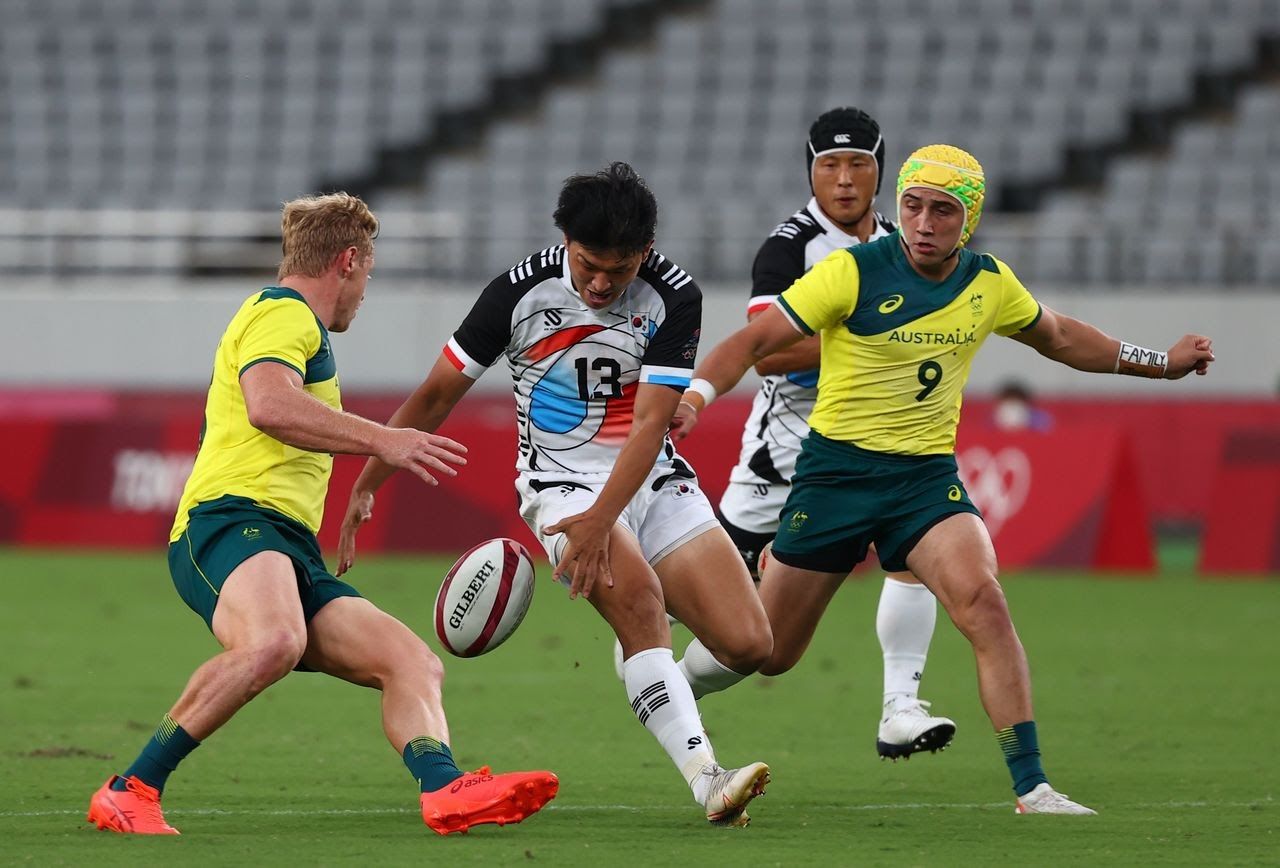 Rugby: Australia beats Japan 32-23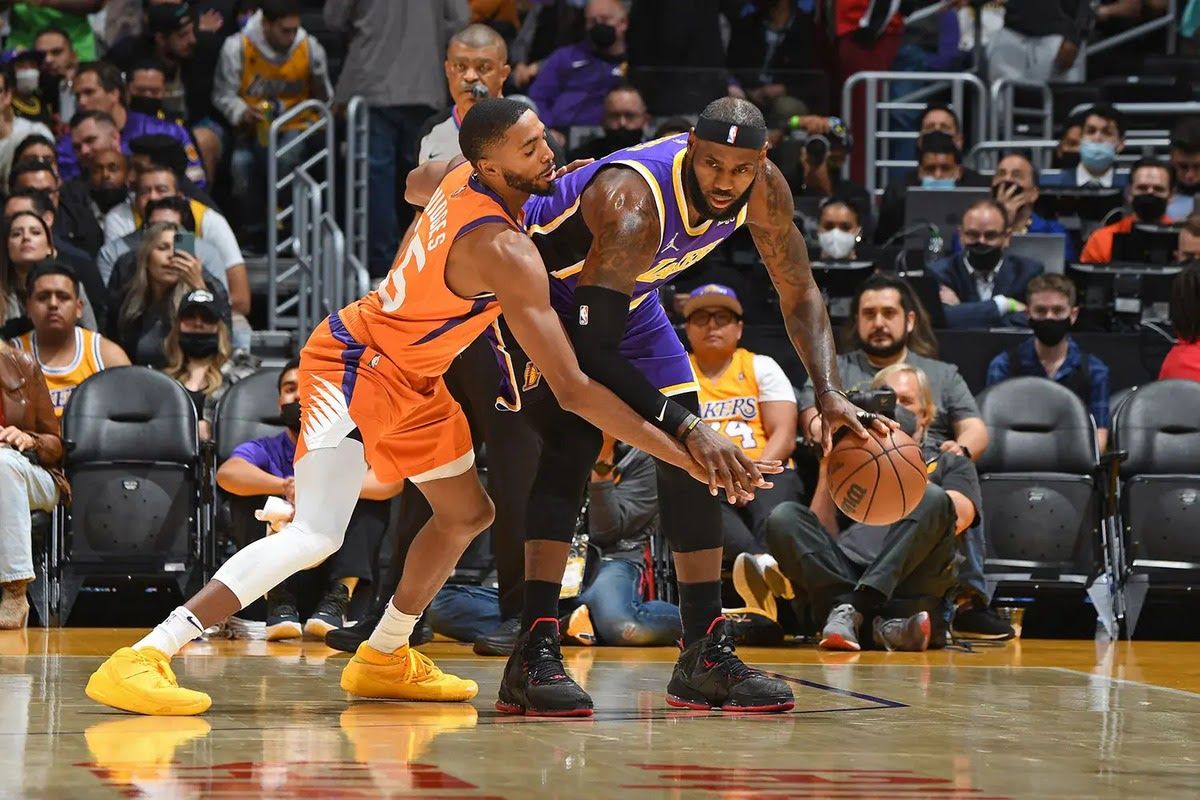 NBA: Lakers crash again as Suns bounce back with a win