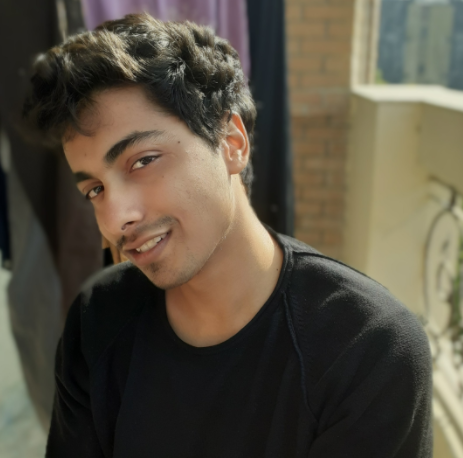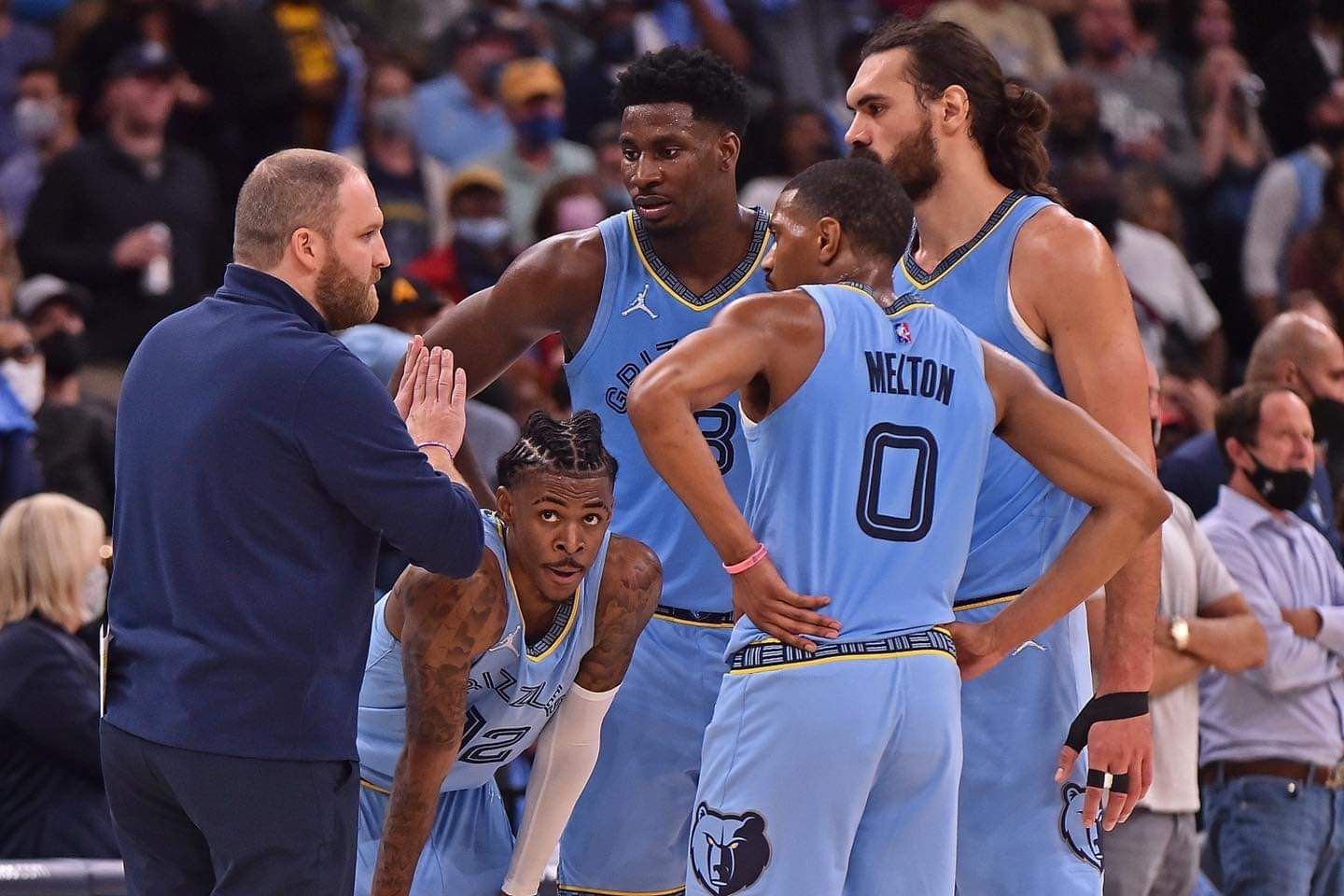 Memphis Grizzlies won their second game of the season against the Clippers, winning 120-114. Paul George poured in 41 points but it didn't prove to be enough against a Grizzlies outfit whose guard depth looks scary.
No Brooks, No Problem
Grizzlies' sharpshooter Dillon Brooks who has been huge for them for a couple of years is going to miss at least 3 weeks with an injury. However, sophomore Desmond Bane and youngster DeAnthony Melton have done more than enough so far. Both the players have now scored around 20 points for two games in a row which is an ominous sign. Bane has been used as the starter instead of the prototypical Forward Kyle Anderson, a move that gives the Grizzlies multiple ball handlers and scorers.
A thin front-line for the Clippers
Clippers' PF-C position can be a cause of worry, the team has Morris and Zubac up-front but those two are not the type of bigs that can take control when the team is struggling for offense. Ibaka has not returned yet and his presence is felt at both ends, but perhaps, even in the overall roster makeup, those two positions have looked a tad vulnerable. It is early and the team has only played two games so far, can Paul George and co. weather the storm till he returns?
The intimidating front-court of the Grizzlies
The pairing of Steven Adams and Jaren Jackson looks formidable, especially on the defensive end. In the win versus Clippers, these two also notched a combined 38 points(21 for Jaren) and 16 rebounds, which is a significant contribution in a lineup that has three 20+ points type of scorers already. Memphis looks solid but there is a long season ahead.
ICC T20 WC: Arch-rivals India and Pakistan to collide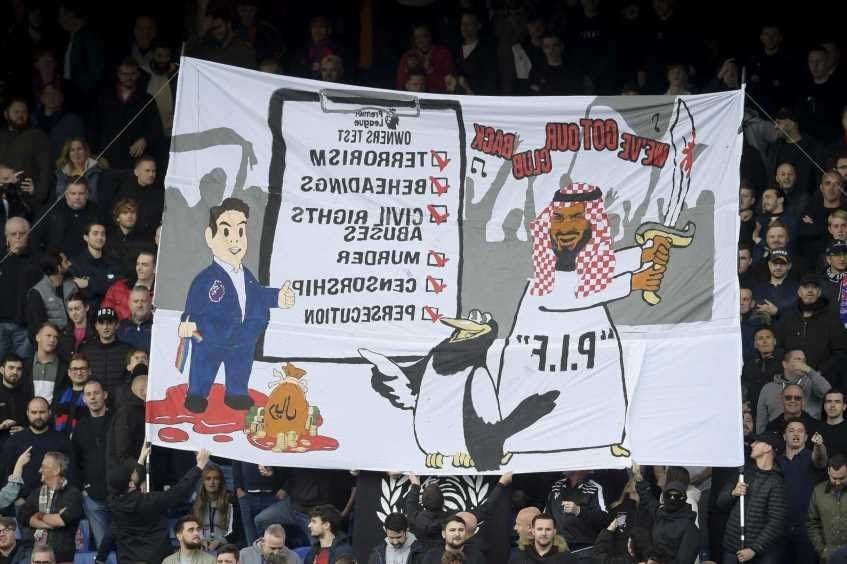 Anett Kontaveit and Ekaterina Alexandrova to square off in Kremlin Finals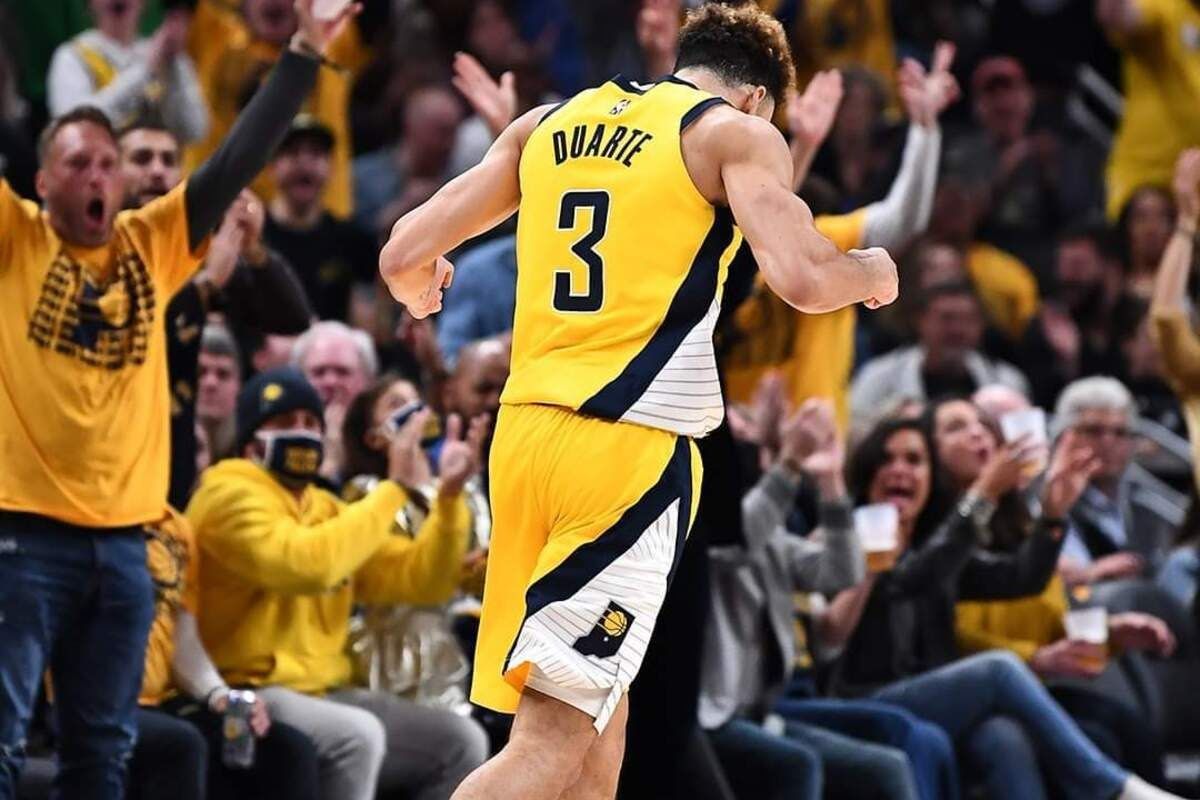 NBA: Gritty Pacers overcome Heat in OT