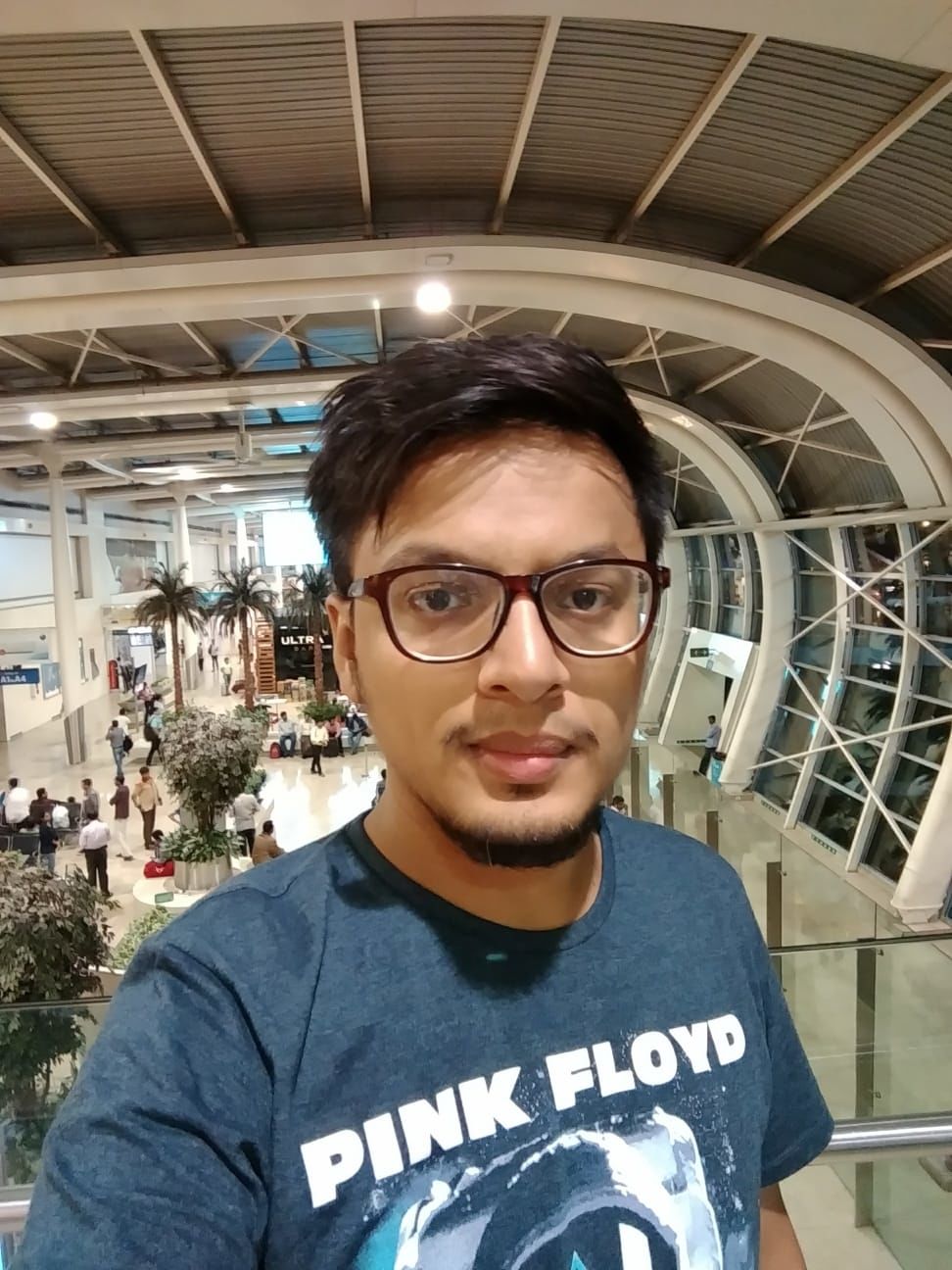 The seventh edition of the ICC T20 World Cup is set to kick off from 17th October 2021. The tournament was postponed last year and the venue was finally changed to UAE and Oman. This tournament involves sixteen teams with 3 rounds which are - preliminary round, super twelve and knockouts(semi finals and final).
West Indies are the current champions after they won the last world cup in 2016 which was held in India. West Indies overcame England in the final by 4 wickets.
Mahela Jaywerdene is the highest scorer in T20 World Cup tournaments with 1016 runs and Chris Gayle is the second highest scorer with 920 runs. Gayle is expected to play the world cup and he has a good chance of becoming the top scorer in T20 World Cup tournaments. Shahid Afridi is the all time top wicket taker in T20 World Cup tournaments with 39 wickets.
Bet on ICC T20 World Cup with 1xBet
The top 8 teams in the ICC World T20 rankings on the cutoff date are already in the Super 12 groups.
How and Where to Watch the ICC T20 World Cup for Free
The matches in which India are playing can be watched for free on Doordarshan Sports. These matches can be watched on Television if someone does not own a cable network or a setup box. You can find the timings and venue for the Indian matches below.
Schedule for India Matches
| Date | Fixture | Time | Channel | Venue |
| --- | --- | --- | --- | --- |
| 24-Oct-21 | India Vs Pakistan | 7:30 PM | DD Sports | Dubai |
| 31-Oct-21 | India Vs New Zealand | 7:30 PM | DD Sports | Dubai |
| 03-Nov-21 | India Vs Afghanistan | 7:30 PM | DD Sports | Abu Dhabi |
| 05-Nov-21 | India Vs B1 | 7:30 PM | DD Sports | Dubai |
| 08-Nov-21 | India Vs A2 | 7:30 PM | DD Sports | Dubai |
Live Streaming India
Star network owns the rights to broadcast the ICC T20 World Cup matches in India. They have several TV channels as well as a streaming service where they will be telecasting the match.
You can live stream the entire T20 World Cup on Disney+ Hotstar in India. You should have a premium subscription of Hotstar to live stream the matches. Disney+ Hotstar is available for all platforms including Smart TV, Web, Android and Ios.
The viewers who are subscribed to Jio Network can live stream the telecast for free using the Jio TV app.
Streaming Channel Availability
Star Sports has the rights to telecast all the major ICC events from 2015 to 2023. Star Sports has different channels for English, Hindi and Regional languages. Star Sports will broadcast the event on television as well. Star Sports has several channels such as Star Sports 1, Star Sports 2, Star Sports 3 and Star Sports HD.
You can watch the matches in English on Star Sports HD. The matches in Hindi commentary can be watched on Star Sports 1. To watch matches with regional language commentary you should check with your cable/setup box provider.
Bet on ICC T20 World Cup with 1xBet
Schedule for India Matches on Star Network
| Date | Fixture | Time | Channel | Venue |
| --- | --- | --- | --- | --- |
| 24-Oct-21 | India Vs Pakistan | 7:30 PM | Star Sports 1,2,3 & HD | Dubai |
| 31-Oct-21 | India Vs New Zealand | 7:30 PM | Star Sports 1,2,3 & HD | Dubai |
| 03-Nov-21 | India Vs Afghanistan | 7:30 PM | Star Sports 1,2,3 & HD | Abu Dhab |
| 05-Nov-21 | India Vs B1 | 7:30 PM | Star Sports 1,2,3 & HD | Dubai |
| 08-Nov-21 | India Vs A2 | 7:30 PM | Star Sports 1,2,3 & HD | Dubai |