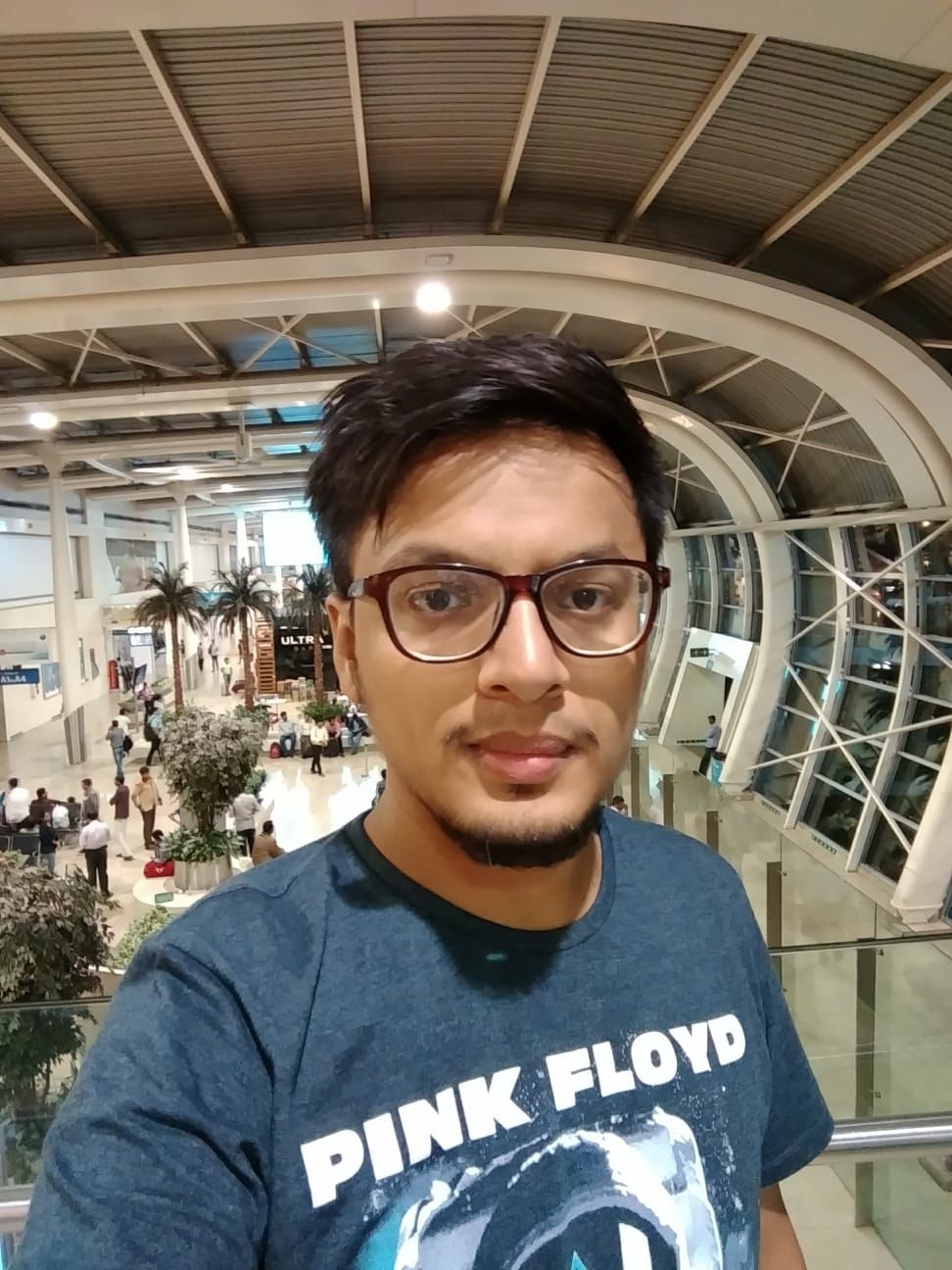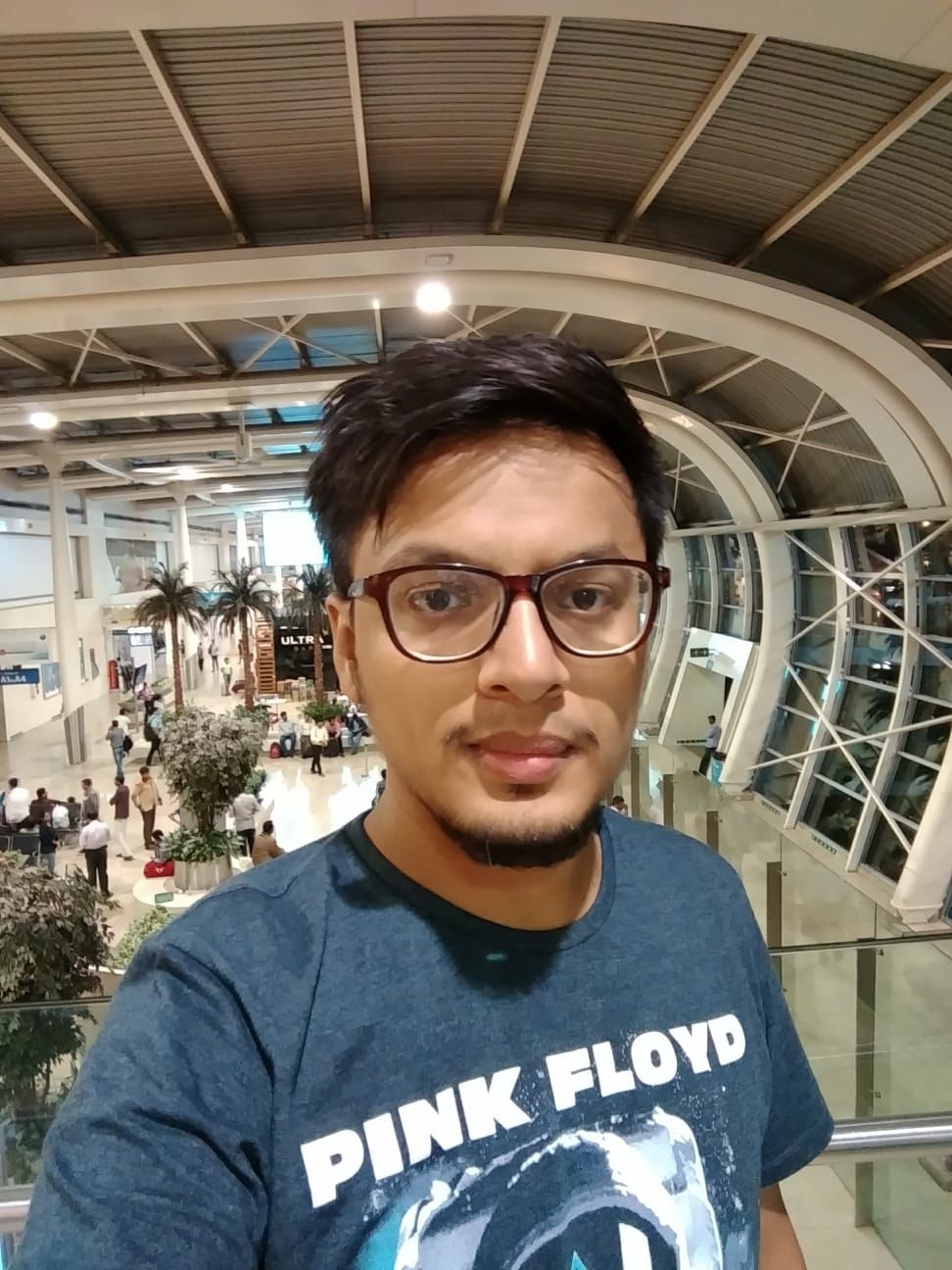 Languages:
English, Hindi, German
Education:
Degree in Technology
Expand
Collapse
About me:
My name is Prakhar Sood. I am a web developer by profession. I have been a huge sports enthusiast since my childhood days. I am passionate about cricket and football. I like to analyze the little details and anticipate transfers, lineups, make predictions, etc. I started watching cricket because of the Indian Cricket Team in the early 2000s. Ever since I try to keep up with cricket matches/tournaments taking place all over the world. I started watching football during the FIFA 2006 World Cup and ever since developed a fascination with this sport. Real Madrid is my favorite club and Cristiano Ronaldo is my favorite player since his Manchester United days.
Tipster's Stats
2
?
Average Odds
Average Odds
Top 10 odds all time
| Match: | Bet Type: | Odds: |
| --- | --- | --- |
| | Sri Lanka Top Batsman - Charith Asalanka | 4,33 |
| | India Top Batsman - KL Rahul | 3,75 |
| | South Africa to win the match | 2,75 |
| | Pakistan Top Scorer - Babar Azam | 2,5 |
| | New Zealand to win the match | 2,50 |
| | Australia to win | 2,30 |
| | Top Bowler Afghanistan - Rashid Khan | 2,25 |
| | England to win | 1,66 |
| | Australia to win | 1,40 |
| | Sri Lanka To Win | 1,36 |
Tipster's Latest

Predictions

More