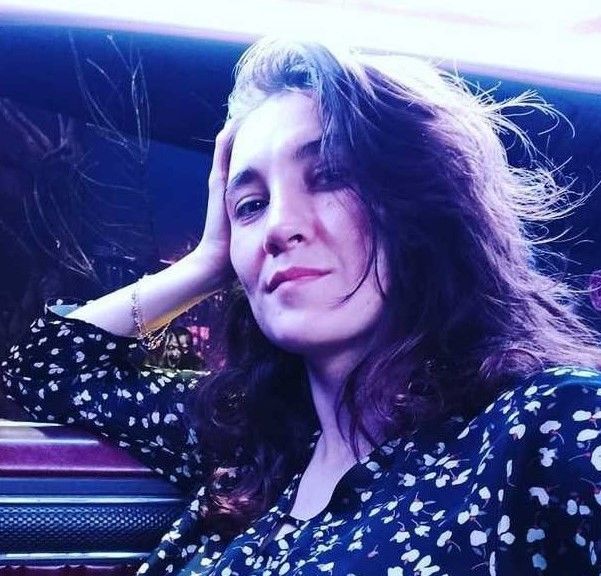 Professional commentator Konstantin leniniw Sivko spoke about the year's results, NaVi dominance, and commentator's salary exclusively for Cybersport.Metaratings.ru.
Bet on CS:GO with 1xBet
— Hi, a lot of people know you as a great commentator. Tell us the following. How did you become one?
– Hi, when I heard commenting on the broadcast, I wanted to try it myself. I played Warface during that time, so I started commenting on it. Later on, I got into the studio, and everything started happening.
— What did your work in the studio look like in those years? What were the main differences from nowadays?
– There are no big differences. You have to come to the studio, work as hard as possible, and do your best. Not much has changed over the years.
— How much do commentators and analysts earn?
– You have to provide practically the same answer to this question every time. Salary depends on the level of the commentator, his flexibility, hiring arrangements, and other things. Personally, I have nothing to complain about.
— Who is your favourite colleague in the commentators' room? Who is it pleasant to work with?
– I cannot choose the only one. It's nice to work with almost everyone. If there is something negative, it is better to try to solve it right away.
Bet on CS:GO with 1xBet
— The last tournament of the year, the BLAST Premier Final, came to an end at the end of December. Make up a quick summary for each team that participated in the tournament.
– Heroic was exhausted by the end of the year. The failure was predictable. NIP played without a device. In general, the team was in its formation stage. It wasn't easy to expect anything from the team. G2 played, already realizing that the tournament was the last one. They realized that it would be -2. With a high level of competition, the team finished in its place. Also, everything is understandable with Astralis. The lineup is new, and they don't have a sniper, so they finished in their place. Liquid surprised pleasantly climbed pretty high in their "last dance". By the end of the year, Vitality began to play hard, though the guys realized that the tournament was the last one. So they are great. Gambit is adapting to the lanes and getting closer and closer to their early 2021 shape. That's nice. Another thing is that NaVi was at an unreachable top.
— What is your prediction regarding the following? What will happen to NaVi and Gambit in the first half of 2022?
– I think either one or the other will dominate.
— What will happen with flamie?
– A man makes his luck. If Egor wants to play, I think many tier-2\3 teams will give him such an opportunity. If not, he'll probably do something else.
— What do you think about the new lineups of the rumored tier-1 teams? Who could be stronger than NaVi among them?
– It seems to me that the closest one to that is G2. It's hard to believe in Vitality's experiment, even though it's ambitious.
— Does Maincast plan to buy the rights to the next major?
– I guess Maincast will bid, and then we will see what happens.
— Who is the best player of all time?
– It's a very narrow and thankless grading. I'm not a fan of such questions. CS:GO will be ten years old in August. Nine of which I've actively commented on and seen a lot of unique players and colorful moments that they created. The players are different, they perform different roles, and there are many cool ones. The answer "Simple" seems to be self-evident, but to pick one would be to cross out the history of the others.
Bet on CS:GO with 1xBet
Blitz
— Can you recall the most interesting match you've commentated on?
— There have been many, thousands of them in all my time. For some reason, I always remember the Luminosity vs Liquid match. This is the match when the Brazilians made a comeback on two maps in a row and became the champions during the semifinals of MLG Columbus 2016.
— Name the toughest moment you commented on.
– There were many of them too, but the last one that comes to my mind is VP vs ENCE 3:15 during the deciding match of the playoff game, crazy shit.
— How long was the longest match you've ever commentated on?
– Six to eight hours. At EC 2015, the provider who gave access to the organizers suffered a DDOS attack, which is sad.
— Which map is the most interesting to comment on?
– De_nuke. It is very variable.
— What do you play apart from CS?
– Right now, I don't practically play anything. I'm waiting for Starfield and Stalker 2.
Bet on CS:GO with 1xBet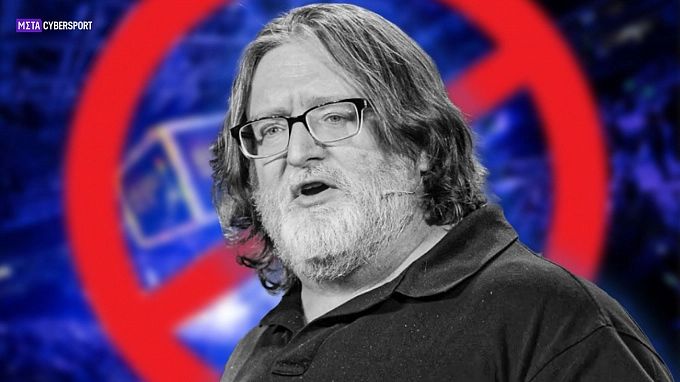 Another Valve Failure: First 2022 Major Cancelled Due to COVID-19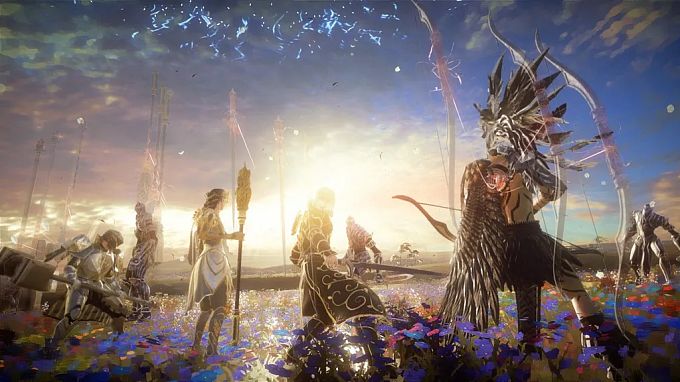 Babylon's Fall By Bayonetta Authors - On The Edge Of Fail And Excellency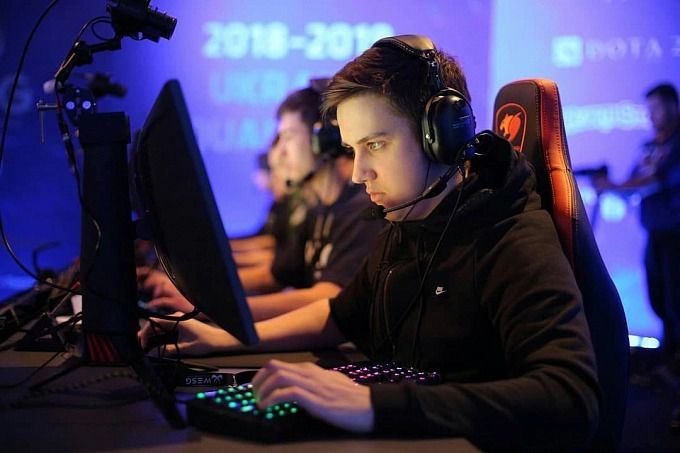 Vladyslav arch Svistov On Natus Vincere, VALORANT And Plans For 2022