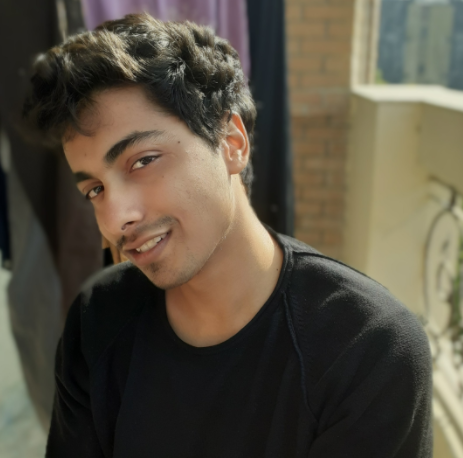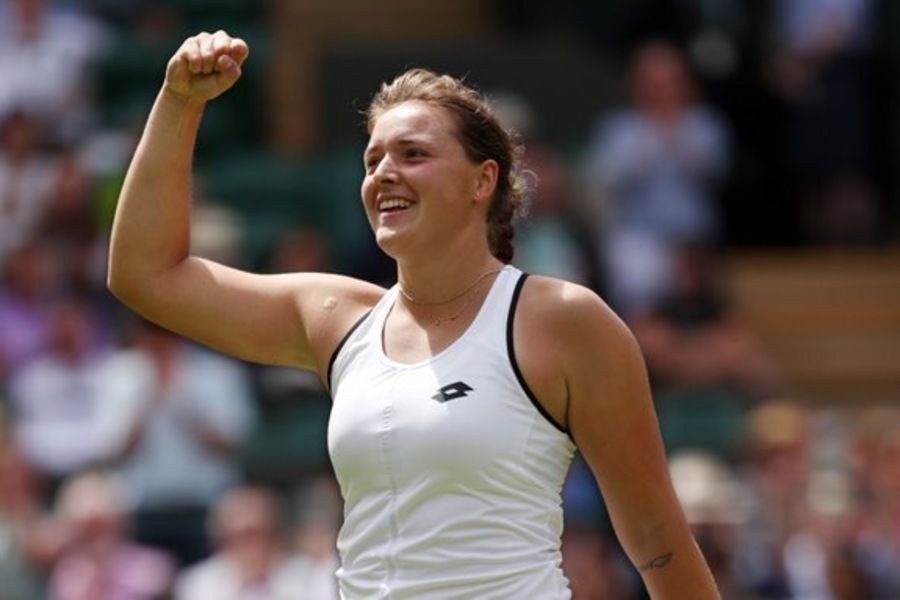 As the Wimbledon heads further, there is no doubt that we are going to see more upsets and the format of the tournament makes it so that even the top players have to play in the packed rounds. With the tournament's intensity picking up, the top-seeded players will also eventually clash against each other. However, this will not be the case for Anett Kontaveit, who suffered a huge upset against the 22-year-old Jule Niemeier who won 6:4, 6:0. Another Kontaveit run has ended prematurely and she remains bereft of a Grand Slam. Can Jule win build a memorable run after clinching such a big win?
COVID took away Kontaveit's rhythm
Kontaveit has looked vulnerable even against players ranked much lower than her this year. There is a sense that her COVID-19 bout has left her out of breath lately and she looks too tired at times. This game versus Niemeier confirms that this is not the same Anett who was crushing the competition last season and was winning WTA titles in tandem. Have we seen the best of Anett or will she return in full flow after a few months?
Anett's campaign ends early
Jule had complete control of the game since the beginning and Anett was merely catch-up it seems. Neither were Anett's serves connecting, nor she was able to tackle the versatile game of Jule who was mixing it up well. Anett struggled to get any sort of rhythm throughout the game and throughout the game, she wasn't able to even win two games in a row which sums up her performance.
Anett stood a bit of chance in the first set, keeping it close but it was Jule's day who wasn't landing her first serve well but capitalized upon Anett's underwhelming returns. After taking the first set 6-4, her confidence got bolstered. In the second set, Anett didn't stand any chance at all, and the number two-seeded Estonian athlete couldn't even win a single game.
Jule won seven straight games to seal the deal. She had just a 51% on the first serve but had a 79% win on the first serve. She won four out of four breakpoints. Jule dominated the serve game, winning 35 points compared to 22 by Anett. Niemeier also went on to collect 19 receiving points compared to 12 by Anett.
Anett's another short campaign, Jule is on the rise
Kontaveit's French Open got over in the first round by a unseeded player and before the Grand Slam, she participated in Italian Open, again losing in the first round, this time also to an unseeded player. The last three tournaments(including Wimbledon) have been failures for Anett, who has lost to unseeded players thrice in a row at this point. However, Niemeier can build something special here. This is a golden opportunity for Jule who is going this deep into a Grand Slam tournament this deep. And she has already done enough to call it a successful campaign.