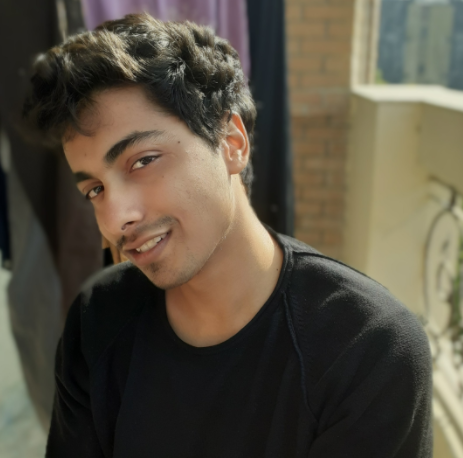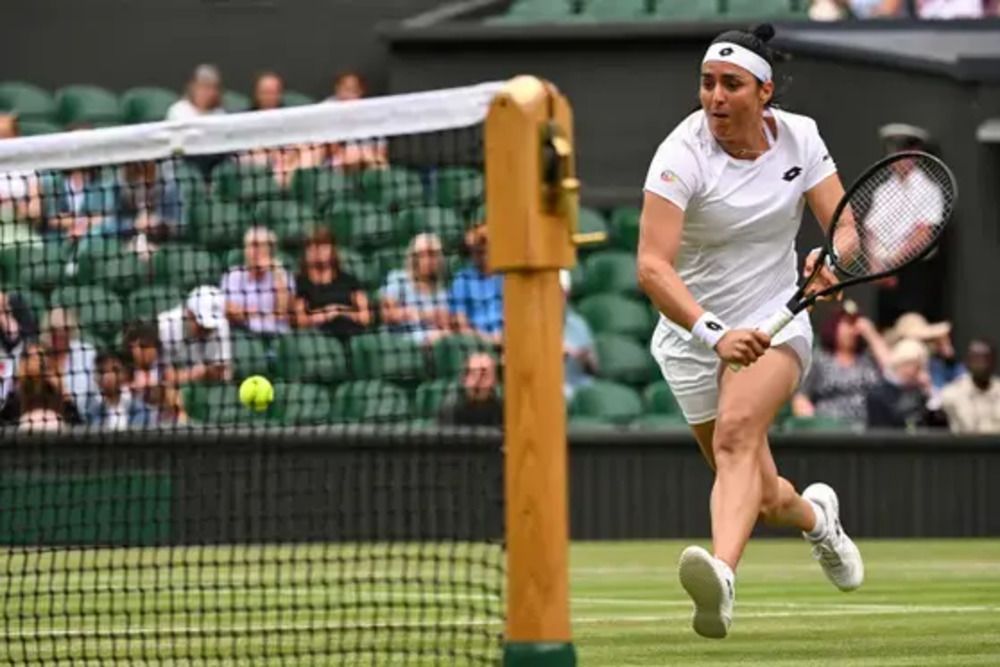 Wimbledon has now moved into the latter stages of the competition and the Grand Slam has brought us incredible battles as expected. As we head to these stages, it is clear that the intensity has gone on to another level. Every game during the first day of the Quarter-Finals went to the last set in what was perhaps one of the best days of Wimbledon. In the Quarter-Finals, Ons Jabeur defeated Marie Bouzkova 3-6, 6-1, 6-1. Jabeur has dropped just one set while heading into the Semis. Bouzkova came in as a heavy underdog but she gave Ons a lot of food for thought to start. But then Ons showed why she is one of the best athletes these days. Ons will now march onto the Semis, how will she fare there?
Ons takes time to gather herself
Marie has done a solid job to unseat the top players. She entered the tournaemnt as the 66th ranked player and drew a tough game to start the proceedings, going up against the seventh-seeded Danielle Collins, where she came on top. She defeated Alison Riske too on the way and came into the Quarter-Finals after defeating Caroline Garcia. Jabeur felt the incredible form of Marie first-up and during the break, she gathered herself and found a way through her.
Jabeur's comeback was stellar
Ons was taken aback by Bouzkova's energy early on in the game. She was trying too many things and wasn't settling on a consistent approach, making things harder for herself, induced by great rallies from Marie whose cross-court shots were impressive today. Jabeur's netball gave Bouzkova the set. Then in the second set, Jabeur reconfigured her game and without wasting much motion, she made Marie deal with some powerful forehand and backhand games to ease through.
During the final set, Ons' power game was on another level and she was hitting the forehand hard while also mixing it up with impressive shots around the net. She ultimately gave Marie a Jabeur special to get through and the first dropped set looked like a thing that happened ages ago. It was her receiving game that was especially impressive as she was outmatched 59;77% on the first serve but her first serve win percentage of 67 was better than Marie's 45. Ons had a 39-27 receiving points advantage while having a 44-34 service points advantage.
Ons can go all the way
Jabeur has made sure that she at least reaches the top-four here and she has thoroughly deserved it. Except for her first set against Marie, she has looked like a championship player. Jabeur's forehand game has been impressive and she has been able to change the pace well. Her tendency to mix up too much has been a cause of downfall at times but I am sure she will enter as the overwhelming favorite in the Semis against Tatjana Maria.