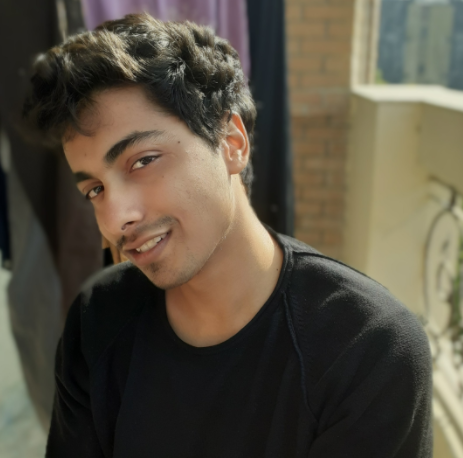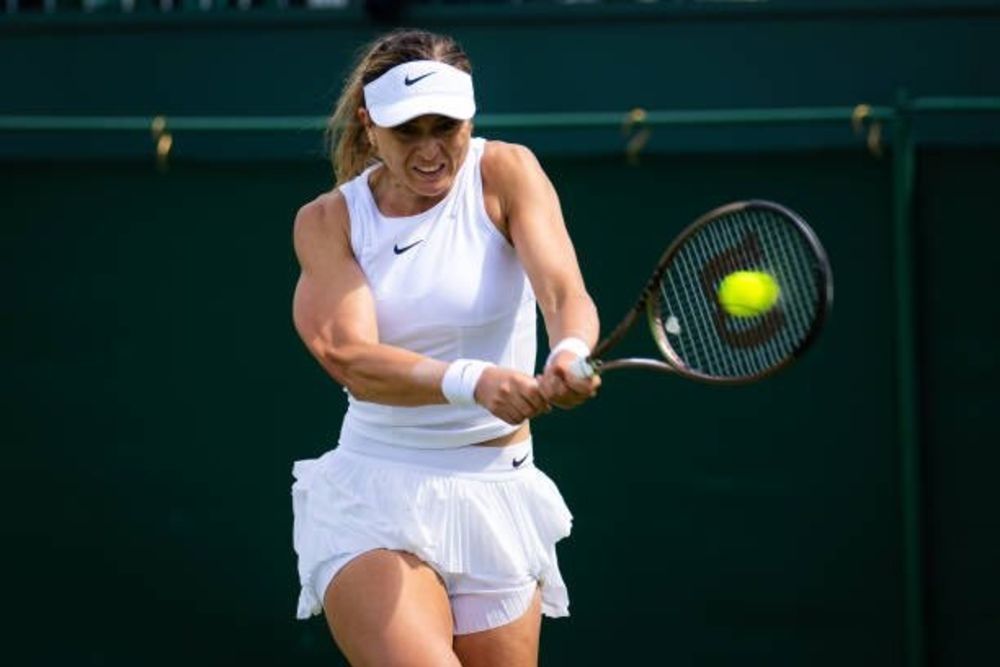 With the Wimbledon constantly moving towards the second round, the competition will only become intense and the level only rise. In this vein, we have to recognize that the first-round match-ups many times end up being a cakewalk for top performers. And so it happened when Paula Badosa took on Louisa Chirico. Badosa took a fairly two-set win, winning 6:2, 6:1 in what was one of the most one-sided battles. Can Paula continue her brilliant run from here on?
Badosa came with a lot of fire
Paula came with a lot of fire in this game and she looked like she was having fun out there. Louisa was overwhelmed by the incredible athlete and this game went on as predicted with drastic differences in the body language of both the players. The questionable approach of Louisa was exposed immediately by Paula who took the game away early from Chirico. This sets a great template for Badosa.
Easy peasy
Badosa knew what she was doing since the start of the game. She took the first set 6:2 and that was an incredible start as expected. This set a strong template and it seemed like Louisa has no chance here. Guess what, it only got worse for the American player as Badosa posted a 6:1 second set to complete a one-sided win.
Badosa did show some signs of erratic play as she committed four double faults compared to five by Louisa. Badosa had a 70% win on the first serve. Her win on second serve % was incredible as well, with 83. Badosa won 5/7 breakpoints. Paula won 26 receiving points compared to 15 by Chirico. Badosa won 31 service points compared to 18 by Chirico. At one point, Badosa won six games in a row.
What is next for Badosa?
Sure, this was an easy win for Badosa but this is merely the beginning and she got an easy match-up to begin. From this point on, the challenges will multiply and the competition will heat up. Badosa hasn't fared well this year and needs to make a deep run because she has been unable to win against big players like Halep. This was a great win but Paula did show some up-and-down play and let us see, how her campaign goes from here on.