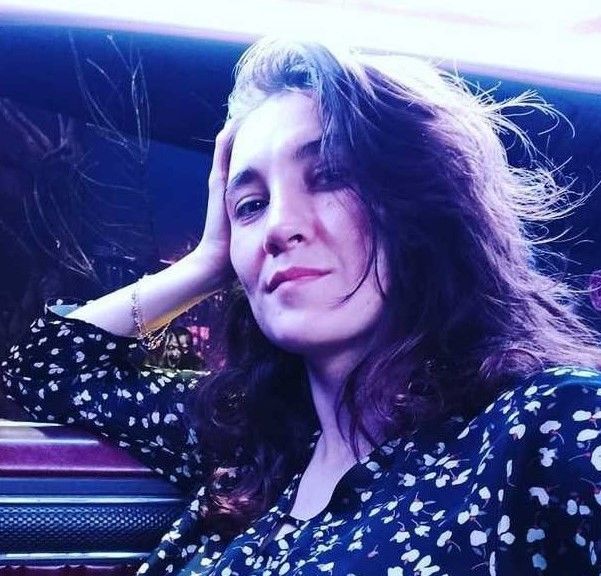 On December 13, the OGA Dota PIT EU/CIS Season 5 tournament started, likely to be the last big tournament of 2021. The tournament's prize fund is quite substantial, which is quite encouraging because the participants will have a real incentive to try and win. Moreover, teams from Europe and the CIS will take part in the tournament, which will make the confrontation more fundamental and exciting. At the same time, OGA Dota PIT will last seven days, so there will be maximum game concentration. See the article from Cybersport.Metaratings.ru about who will participate in the tournament and which team is the main favorite of OGA Dota PIT.
Bet on OGA Dota PIT with 1xbet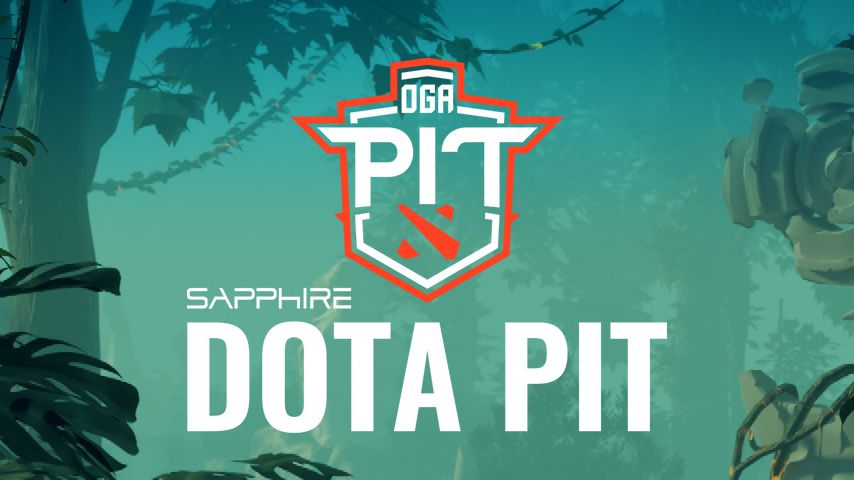 Tournament Format
OGA Dota PIT EU/CIS Season 5 will last seven days sharp, from December 13 to 20. This is because the organizers have abandoned the classic tournament system when first there is a group stage and then the playoffs. OGA Dota PIT will start immediately with the playoffs. Teams will play in a Double Elimination tournament system, that means until two losses. All matches will be played in a best of 3 format. The tournament prize pool is 175 thousand US dollars.
The List of Participants
Eight teams will compete in the OGA Dota PIT. Two of them represent the CIS. These are the winners of the past The International Team Spirit and Natus Vincere. The remaining six teams represent Europe: OG, Tundra Esports, Alliance, Nigma Galaxy, Team Liquid, Team Secret. At this point, all teams have already been drawn and split into pairs. Let's have a look at each of them in detail.
Bet on OGA Dota PIT with 1xbet
OG — Natus Vincere
Season 5 of the OGA Dota PIT begins with a match between OG and Natus Vincere. The favorite team in this match will be OG, as they started their first DPC season very successfully. The guys, who got together only a few weeks ago, have already managed to beat Team Secret (one of the strongest teams in Europe) 2-0 and played 1:2 against Team Liquid, which is also one of the leaders in its region. OG showed that they have some working strategies, well-worn heroes and faith in each other. Such a set should allow the team to beat Natus Vincere, which is now far from its best shape.
Natus Vincere started the second season of the DPC with a 0:2 defeat against PuckChamp. Born to Win played badly and couldn't do anything against their opponents. In the second match of the season, NAVI somehow defeated Team Empire, which is currently considered the weakest team in the first division of the CIS.
We don't play that well yet, but we just started. We just gathered together. We played only for three months before that. But we've been playing without official games, and officials are the main practice. We had our first one a week ago, so we're just heating up.

Ilya ALOHADANCE Korobkin
Do not forget that very good players play in Natus Vincere. Who with proper training can beat the OG team. However, by default, the European team looks more promising in this match.
Bet on OGA Dota PIT with 1xbet
Team Spirit — Tundra Esports
Team Spirit and Tundra Esports matchup will probably be the brightest first round of the OGA Dota PIT. On the one hand, we have the winning team of The International 10, which started the DPC league with two dry victories against PuckChamp and Mind Games. The Dragons looked two times better than their opponents. Nothing is surprising in that, as at the moment, Team Spirit is the strongest team in the world. Of course, the question remains with the motivation of the players, who are now US dollar millionaires, but all of them are very young and, it seems like they are passionate about the game. So there is no question about Team Spirit. This team should reach at least the grand finals of the OGA Dota PIT, and winning the tournament would strengthen the Dragons' position on the international stage.
Also, Tundra Esports can probably be called Team Spirit's main opponent at OGA Dota PIT. The European team plays very cool. The team got in shape before the last TI, and since then, they haven't lost it. This season, DPC Tundra Esports already beat Alliance (2-0) and Nigma Galaxy (2-0) very handily. Tundra Esports is the strongest team in Europe, so its battle with the strongest team in the CIS will be very fierce. Tundra Esports has all the chances to win, but it will have to work at 100% for this.
Bet on OGA Dota PIT with 1xbet
Alliance — Nigma Galaxy
The game between Alliance and Nigma Galaxy can be called the dullest in the first round of the fifth OGA Dota PIT season. Both teams are in terrible shape and have failed to start the DPC season in Europe. Alliance has changed the team's lineup quite a bit, and you can't say that the reshuffles have done the team any good. The team has already lost to Tundra Esports (0:2) and Team Secret (0:2) in the DPC-League. Alliance looks weak, so it's unlikely this team will go far in this tournament. They may finish in last place at the OGA Dota PIT.
Nigma Galaxy, unlike Alliance, decided not to change their lineup, but so far, this has not helped the team. The team has already lost its first two matches of the season. In defense of Nigma Galaxy, we can say that the squad is playing without its biggest star, Miracle. He missed the first games because of family reasons. He'll join the team only on December 14, and the match against Alliance will be held on December 13, so Nigma Galaxy will play without him again.
We were very sad to miss TI10, but life went on. After some time, we've made reflections on our mistakes and realized what we needed to improve. Dota 2 is a ruthless game. Every year there are only losers and one winner, the International champion. You can win every tournament, every game, go to the grand final of TI and stop one map away from the championship, but you will still be the loser. Team Spirit was one game away from making it to TI, and now it's the champion. Tundra was one game away from going to TI, and it could have done great there. Realizing these things, I asked my players not to be too hard on themselves. Everyone wanted to keep playing together. We will work hard to please our fans once again.

Kуrо KuroKy Salehi Takhasomi
It's difficult to say who will win this series, but it's safe to say that both of these teams won't make it to the OGA Dota PIT, as they are in terrible shape.
Bet on OGA Dota PIT with 1xbet
Team Liquid — Team Secret
This match and the confrontation between Team Spirit and Tundra Esports promise to be very interesting. Team Liquid has already beaten COOLGUYS (2-0), OG (2-1) and Team Tickles (2-1) in the DPC league. The team was strengthened by zai and MATUMBAMAN and now looks very dangerous. Team Liquid has several working strategies and very strong performers in each position. The same miCKe who wasn't playing carry before has shown himself on the midrange as a strong performer. He was able to win solo a few maps. So Team Liquid is a contender to compete for the OGA Dota PIT Season 5 champion title.
Team Secret does not look as dangerous as Team Liquid right now. In some games, the team plays very cool, but in other games, they just quit. You can see that through the players' skill, Team Secret imposes a worthy competition to their opponents, but they lack a well-coordinated approach. Team Secret is inferior to Team Liquid in every way, though not that much. Therefore, in this series, the chances for victory are on Liquid's side. At the same time, Team Secret will be able to rehabilitate itself in the bottom set and go far enough in the tournament.
Bet on OGA Dota PIT with 1xbet