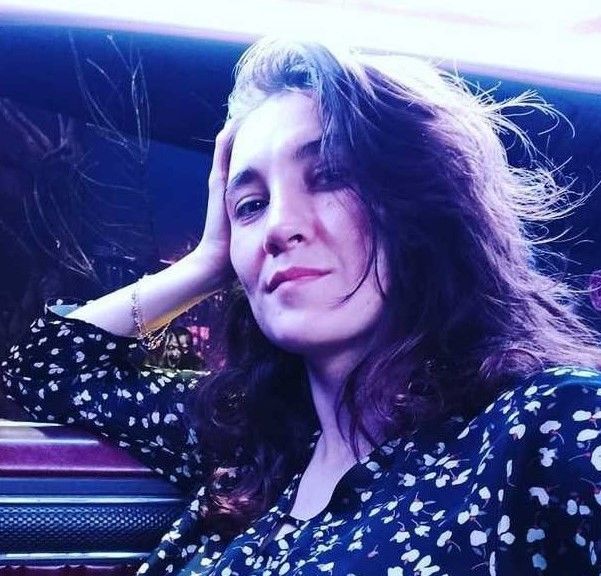 The D2CL season began in December 2021. During a month, nine teams competed with each other. As a result, four of them qualified for the playoffs: CIS Rejects (8-0), Hydra (6-2), Brame (5-3), and Nemiga Gaming (5-3). Already in the playoffs, they were joined by Natus Vincere, Entity Gaming, Team Tickles, and COOLGUYS (all of whom reached at least the top 4). These very eight teams that competed for the title of the Champion of the sixth season of the Dota 2 Champions League and 50 thousand dollars. Team Tickles was the tournament champion, which defeated Natus Vincere 3-2 in the grand final. Read more about what happened during D2CL and who didn't meet the fans' expectations in the article by Cybersport.Metaratings.ru.

Bet on Dota Champions League with 1xBet
Team Tickles top-1
Before the tournament, Team Tickles was considered the top favorite. It is not the most famous team, but it has very good statistics in the first European division (4:1). That's why they were invited to play in the D2CL playoffs. As the favorite, Team Tickles played very confidently from the very beginning. But at the same time, often, they lost maps in the victorious matches. The team beat Hydra (2:1), then Nemiga Gaming (2:1), and then defeated Natus Vincere. The match was as balanced as possible but still finished with a 2-0 in favor of Team Tickles.
Then these teams fought again in the grand final, which unexpectedly turned out to be fascinating. There was a struggle on every map. Team Tickles and Natus Vincere took turns beating each other until the score was 2:2. In the final map of the tournament, the European team was stronger, and as a result, became the champion of the tournament.
With the cancellation of the Dota 2 winter majors, Team Tickles almost qualified. The mid Miroslav BOOM Bičan complained about the cybersport profession. According to him, working at a regular job is much better than playing Dota 2.

I think when I look back before my grave, I'll call the decision to devote my youth to trying to become a professional in Dota 2 the worst decision I've ever made in my entire life. It's 100% worse than a regular job with no perspectives. I think about Dota 2 24/7. The game has become my whole life. I'm constantly stressed. That's how it works if you want to be the best at something.

Miroslav BOOM Bičan
Natus Vincere top-2
Initially, Natus Vincere was not supposed to play in D2CL. HellRaisers was announced for the tournament, but the team refused to participate after some changes. Natus Vincere acted as a substitute. As it turned out, they performed quite well.

No drama or conspiracy theories. We quit D2CL on our own. New inputs came in that weren't there when we decided to participate. Everything is fine.

Maria Gunina
At the moment, Natus Vincere is playing as unstable as possible. Dota 2 Champions League can be called a strength test for Born to win. We can say that Natus Vincere passed it and showed that this team could play well enough, but not against the strongest teams.
Initially, Natus Vincere beat Brame (2-0), and then their old friends from CIS Rejects (2-0). In the match for the grand final, Born to win still lost to Team Tickles (0:2) and fell to the bottom of the tournament table. Natus Vincere easily beat Entity Gaming (2-0) and tried to take revenge on Team Tickles in the grand final. Unfortunately, NAVI couldn't win and finished second on D2CL.

Bet on Dota Champions League with 1xBet
Entity Gaming top-3
Entity Gaming can be called the main discovery of the sixth season of Dota 2 Champions League. Few people know this team, but it ranks first in the second division of Europe and almost guaranteed itself an invitation to the top division. It looks like it was invited directly to the D2CL playoffs because of that.
At the top of the tournament table, Entity Gaming lost to Entity Gaming 0-2 in a rather scoreless fashion. Still, after that, they pulled themselves together and started to play much better. Entity Gaming took turns beating Brame (2-0) and Nemiga Gaming (2-0) and also managed to get revenge (in all the senses) on CIS Rejects by beating it 2-1. We will tell you about that later. Unfortunately, in the Grand Final, Entity Gaming lost to Natus Vincere 0:2 and left the tournament. Quite a good performance, but you can't call it a success.

CIS Rejects top-4
CIS Rejects played incredibly cool during the group stage and finished without a single loss. RAMZES666 and his team also had a good start in the playoffs. They initially defeated Entity Gaming (2-0) and then lost to Natus Vincere (0-2). CIS Rejects beat outsiders COOLGUYS (2-0) and again fought with Entity Gaming. By this time, the latter had managed to gain a good shape and was preparing to take revenge. The game was the most difficult and unpredictable. It ended only after the third map, which Entity Gaming won. CIS Rejects took fourth place on D2CL, failing to reach fan expectations.
For sure, the most interesting part of the last series was the trash talk from Entity Gaming players after defeating CIS Rejects. Between RAMZES666 and Fishman, there was a long-standing conflict during which Roman had harsh words for Dmitry, calling him "too shy". Two years later, Fishman managed to beat RAMZES666 in the official game and decided to get the maximum pleasure from the victory, having written in the chat room "LMAO EZ BOT". He was supported by Crystallis, who sent the following message: RAMZES' last game before his career end? For sure, the behavior is not sportsmanlike at all. It's especially not nice to write such a thing after a win. The players soon realized that themselves, apologizing for what they said.

I want to apologize for my behavior at the end of the series against the CIS Rejects. I tried to make a joke and let off some steam. But I think I was a little out of line. I don't want to represent my team and organization that way in the future. Also, I think the CIS Rejects deserved that. In the previous games, they've constantly been harassing me and writing ")", "xd", and more than that in the public chat in the middle of the game. Nevertheless, I think I was a little out of line.

Remco Crystallis Arets
I must apologize for my unsportsmanlike behavior in the match against CIS Rejects. Such behavior is unacceptable for a professional player. I got emotional because CIS Rejects wrote "xd", "lol", ")", dropped Urna in the last series, harassed us, and behaved as disrespectfully as possible in public chats. Sorry. I'm sure I wouldn't do that against any team in the world.

Dzmitry Fishman Palishchuk
Nemiga Gaming 5-6 Place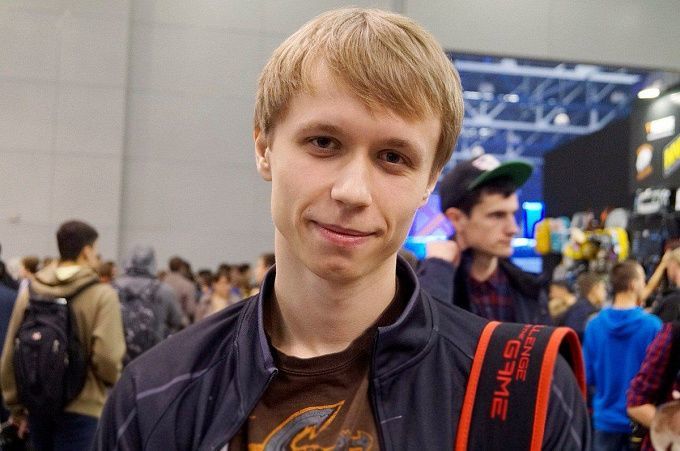 Nemiga Gaming is potentially not a bad team. A lot of people praise it and have high expectations for this team. Unfortunately, at D2CL, Nemiga Gaming was unable to show itself. The team did not easily pass the group stage and qualified for the playoffs. However, the team could only beat half-dead COOLGUYS there, but with a score of 2-0. After that, Nemiga Gaming gave battle to the tournament favorites Team Tickles. They even managed to win one map, but it was not destined to win the remaining two.
Nemiga Gaming expected to beat Entity Gaming, as technically they are equal teams. To the global surprise, Europeans went up over the last month and were able to defeat representatives of the CIS without a loss. Nemiga Gaming plays well, but this gaming level is not enough to beat stable teams.

Bet on Dota Champions League with 1xBet
COOLGUYS 5-6 Place
Hydra 7-8 Place
Hydra played well during the season, but the team did not play at all in the playoffs. Hydra had a good chance to go far in the tournament but was unlucky with its opponents. In the first round of the tournament, the team met with Team Tickles. This team ranks second in the first European division and beats the strongest representatives of this region. All bets were against Hydra, but the team still managed to fight and win against their threatening opponent in one map. Nevertheless, it lost the match and fell into the loser's part of the tournament table. It is worth admitting that the opponent was much stronger than these guys.
In the bottom part of the tournament table, Hydra met with COOLGUYS, which is in last place in the first European division. It seemed that this opponent would be an easy win for the guys, but even here, Hydra was defeated with a 1:2 score again. A second defeat meant elimination from the tournament. In the end, Hydra won an only 7-8th place, even though they were very promising.

Brame 7-8 Place
Brame performed well during the group stage. But the team could only beat relatively weak teams. With all the top qualifiers, Brame had serious problems. There is a trivial mechanical skill and macro play incompetence. Nothing changed during the playoffs either. Initially, Brame lost to Natus Vincere (0:2) and then lost to Entity Gaming (0:2), their primary rival during the DPC. Quite a logical, though unfortunate, result for a team from Europe.
Meanwhile, in the second division of Dota Pro Circuit 2021/2022 for Western Europe, Brame confidently took second place with a 5-1 and had every chance to qualify for the first division. Apparently, in the D2CL, the team plays more relaxedly, focusing all their attention only on the regional league.

Bet on Dota Champions League with 1xBet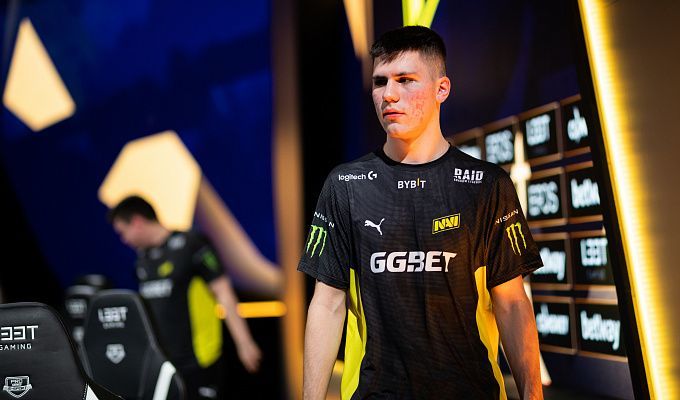 Valeriy b1t Vakhovskiy — No. 9 At HLTV 2021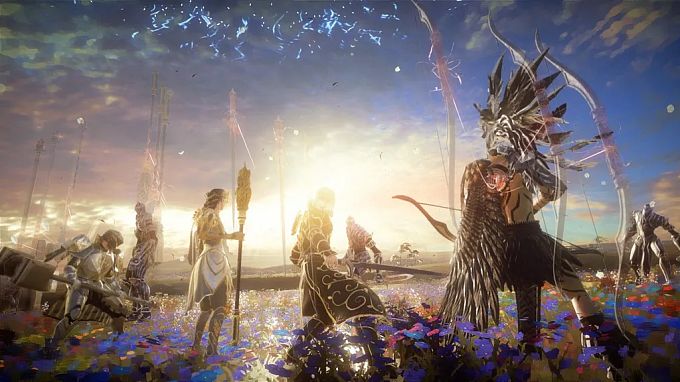 Babylon's Fall By Bayonetta Authors - On The Edge Of Fail And Excellency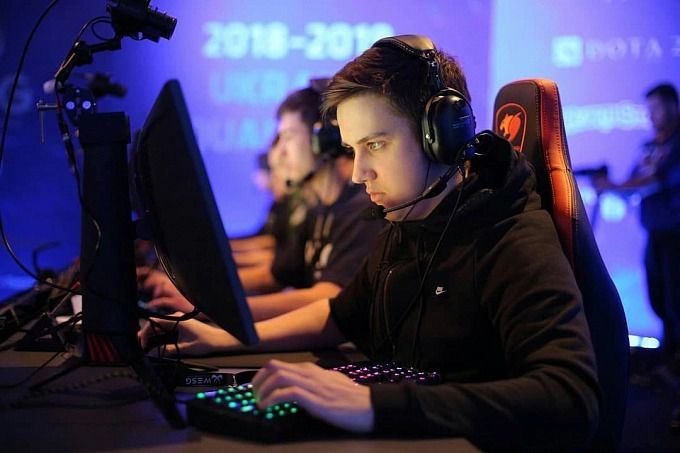 Vladyslav arch Svistov On Natus Vincere, VALORANT And Plans For 2022