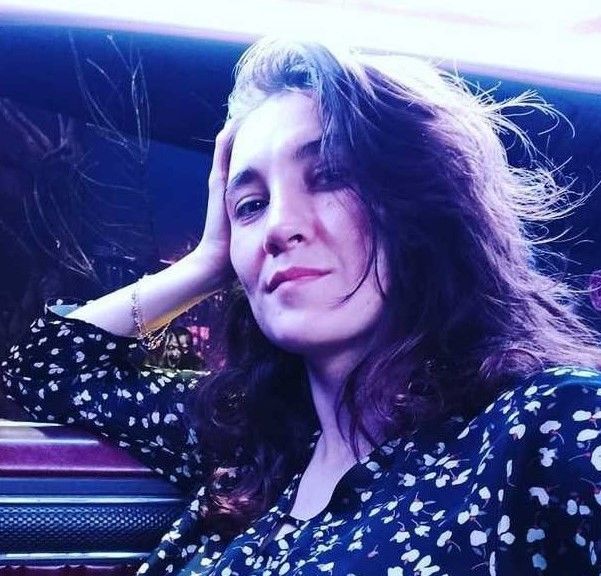 Professional CS:GO player Amin sugaR Azimov told Telecomasia.net about his first team, and favorite map and shared his plans for the future.

Bet on CS:GO with 1xBet
- Tell us about the beginning of your career.
- I started playing after I entered university, I went to an internet cafe and played the usual FACEIT. I won local tournaments in Baku and saved up money for a computer. Then the Azerbaijani organization GMT came up. After unsuccessful results, the roster was disbanded and svyat called me for a test.

- What was the level of cybersports in Azerbaijan?

- Not very high. Few guys play well. Many have a language barrier that prevents them from playing with Russian-speaking people.
- How did you decide to become a professional player?

- It's simple, I was pretty good. I had a passion for winning, that's all.
- What was your first stack like? Were there any players who have become famous by now?

- The first stack included lov1kus, isolatioN, matusik, en0o and AKIMOV as a coach. I think everyone has heard about each of them!
- Kostya Raijin is being invited to the most prestigious teams, and recently RuFire said in our interview that he is on the wish-list of some good teams. What do you think about it?

- Kostya is a very talented player with a strong AIM. Everyone knew he would have offers to good teams.

Bet on CS:GO with 1xBet
- You played with Kostya for a long time. How is he different from the other players?

- He can beat his opponent with his head, but he can also go out and give him one in the head.
- Recently, starix wrote in his group that the AVE team broke up, the organization did not answer the phone, and owed him money. How do you comment on this?

- Starix expressed the team's decision in his post, he wrote that we are considering individual offers.
- What are you guys going to do next? And you personally?

- Of course, I will keep training, look for a team and get results.

- In April, your team became known as ASG. Was that a change of organization or rebranding?

- That's the tag of the organization. Most of the time we played without an organization under the AVE tag.
- Have you received any interesting offers from other teams?

- There are some offers, but not the ones I had hoped for. I am in no hurry to make a decision yet.
- Do you think that if it weren't for the situation with the organization and the player's buyout, you would have had good results?

- I couldn't speculate ahead of time, I think we would have had good prospects.
- Do you know any very promising, but little-known young players in the CIS? Who will play in good teams in a year, for example.

- I won't say little-known, but speaking of the young ones - I like Magnolia from Websterz and donk from Team Spirit Academy. Those guys can make an impact.
- What do you do besides CS?

- I spend most of my time on CS. In my free time I can solve logic problems or go for a walk around town with my friends.

Bet on CS:GO with 1xBet
Quick-fire questions
- What is your favorite and least favorite map?

- Overpass is my favorite but Vertigo is my least favorite.
- Favorite weapon?

- M4A1-S.
- Win the major or become an MVP?

- Winning the major!
- Your dream team?

- Electronic, chopper, Raijin, fame, s1mple.
- Think back to your toughest moment in the game.

- Probably 1vs4 on LAN in Albania against forZe.
- Which team do you root for the most?

- Team Spirit.

Bet on CS:GO with 1xBet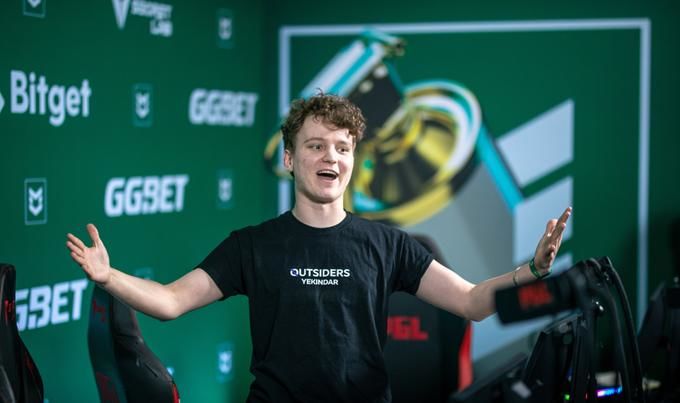 Spirit and Outsiders are among the Legends. The PGL Major Challengers Stage results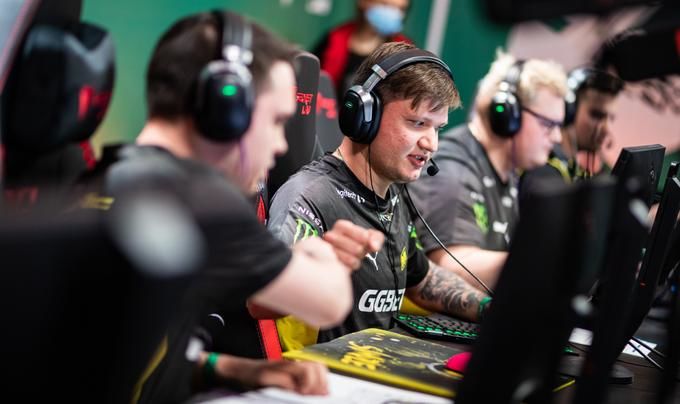 Can Natus Vincere repeat their Stockholm success? PGL Major Antwerp 2022 Announcement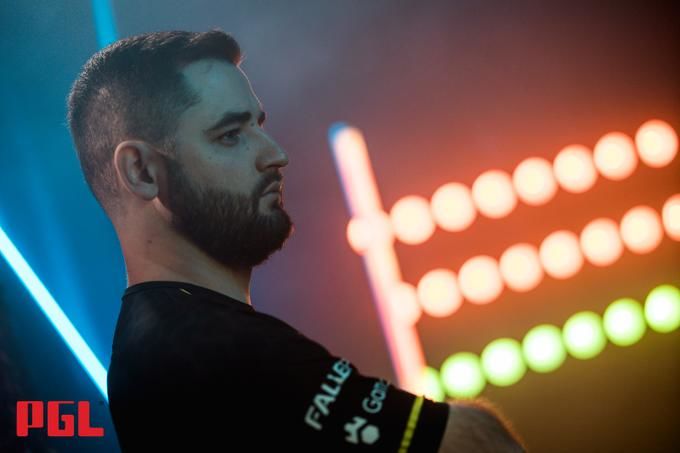 The oldest players of PGL Major Antwerp 2022