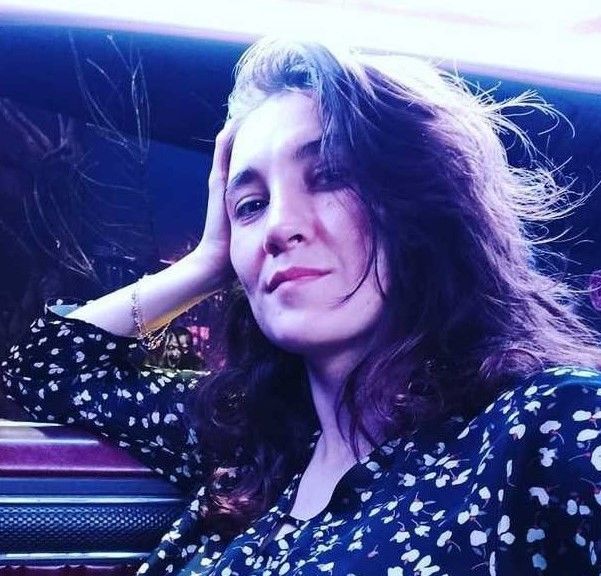 The Dota Pro Circuit 2021/22: Season 3 has almost reached its halfway point. Three out of six weeks are over. During this time, each team had three or four matches. Each region has its leaders and outsiders. Of course, the balance of power may still change, but we can estimate the teams' skills and chances of winning. Read what was the third week of the Dota Pro Circuit 2021/22 summer season in the material of Cybersport.Metaratings.ru.

Bet on Dota Pro Circuit 2021/22 with 1xBet
The CIS
As we expected, Team Spirit is the DPC season leader in the CIS. The team has been in good shape since the ESL One Stockholm Dota Major 2022 and is playing very confidently. The "Dragons" have 3-0 stats, and the teams they will play against in the future are not the strongest ones. So, we can congratulate Team Spirit on getting to the summer major. Hardly anyone can stop the team.

I think that BetBoom and Outsiders are good teams. But they are weaker than us. I think it will be an interesting series, but we'll beat them. I think that to play well at the early stage, you need to practice a lot, and we are a bit lazy now. We need to do more practice in pubs, it will help us during the laning in competitive matches. I think that we are not that bad, but we surely need to fix this.
Natus Vincere with 3-1 stats, is the second in the season. It lost to Team Spirit (0-2) but defeated Virtus.pro (2-0), Pari Parni (2-0), and BetBoom Team (2-0). Given the left opponents, Natus Vincere is 99% likely to get an invite to the US summer major. We can only congratulate the team. It progressed tremendously during the last month.

We are in good shape now, everybody plays at a high level, but there is always room for improvement. I am glad that we play better and better. It's too early to talk about our performance at the DPC. The tournament is not over, and we'll have other matches. But now I am satisfied with NaVi' results.
Bet on Dota Pro Circuit 2021/22 with 1xBet
BetBoom Team started the season with a loss to Natus Vincere but then won three consecutive matches against the teams from the lower bracket. Now the team must defeat the other favorites to earn as many DPC points as possible and qualify for The International 11. To do it, it needs to take first or second place in this season.
Virtus.pro (Outsiders) is not demonstrating its best game, its stats are 2-1. It played quite decently against One Move (2-0) and Pari Parni (2-0). But the "Bears" completely failed against the more serious opponent, Natus Vincere, having lost both maps. Virtus.pro can redeem its good name only if it beats Team Spirit and BetBoom Team, but it will be extremely hard.

Thank you to all devoted fans that believe in us. It's especially valuable to hear your voice when we lose a match like this. Now we are trying to find our playing style, but we need time, patience, and your support.
Mind Games (1-3), Rune Eaters (1-3), and Pari Parni (0-4) are at the bottom of the table. These teams will fight for the right to stay in the first division, not for the major. They have lost this chance.

Bet on Dota Pro Circuit 2021/22 with 1xBet
Europe
This season, Europe has regained the title of the most competitive region. Four teams currently have 3-1 stats: Tundra Esports, Team Liquid, OG, and Entity. These teams are highly likely to go to the major. Entity's presence on this list is quite surprising, as before the tournament it was considered an outsider, not a favorite. But the team has been showing an excellent game, and Ivan "Pure" Moskalenko has fit into the team wonderfully. Crystallis played for the team before, but he left it and joined Team Secret, which led to a fundamental battle between the teams, which Entity won. And Pure proved he was a good player after being kicked out of Virtus.pro. His every match for Entity is cool.
How was it: being able to beat Team Secret with Crystallis? It feels amazing. Beating your teammate who joined another team in the middle of the season is very nice. A very rare feeling, I would say.
Bet on Dota Pro Circuit 2021/22 with 1xBet
Played dirty, but we still won. Proud of my boys, we will come back even stronger.
Tundra Esports showed a perfect game for a long time. It seemed it could end the season without any loss. The team beat OG but recently lost to Team Liquid 1-2. Tundra Esports is still a very strong team, but its creative ideas don't always work. And when they don't work, Tundra Esports starts to lose. However, the team has all the chances to become the season champion, as they will have weaker opponents in the future.

I look forward to playing more LANs with my team before TI. If we get more experience in front of a crowd, we will have better results. I believe in my team. I think the most important thing is ensuring that we can reset mentally after a tough loss. It starts with having some positive reinforcement of the team, saying: "It's OK, guys. F*ck the game, forget about it." Even when we lose the game, we still talk much more easily. Although we sat on the base for about 30-40 minutes, we accepted our loss a long time ago, but we were doing our best. We are chilling, we are able to kind of reset and refocus.
Gaimin Gladiators, which currently has 1-3 stats, disappoints us. It showed an excellent game during the ESL One Stockholm Dota Major 2022 and took fourth place there. However, in the last days of the major, the Gaimin Gladiators' game worsened. It seemed the team would fix its mistakes and become even stronger, but it didn't happen. Gaimin Gladiators started to fail in almost every game. Because of that, it has low chances of getting at least to the European top 4 and going to the major after the summer league. Perhaps, the team relaxed because it had 1,130 DPC points. It's enough to get a direct invite to TI11. So, Gaimin Gladiators don't really need this season.
Team Secret also demonstrates a terrible game with 1-3 stats. It will hardly go to the major playing like this. This year will probably be the first year when Clement "Puppey" Ivanov will miss the main tournament of the year because he will have very serious competitors even at the regional qualifiers.
Nigma Galaxy has 4-0 stats in the second division. This team seems to have found its game and may get to TI11 via qualifiers. Its Dota 2 offlaner, Ivan Borislavov "MinD_ContRoL" Ivanov, admitted in the interview after the match that the team started to play much better after SumaiL had joined the team.

We feel very good with SumaiL. He gives us much more confidence. But it's more about fitting together really well. I feel like he helps us play the game better. I don't even know how to explain it, he just feels very good, and he helps us a lot.
Bet on Dota Pro Circuit 2021/22 with 1xBet
China
In China, Royal Never Give Up, and Team Aster are the leaders that have 3-1 stats. Both teams currently show a decent game, winning almost every series. Because of this, they both are to go to the majors. However, how they will perform there remains a big question. Chinese teams haven't played at international tournaments since TI10. Therefore, it's difficult to assess the region's power.

PSG.LGD and Vici Gaming have 2-2 stats, and Xtreme Gaming has 2-1 stats. These three teams will take the lead. However, not everyone will succeed. Vici Gaming is more likely to lose, as it has young players without serious gaming experience. The previous DPC seasons prove it will be extremely difficult for them to fight with the big teams. PSG.LGD is playing at half-strength because they lack motivation, but that should be enough to make it to the majors.

Bet on Dota Pro Circuit 2021/22 with 1xBet
Southeast Asia
A new leader was determined in Southeast Asia. Fnatic defeated Talon Esports 2-0 (both maps were one-sided) and now is the first in its region with 3-0 stats. By the middle of the season, Fnatic proved it was the strongest team in Southeast Asia that would probably go to the next major. The chances are 99%. At the same time, Fnatic is the only team in Southeast Asia that should qualify for TI11 directly. Given the region's instability, anyone else will hardly achieve it.
RSG and Talon Esports are the second and the third in Southeast Asia which is quite a sensation. Before the season started, few could guess they would win. We should understand that Talon Esports has played with favorites, and RSG is only to meet them. The RSG stats will probably worsen after that. And Talon Esports has proved itself and now should get to the top 3 in Southeast Asia and go to the US major.
Surprisingly, the leaders of the previous DPC seasons, BOOM Esports and T1, are far from the best and have 2-1 stats. They lost to nominal outsiders. So, it will be difficult for BOOM Esports и T1 to return to the fight for the major. Only one of these teams is likely to succeed.

North America
Last week, Evil Geniuses created a little sensation by beating TSM FTX 2-1. And it took second place at the ESL One Stockholm Dota Major 2022, which is a serious result. Thanks to this victory, Evil Geniuses returned to the race for the major and have all the chances to get there and earn enough DPC points for a direct invite to TI11. The main thing is to keep playing on the same level, not losing to outsiders.
Quincy Crew that lost no game is the first in the Dota Pro Circuit 2021/22 summer season with 4-0 stats. It has beaten TSM FTX. Due to that fact, Quincy Crew has all the chances to become the season champion. Given that now the team has a little more than 200 DPC points, its victory in North America becomes more precious, as it will bring the team 500 points.
Surprisingly, Quincy Crew shares the first place in North America with the nouns team that has already defeated Evil Geniuses. It also has 4-0 stats but lost three maps. It will be funny if nouns go to the major and Evil Geniuses and TSM FTX don't.

Bet on Dota Pro Circuit 2021/22 with 1xBet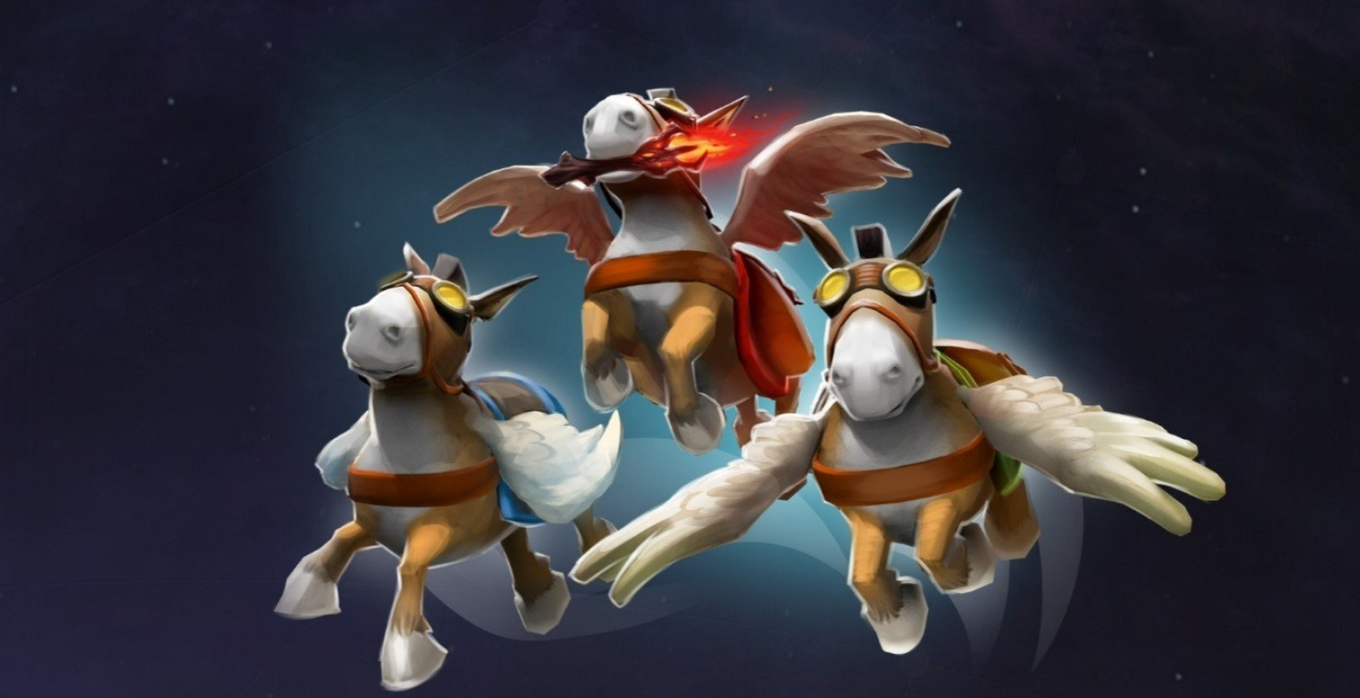 Remembering how the courier changed throughout Dota 2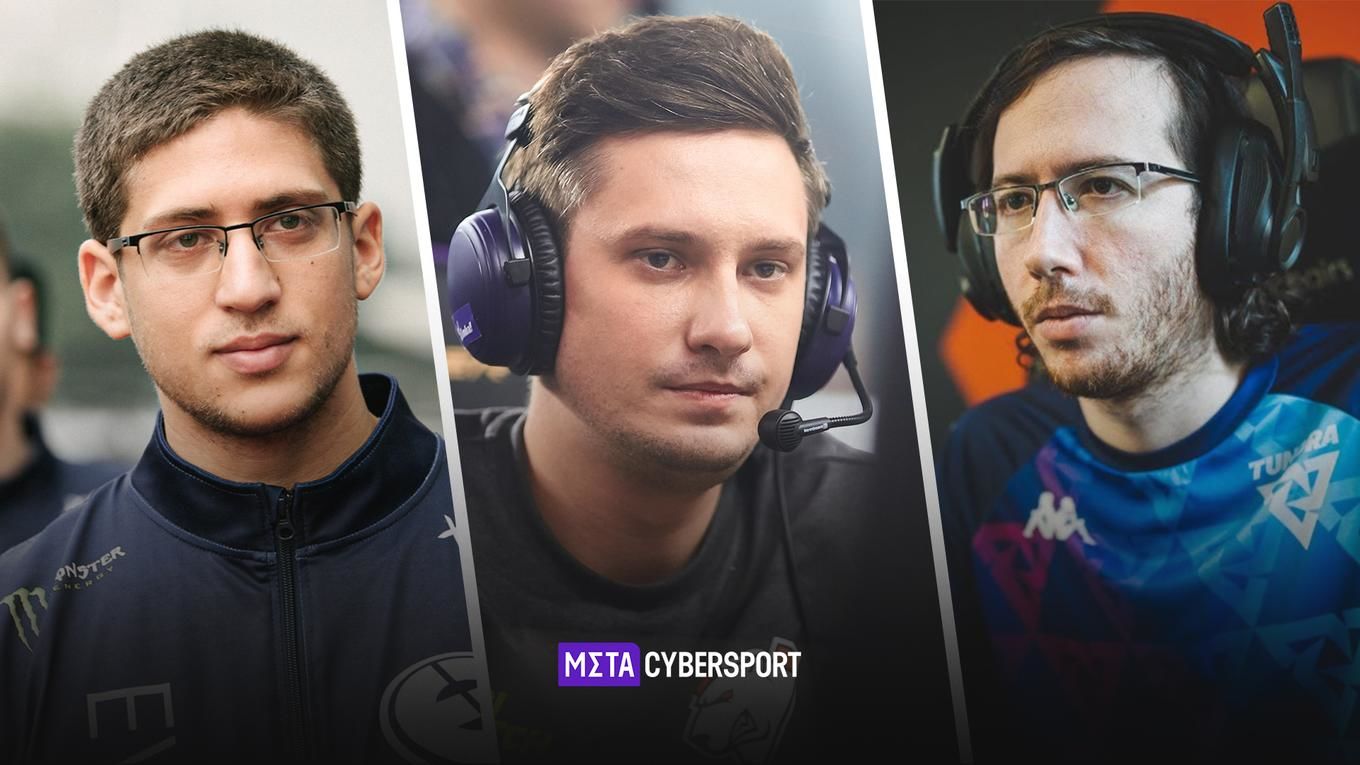 The results of the second week of the Dota Pro Circuit 2021/22 summer season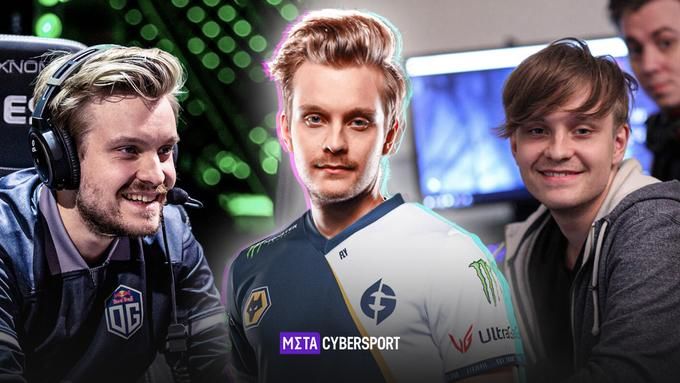 Jesse "JerAx" Vainikka: the best position 4 player in Dota 2 history