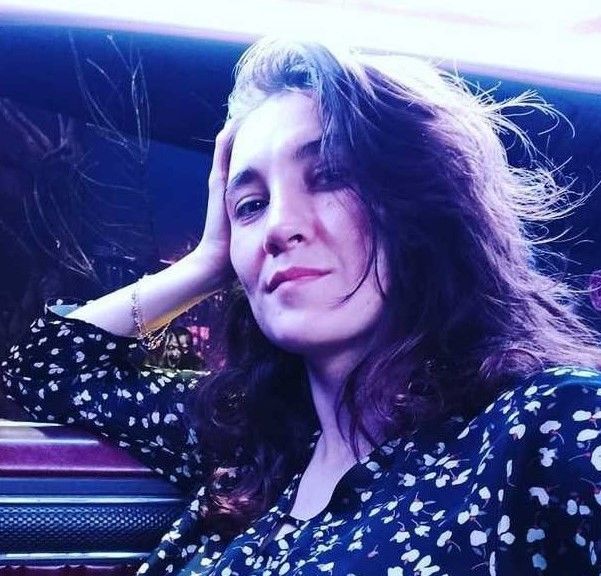 Several days ago, Kyrgyzstani player Baqyt "Zayac" Emiljanov joined Team Secret's Dota 2 roster. He replaced Yazied "YapzOr" Jaradat, who had left the team due to health issues. During the summer DPC season which has been held for over four weeks, YapzOr played in only one match for Team Secret, the first one against OG. After that, the organization announced the player was ill, and Zayac joined the club as a substitute. He played for Team Secret in four official matches before becoming a team member. We will analyze why Zayac joined Team Secret and what prospects the renewed roster has.

Bet on Dota 2 with 1xBet
Where has Zayac been?
Baqyt "Zayac" Emiljanov appeared in the professional Dota 2 arena in 2015. He played in tier‐2 and tier‐3 stacks for a long time until he joined Natus Vincere in 2019. With them, Zayac qualified for The International and took the last but one place. Then Baqyt became a captain of Natus Vincere, but after a bad streak decided to leave the organization and join the new bears' roster, where Alexey "Solo" Berezin and Vladimir "No[o]ne" Minenko played at that time.
Zayac also played for Just Error, NoTechies, and HellRaisers. But sooner or later, the rosters closed, and Baqyt was left without a team. Zayac played in mixes for some time and then decided to assemble his team of Kyrgyzstani players. This team was called Hydra. It played at a good level for more than six months and was close to getting to the CIS first division but didn't manage to do it. Then Hydra started to play poorly and soon disbanded.

Why did I leave Hydra? Disband. I wasn't the only person who left the team. We had a bad streak, always took last places at D2CL, and the team didn't have big prospects. I thought it was better not to torture myself and move forward.

Baqyt "Zayac" Emiljanov
By the end of the DPC season, Zayac was left without a team and had low chances of joining anyone. Baqyt was lucky he got invited to Team Secret, as now he plays in Europe's first division and has chances to get to the main tournament of the year. A month ago, it seemed he would definitely miss TI.

Bet on Dota 2 with 1xBet
Team Secret has turned into a tier‐2 team
Zayac was obviously happy to become a part of the team. But why did legendary captain Clement "Puppey" Ivanov decide to invite him to his team? Baqyt hadn't appeared at the tier‐1 level so often. He can hardly be called the best Dota 2 position‐four player. The fact is that Team Secret's level of play has worsened. Now the team is content with good players, not the stars, as before.
Team Secret completely failed both winter and spring DPC seasons. It didn't even get to the top four teams in Europe, although it had managed to do it before. That's why the team decided to change the carry. Syed Sumail "SumaiL" Hassan left the team and was replaced by Remco "Crystallis" Arets. A bit later, Zayac replaced YapzOr. Unfortunately, these changes didn't help the team make amends. Team Secret's most disappointing defeat was against Entity (1‐2). Crystallis left this very team, so their meeting was a matter of principle.

We were very upset after the loss to Entity, because at that moment we lost our chances to take first or second place in the league, which give a lot of DPC points and the opportunity to play in the Major. I don't know how to answer the question without getting into depressing details. So let me just say it was hard. We decided to give our best and try to fix the problems that we encountered in the match against Entity in order to come up with a new play style and win in the next matches. Yes, we may not get to The International, but something has to change, someone has to start playing better – me or someone else. We needed to find good ideas. If something doesn't work, you need to fix it or find something that will work. Now we are going better than before. The victory over Liquid proved it.

Clement "Puppey" Ivanov
However, the team managed to defeat Gaimin Gladiators (2‐1), which was a crucial victory. Now Team Secret has 3‐3 statistics. It should win the last match to make it to the major. Team Secret will play against the season outsider, goonsquad, so it has all chances to win.

Bet on Dota 2 with 1xBet
Why did YapzOr leave Team Secret?
YapzOr played for Team Secret since May 2017. He continued to play for it this year, but he has recently suffered some health problems. These problems were not specified. During the summer DPC season, YapzOr played for Team Secret only once, in the first match against OG, and then was replaced by Zayac. Puppey has recently said why he decided to choose Baqyt as a standin.

In short, we did not have much time to consider candidates because we needed a player who would be ready to join the team right away. As you know, Yazied had health problems – I will not go into details. Everything happened very quickly. I know Zayac from matchmaking. He plays Chen, just like me, so the choice was obvious. I immediately decided: "Yes, we take this guy." It seems that Zayac has not spoken English for a long time in the lineup. So far, some points are not working well enough, but over time, everything will work out. We are now going through a difficult initial period. KuroKy played in a Russian-speaking team, so that might work.

Clement "Puppey" Ivanov
According to the Valve rules, a team can play only four matches in a season with a standin. The player announced in the roster before the start of the league must play in the other series. When Zayac played for Team Secret in four matches, a question arose: what the team would do and if YapzOr would return to the roster.
The organization soon made an official statement. It turned out that YapzOr took a forced break from performing in the competitive Dota 2 arena. The club representatives announced that on social media, thanking the player for the time spent on the team. As stated in the announcement, the player will need more time to recover than was expected. The club noted that Valve had allowed a mid-season roster change. Zayac has obviously become the substitution.

Thank you all for the amazing words, it means so much. Special thanks to Valve for allowing us to make this unexpected change. And of course, I am forever grateful to the team that gave me this opportunity more than 5 years ago, truly some of the best years of my life. I'm now going to take a break from the game, spend some time with family, and possibly return to some streaming. Thanks to everyone who supported me over the years and especially the people who kept supporting me during tough times. I wish the very best for my team and I can't wait to see what the future holds.

Yazied "YapzOr" Jaradat
Thank you for this opportunity, Team Secret. I will do my best!

Baqyt "Zayac" Emiljanov
Bet on Dota 2 with 1xBet
What are Team Secret's prospects with Zayac?
We should admit that Zayac joining Team Secret is more of a forced decision. Clement desperately needed a support, and it is difficult to find one in the middle of the season. And nobody wanted to pay for some Vitalie "Save-" Melnic. That's why Team Secret chose a perfect option for some time. It is the best price-quality ratio. Baqyt also got some benefits. He had no team and now earns a good salary and fights for the major.
However, there is a feeling that Zayac would never have joined Team Secret under other circumstances. They are no birds of feather. But now Baqyt looks not that bad in Team Secret. He plays at the same level as the other players: he doesn't lag behind or stand out. Unfortunately, given the current form of Team Secret players, it is not a compliment. Now only Michał "Nisha" Jankowski plays at a high level. He drags all the team forward, and the other players are almost at the same level.

How was the game? It was pleasant. The cores are strong. The match showed how much skill Nisha and Crystallis had. Playing with such cores is always pleasant. How was the line? It was easy. Iceiceice is a nice guy. From his interview, you can see he is an easy‐going person.

Baqyt "Zayac" Emiljanov
Now Team Secret's goal is to qualify for the US major. As we have said, to do it, it has to beat goonsquad in the last match of the season. It is quite possible even if Misha plays alone. Team Secret will probably have replays against Entity and/or Team Liquid after that. They should win these replays.
Only after that Team Secret will be able to say if it needs Zayac or not. In case of a failure, the roster will probably be assembled almost from scratch. But if Baqyt proves himself, he will get a permanent place in the team. Let's hope it will happen.

Bet on Dota 2 with 1xBet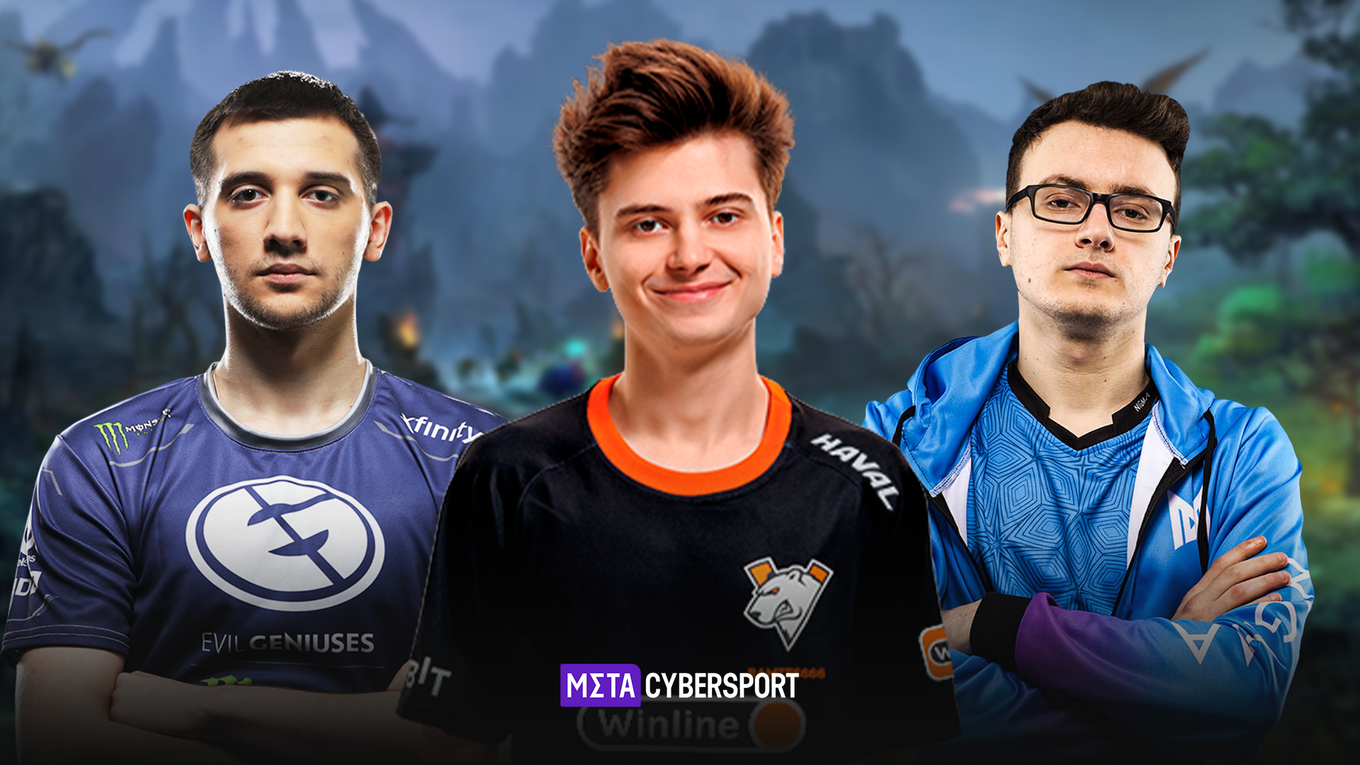 Dota Pro Circuit 2021/22 Summer Season Week 4 Results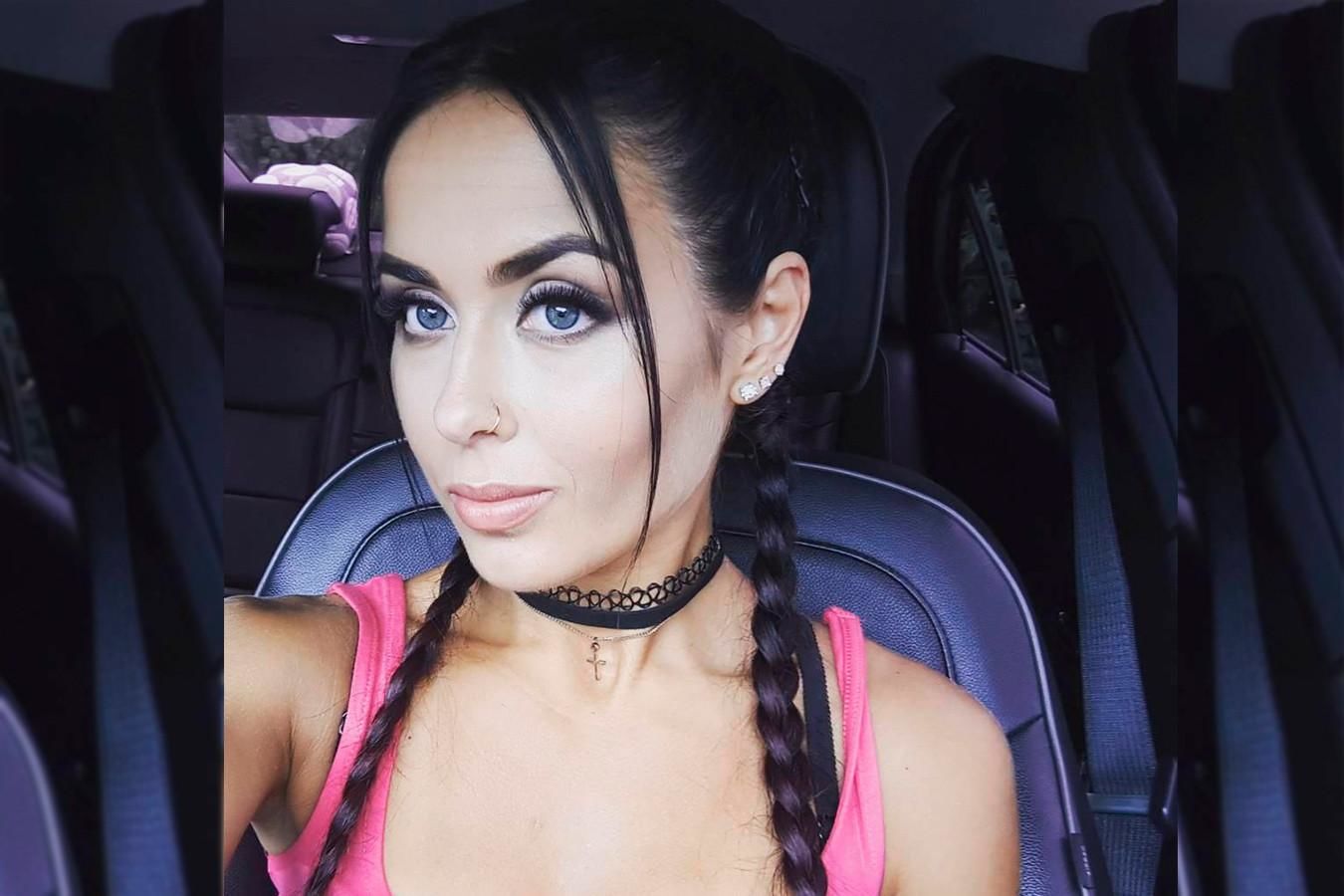 Yana "BlackBunny" Dychenko: the content maker of Natus Vincere Junior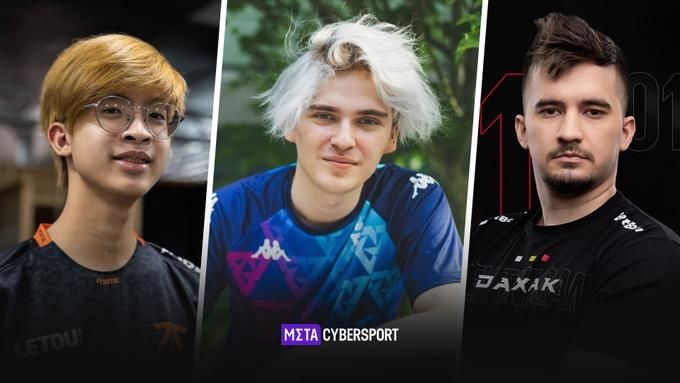 The interim results of the Dota Pro Circuit 2021/22 summer season