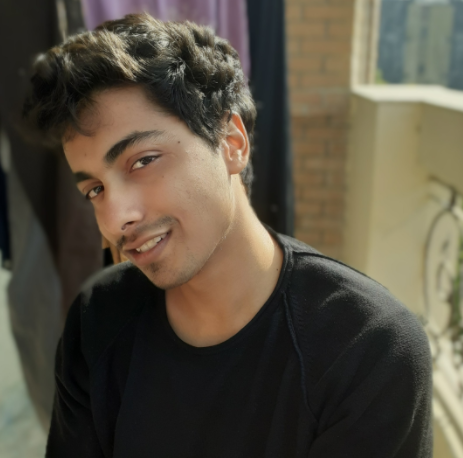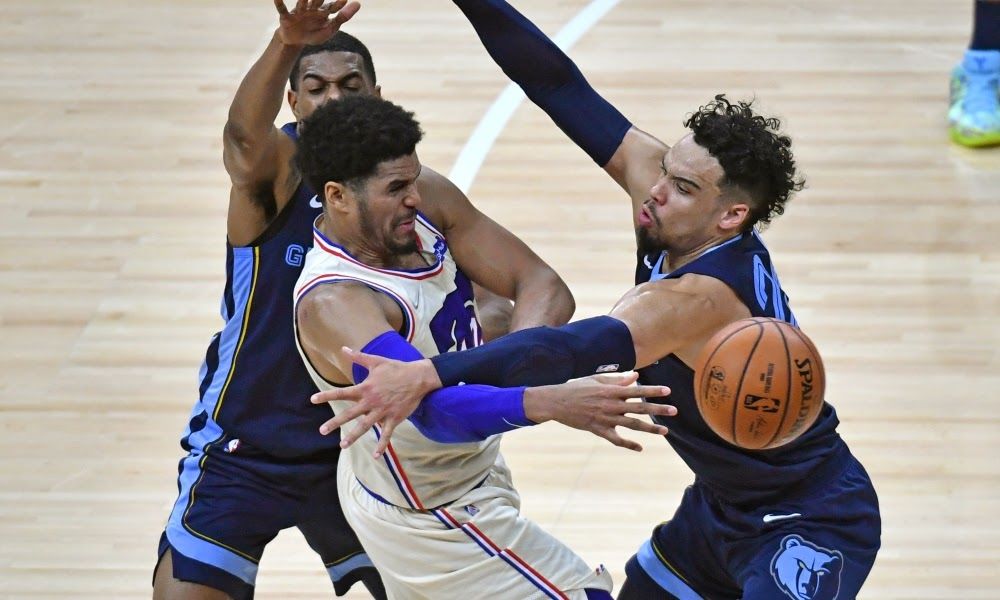 Memphis Grizzlies vs Philadelphia 76ers Betting & Prediction

This is a game of high interest right here because the Memphis Grizzlies have won more than 80% of their games without Morant. Their offense has pulled through while their defense is miles ahead of what it was early in the season. They even restricted a high-scoring Lakers under 100 and have not allowed any team to blow them away. On the other hand, the Philadelphia 76ers enter the game after beating the Golden State Warriors and surely beating one of the best teams in the league is a boon.
Great defense
This can be a potential low-scorer as both the teams have recently shown the ability to hold even elite offenses under 100. While Philly has a bit of problem in terms of going on big runs, the Memphis squad has shown that Jaren Jackson, Desmond Bane, Dillon Brooks, and DeAnthony Melton can scrap out points. Tyus Jones is a reliable playmaker and Memphis can compromise with scoring when Morant is out but they make up for it on the defensive end. The Philly team held the Warriors under 100 and that is a big deal so we can see a points range of 195-208 here. I see a scoreline of 104:97 in favour of Philly with Joel Embiid going off for 30 or so.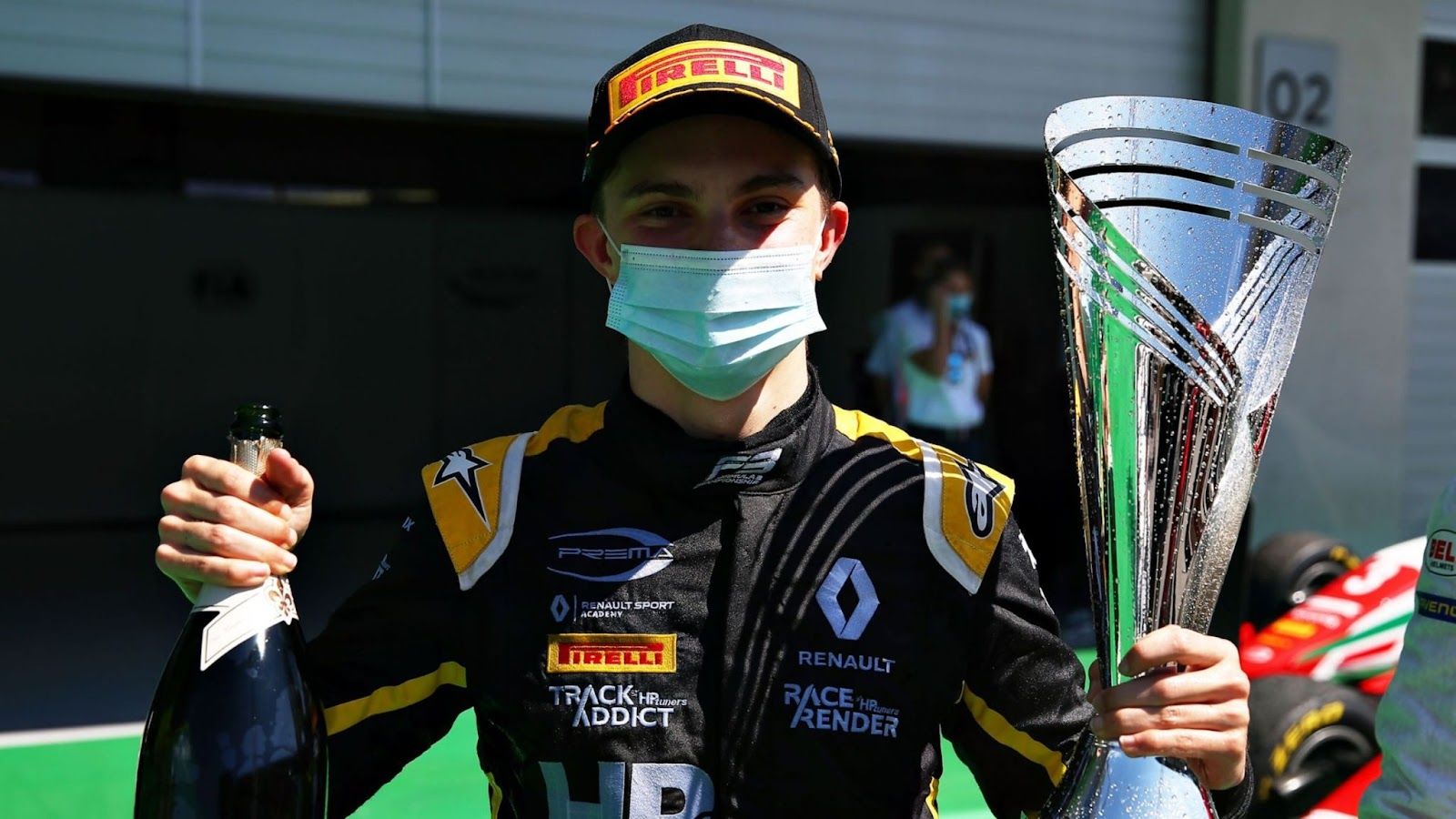 F2: Oscar Piastri claims the title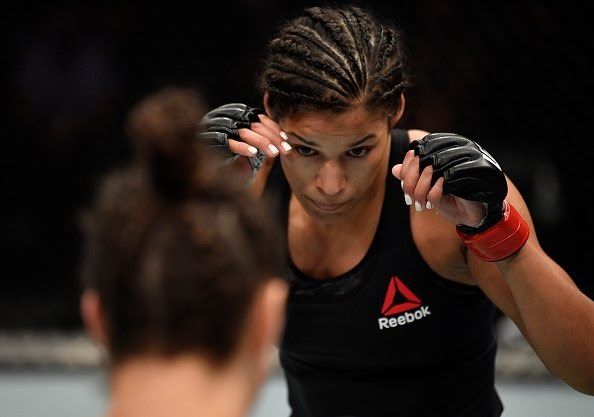 I feel like I'm the new champ and that this is my time: Julianna on Nunes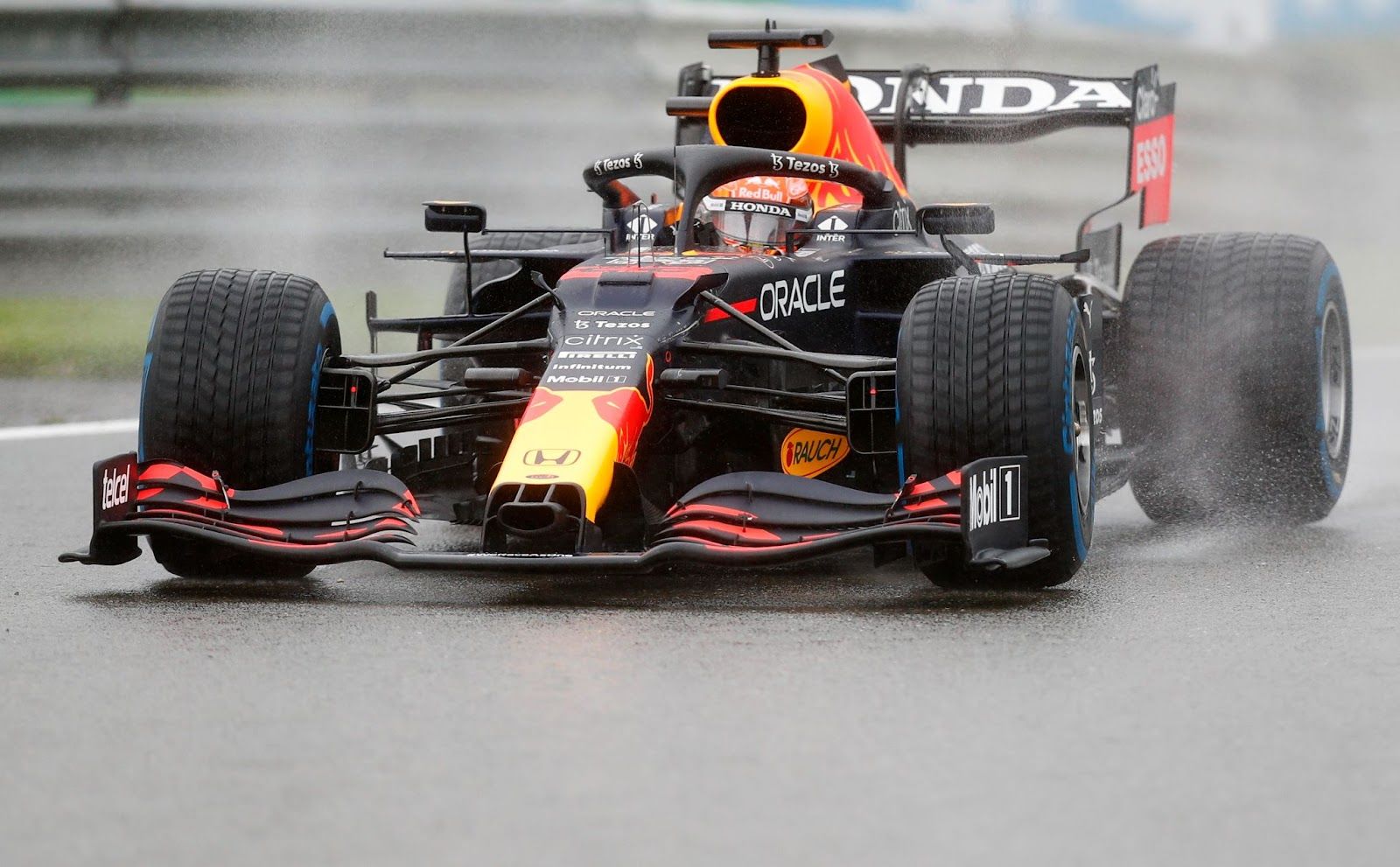 Abu Dhabi F1: Verstappen notches fastest time in first practise