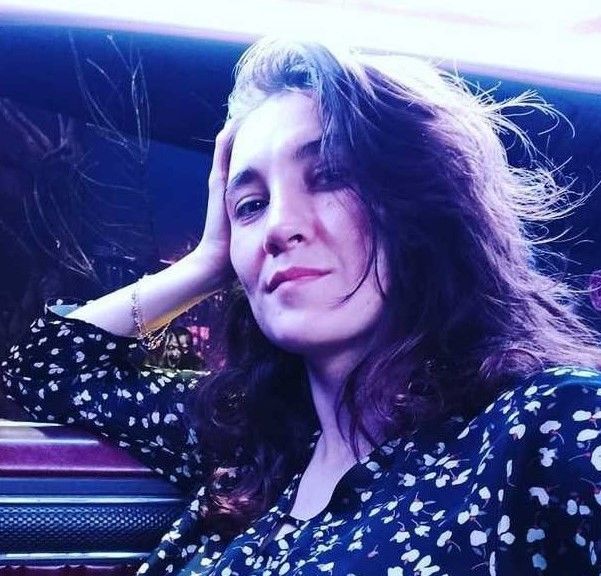 Dota 2 pro player Anton dyrachyo Shkredov specifically for Cybersport.Metaratings.ru spoke about the difference between European and CIS teams, the training process, and speculated about the failures of B8.

Bet on Dota 2 with 1xBet
- Do you enjoy playing in Europe? What are the differences compared to the CIS?
- I enjoy playing in Europe. I like how the training process is structured here and the people I play with. Probably the main difference for me is the mentality: people take the game more seriously, there is no constant sighing, no one titillating over details, everyone has a common goal which they all go for together.
- Can you say something about the new organization? What conditions does it offer?
- All I can say is that it has been strongly interested in signing and has changed a lot of things in the contract at our request.
- You have played very well this season. Do you think you can maintain this level or even improve on it?
- Personally, I think that if you have a goal and all of you work on yourselves, fix your mistakes in the game, communicate and try to get better, the result will not keep you waiting. I hope we show a good game next season!
- You won Hellraisers as part of D2CL Season 7, continuing your journey into the top flight. How did this game go?
- There were enough mistakes on both sides, but we turned out stronger this time. I will be glad to play against Hellraisers again in the final if we make it, of course.

Bet on Dota 2 with 1xBet
- Why do you think it is easier to find sponsors in the CIS Second Division than in other regions?

- I don't know about sponsors, but the European region has slightly different demands than the CIS, and even more so in the second division. It all depends on the demands of the players.
- What do you think about B8 Esports? Should they continue to play? Or should Dendi put together a new squad to qualify?
- Honestly, they're just not very good, maybe that's harsh, but they are. I don't know what would help B8. I think they should play the same lineup as it's not easy to build a new team almost from scratch to show any results. It takes a lot of effort and time.
- You have played for several teams, including Team Spirit. In which team did you feel the most comfortable?
- In my current one, the atmosphere is more working than friendly, or rather more balanced, we work and try. Still, sometimes we play something together, banter with each other somehow, and I hope that everyone enjoys playing together.
- You have managed to play for Winstrike. Does the organization have any debt to you, as it has with other players?
- No, I don't. I have not been in any kind of debt. I have been getting paid consistently without any problems.

Bet on Dota 2 with 1xBet
- Why have you decided to play in Europe and not stay in CIS countries? Did you want to return to your home region? Were there any offers?
- I thought it would be an interesting experience because all teams I played in had similar problems, which I do not want to discuss. There were offers from the CIS, but I did not consider them.
- Tell us about your training. How do they go?
- We play scrims 4/2, i.e., sometimes four games a couple of days in a row, then two games each. After each game, be it CW or official game, we immediately start to analyze it after a short break. The training sessions themselves are as follows: ImmortalFaith drafts, then, based on the heroes, give us a plan for the game, which we try to stick to during the game, but it does not always go as planned, and we have to adjust.
- What are your plans for the next Dota Pro Circuit season?
- There are no definite plans at the moment, but we plan to get together for a bootcamp before or during the league start and try to rectify our mistakes and get better with each game.
- A lot of professional Dota 2 players are fond of anime. What anime can you recommend to those unfamiliar with the genre? You can also recommend a TV series or a movie.
- Of the TV series, the last one I watched was Lupin. I liked it a lot, so I recommend it. And from the anime, there's a couple of ongoings like Blade and Attack of the Titans. I don't watch movies at all.

Bet on Dota 2 with 1xBet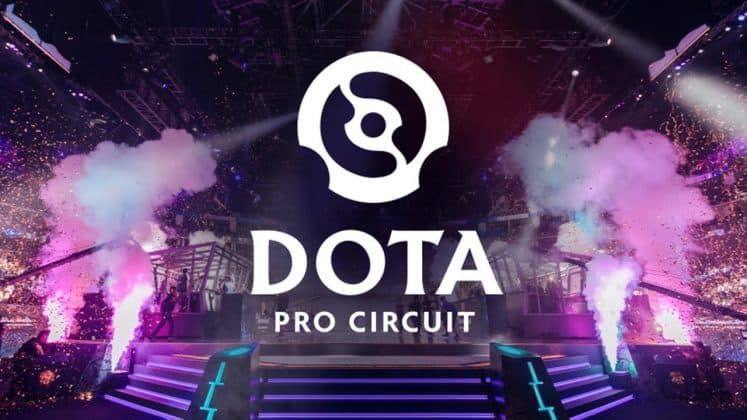 Announcement of the DPC 2021/22 South American Regional Finals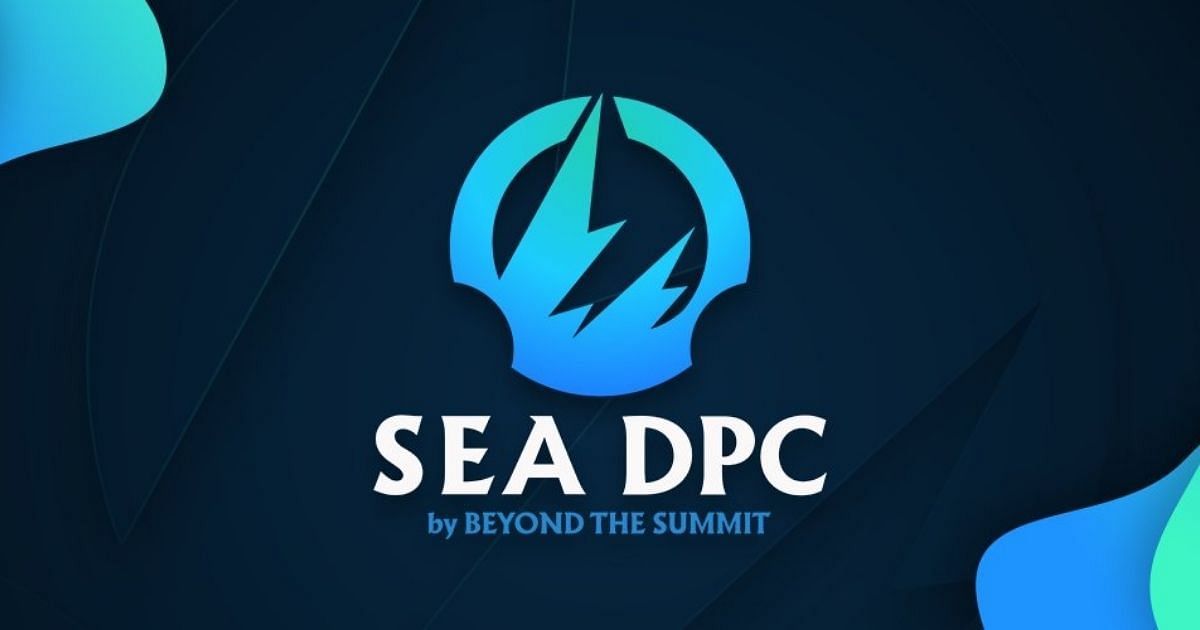 Announcement of the DPC 2021/22 regional finals in Southeast Asia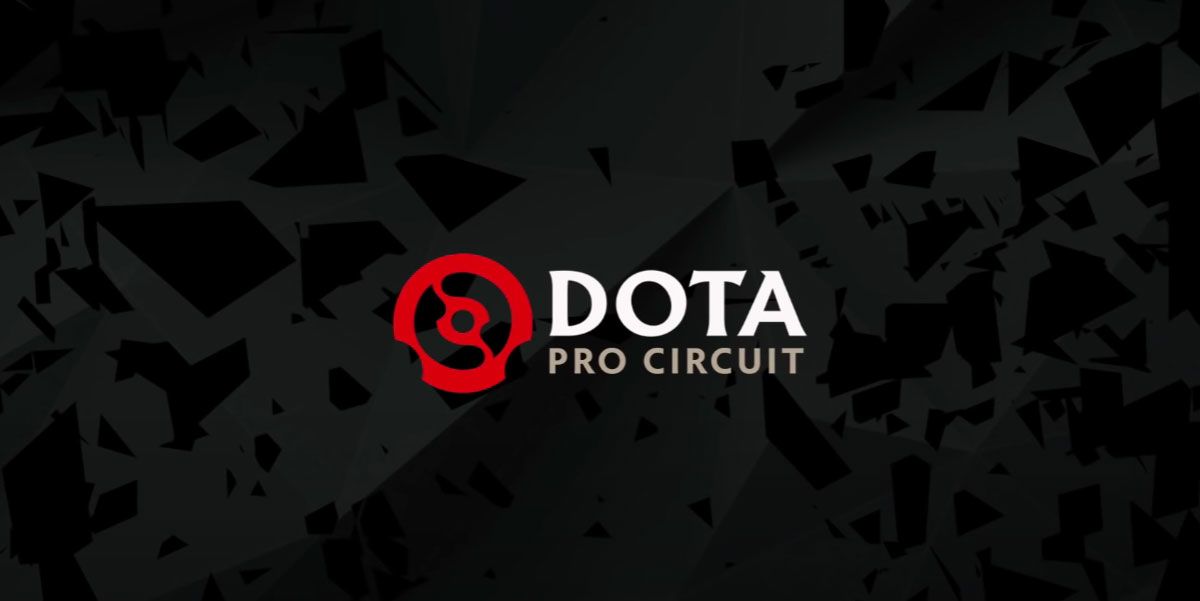 Announcement of the DPC regional final 2021/22 in Europe