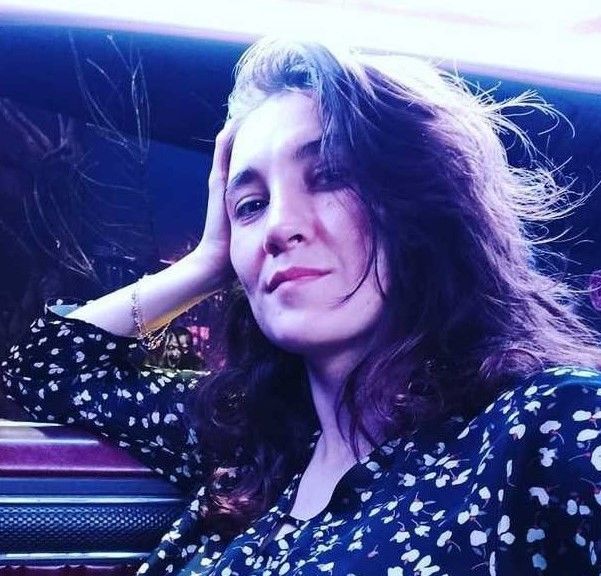 Former Gambit Esports player Bektiyar fitchM Bahytov exclusively for Cybersport.metaratings.ru talked about salaries in Gambit, his activities, and the success of s1mple.
Bet on CS:GO with 1xBet
— Hi, how are you doing? What are you doing now?
– Hi, everything is alright. Right now, I'm working on my ideas in a different direction.
— Could you tell us more about it?
– At the moment, all I do is outside of cybersports. It is primarily my personal life and the search for myself.
— Do you have any income?
– Yes, of course. There's a business that brings results. Of course, I have a return on it.
— What area is your work related to?
– My work is related to logistics transportation of goods.
— How did you become a professional CS:GO player?
– In fact, it all happened all on its own. Initially, the games were just for fun, and then they began to turn into training and tournaments.
— What didn't work out in Gambit and AVANGAR?
– During my involvement with Gambit, there were no problems. I felt the team needed a coach who could steer us in the right direction. AVANGAR was a strong team, and I added value to their structure. Later on, they decided to replace me with AdreN as he was more experienced.
Bet on CS:GO with 1xBet
— Do you keep in touch with those with whom you played in the same team?
– I keep in touch with everyone I've ever played with. It's not just a game!
— Do you have a desire to return to the professional arena?
– Of course, there is such a will. The desire to return is my default state of mind.
— On November 15, 2020, you wrote in your official VKontakte group that you were looking for a team and would soon break into the scene. There hasn't been any news since then. Is there anything that didn't work out?
– Yes, unfortunately, it didn't work out. There were a couple of team ideas. But they all remained at the level of ideas.
— Last year, you played some official matches in the mix with Ramz1k. Why didn't you continue to play further?
– With Ramz1k we played a couple of tournaments, but we did not agree on the whole roster, so we decided to split up.
— In one of his interviews, Dosia said that at the team's peak, Gambit player salaries were $10,000 and even more? Is that true?
– Yes, Dosia told the truth.
Bet on CS:GO with 1xBet
— Are you watching the professional scene right now?
– Yeah, I watch the big tournaments and support guys from the CIS. To be precise: Virtus Pro and Gambit!
— What do you think of the NAVI results? S1mple got 8 MVP medals for 2021. Will such a record ever be broken?
– Natus Vincere - good job! I think it was a matter of time for Sasha to start smashing everyone. Anyone can break the record.
— Did you have any desire to become a streamer?
– I tried it. It was interesting, but it isn't easy to do it regularly.
— You are 29 years old. When I saw that number, I couldn't believe it, because you look very young for your age. Have you ever been considered as a minor?
– Thanks, that's funny! Yes, it happened so that I look younger, and it often happens that some people ask for my documents in places where people under 21 are not allowed.
– Is there an action you regret?
– Yes, I regret that I once listened to a person I shouldn't have listened to.
— Give some important pieces of advice to our readers!
– Always make your own decisions. Your life is your decision.
Bet on CS:GO with 1xBet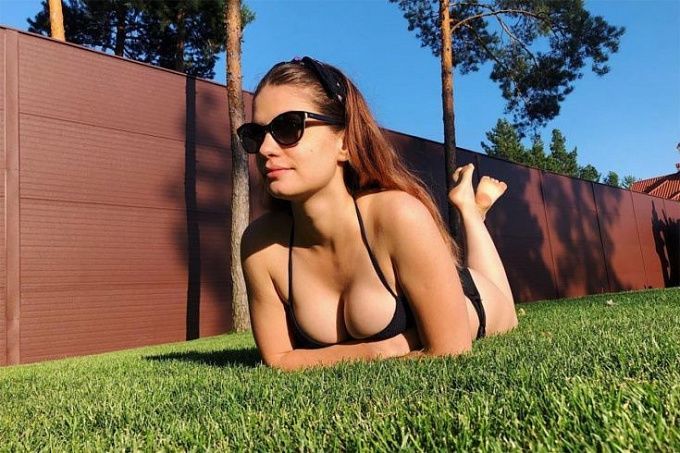 Vladyslava "vladyslava_z" Zakhliebina: from a track and field athlete to OG manager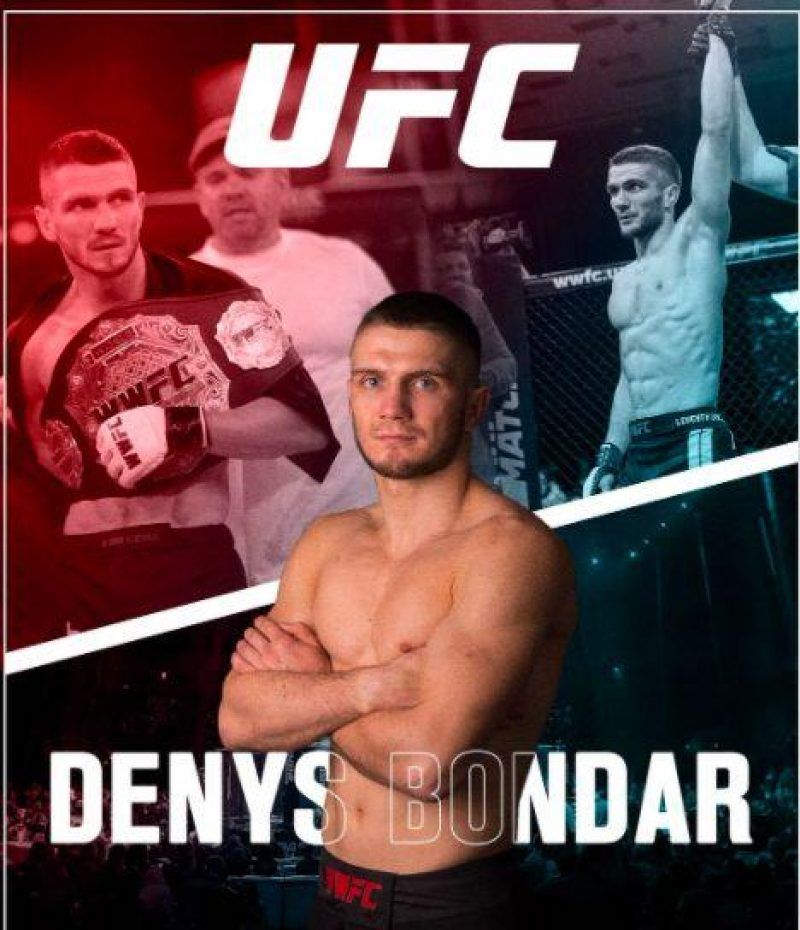 Denys Bondar: When people hear Russian speech, they try to help you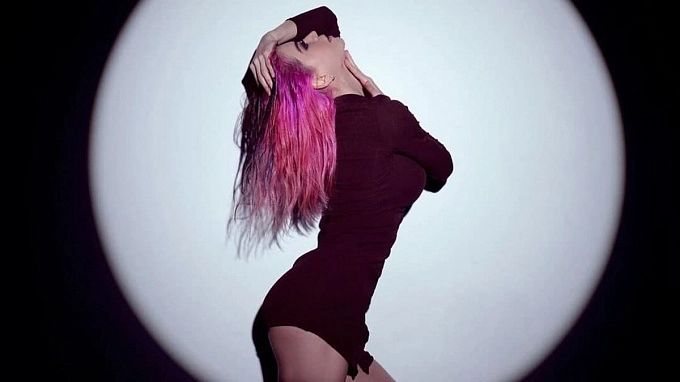 Angelika LiQueen Mikhailova, wife of CS:GO Boombl4 captain NaVi