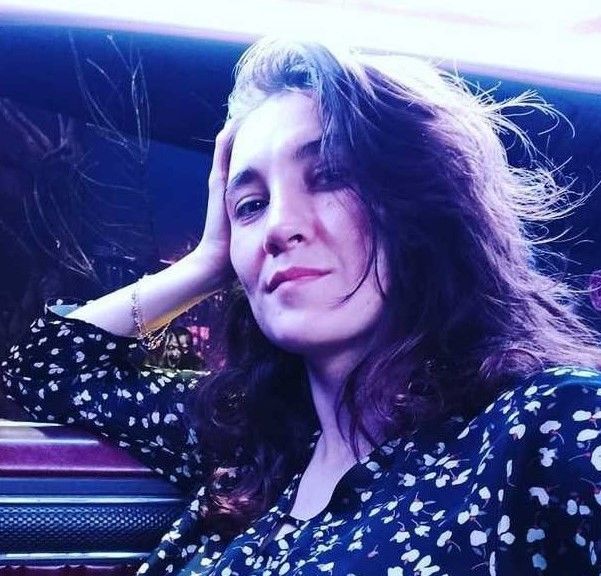 Dota Pro Circuit 2021/22: Season 3 kicks off next week. All of the teams that wanted to make some substitutions have already made them. They won't have this opportunity again. During this offseason, the Dota 2 eSports scene hasn't changed dramatically. The substitutions were targeted only in those teams that failed at the end of the first two DPC-seasons. They will try to perform well in the summer league and earn an invite to The International 11. Check out the Telecomasia article on what changes have occurred in the teams ahead of Dota Pro Circuit 2021/22: Season 3.

Bet on Dota Pro Circuit 2021/22 with 1xBet
RAMZES666 returned to Virtus.pro
We previously speculated that Roman RAMZES666 Kushnarev would return to Virtus.pro. There were several indications of that. Besides, such rumors were already circulating in the community for some time. These rumors were confirmed, and RAMZES666 will be a part of Virtus.pro again. Judging by the announcement, the organization was very happy to re-sign the star player. For Roman himself, it's also one of the last chances this year to play in the tier-1 scene.

VP is my home tag. I have many positive memories with them. We've accomplished a lot together, but now it's time to write a new story. I have already managed to get acquainted with the guys from the current squad, we are on the same page with them, and everyone is determined to play and win. Please watch our games!

Roman RAMZES666 Kushnarev
With the arrival of RAMZES666 the lineup of Bears started to look stronger. At least the combination of gpk~ and RAMZES666 is already inspiring. If the guys can find synergy and quickly build up their game, they could become one of the strongest teams in the CIS in the upcoming DPC season. At the very least, Virtus.pro cores look very cool right now. They're both in great individual form, and Roman's experience should be enough to keep the squad going until The International 11.

Heck, the devil himself, RAMZES666, is back at Virtus.pro. And he even kept 666 in his nickname, awesome! But where is Save-? Is he not in the team anymore? The problem is that they probably spent more time creating this announcement than the roster will live. I think teams with RAMZES666 are breaking up in two weeks. I'm not sure how it will go, but it will be cool if it works out for them. I hope it does. RAMZES666 and gpK~ it will be epic.

Jean Gorgc Stefanowski
Bet on Dota Pro Circuit 2021/22 with 1xBet
Pure started playing for Entity
The previous Virtus.pro carry, Ivan Pure Moskalenko, who scandalously left the organization, also found a new team. It was the eSports club Entity, which now plays in Division I of Europe. In Entity Pure replaced Remco Crystallis Aretz, who had previously moved to Team Secret. It can be said that Entity took a big risk by bringing in a player who just ruined his reputation. However, the team is aware of all the risks. Besides, they didn't have much choice.

After Remco Crystallis Aretz left, we had to look for a worthy replacement. Our main priority was to approach the start of the season in the best condition to maintain and improve our results on DPC. We considered several options, but in the end, Pure was the best fit. Our goal was a player who plays well and fits us as a person. After talking to Pure about the incident and how he felt about Dota 2, we got to know him better. We realized he didn't have any bad intentions. We believe the mistake Pure made was not insignificant. But we also believe it wasn't enough to ruin his career at age 18. The team and players have decided to support Ivan and play alongside him. We also support him and hope that the community will understand this decision.

Entity
Although Entity managed to find a replacement in Pure, its chances of remaining in the first division of Europe have shrunk dramatically. After all, its best player left the team, and its league opponents only got stronger due to the replacements. So Pure probably won't last long in Division I of Europe.

Bet on Dota Pro Circuit 2021/22 with 1xBet
Fly is in Evil Geniuses again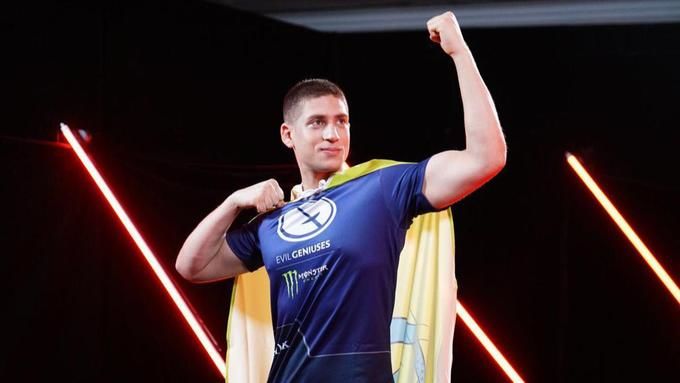 Evil Geniuses' performance this year is unexplainable. Before the first DPC season, captain Tal Fly Aizik left the team, and Jesse JerAx Vainikka took his place. He changed his position from 4 to 5, but never became a full-fledged captain for the Evil Geniuses. In addition, at the same time a new off-laner came to EG - Egor Nightfall Grigorenko.
Because of these drastic changes, Evil Geniuses couldn't work out their game for quite a long time and failed at the start of the first DPC season in North America. A little later, however, the team could come back to normal. As a result, EG finished third in the league and second in the regional finals.
It seemed that the Evil Geniuses setback could be forgotten because, during the second DPC season,
Evil Geniuses showed a very good game and took first place in their home region. Unfortunately, they failed to repeat this result at ESL One Stockholm Dota Major 2022. The team failed on all fronts and finished in last place at the tournament. Evil Geniuses was the weakest team at the major, which says a lot. After that, the team decided to get rid of Jesse JerAx Vainikka.

I think it's obvious that all of us screwed up when we assessed what the team needed when we invited JerAx and Nightfall. We couldn't find the right team composition and all that. And the problem was made worse by the fact that Nightfall and JerAx were playing roles that were new to them. Honestly, something was missing from this team, and none of us could bring it in. For the most part, Arteezy, BulBa, and I are responsible for this mistake. We should have clearly understood the problem with the previous roster and how we needed to build a new team. This major was terrible.

Andreas Franck Cr1t- Nielsen
At this point, the true captain of the Evil Geniuses, Tal Fly Aizik, returned to the team. However, it is uncertain whether he will be able to stabilize the EG game. After all, JerAx was not the main anchor in the last lineup. All three core players performed poorly, and the coach's draft picks were simply awful. So it's very hard to see how Fly will get this whole mechanism working again. At least two cores should have been changed right now, but apparently, Evil Geniuses didn't want to make such a drastic change. If the team fails in TI11, we can already talk about a complete disbanding of the squad.

Bet on Dota Pro Circuit 2021/22 with 1xBet
SumaiL joins Nigma Galaxy
Last DPC season, Nigma Galaxy showed the worst game of all time, dropping to Division II. After that, the team immediately kicked Igor iLTW Filatov, moved Amer Miracle-al-Barkawi back to the core and started looking for a new midlaner. The most obvious option for Nigma Galaxy was Syed Sumail SumaiL Hassan. After all, this is a tier-1 player who was left without a team in the middle of the year (he got kicked out of Team Secret). Moreover, many people dreamed of seeing Miracle- and SumaiL teaming up. After all, at one time, these carries were unquestionably the strongest in the world. So now Nigma Galaxy can shine with new colors.
The only problem is that now the team will have to play in Division II, and Nigma Galaxy will only be able to qualify for the main tournament of the year through regional qualifiers. By that time, the team must get their game in top form and get ready for these games. There's still time, so we can only wish good luck to Nigma Galaxy. After all, we hope that this team will qualify for The International this year.

Bet on Dota Pro Circuit 2021/22 with 1xBet
Drastic changes in CIS Rejects
Team CIS Rejects also introduced a new lineup. Out of the players of the previous squad, only Gleb depressed kid Zyryanov has remained in the team. He was joined by Nikita Munkushi~ Chepurnykh, Pavel 9pasha Khvastunov, Evgeny Heaven Ponomarev, and Alexander Immersion Khmelevsky. Sergei G Bragin became the coach of the team.

This choice of players was deliberate; all pros and cons were evaluated. There was a competition of 3-4, or even five players for all three positions, but some didn't want to go all out right here and now, some simply weren't motivated, and so on. As always, we have a shortage of personnel at almost every position in our region, but there's no reason to be surprised. Everyone is in their final race before The International.

Gleb cenra Antokhin
The new squad of CIS Rejects looks as weak as it can get. If the previous squad really could fight with the top players and beat them, now we can't count on that. The team has one and a half experienced players, who are now far from their best shape, and the rest is youngsters. Of course, there aren't many available players right now, but even so the roster isn't very good. At the end of the summer DPC season, CIS Rejects will fall to Division II. This team looks like the weakest team in Division I of the CIS.

Gambit has disbanded their Dota 2 lineup
Gambit Esports has been showing good results on Dota 2 tier 2 lately. The team finished second in the Dota 2 Champions League twice in a row and was able to gain experience and grow stronger through consistent practice. Thanks to that, during the second DPC season in the lower division of the CIS, which was held in a shortened format, Gambit was able to win and advance to Division I. It was a great opportunity for both the organization and the players to prove their worth.
However, a week before the start of the season, the cybersports club Gambit Esports disbanded its Dota 2 roster. The organization did not specify what the decision was based on. The club thanked the players and management for their cooperation and wished the roster good luck in the future. The team will continue to perform with the same lineup under the tag One Move. Obviously, the lack of support from the organization may harm the results of the team, which finally reached Division I. But if the players are willing to continue to play as a whole, it will not prevent them from showing good results in the higher echelon.

Bet on Dota Pro Circuit 2021/22 with 1xBet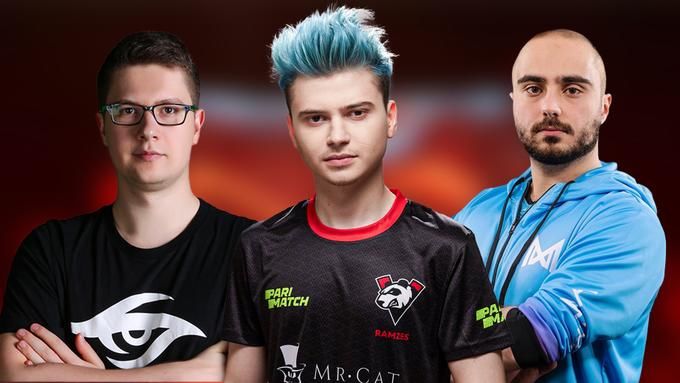 8 most expected replacements before the Dota Pro Circuit 2021/22 summer season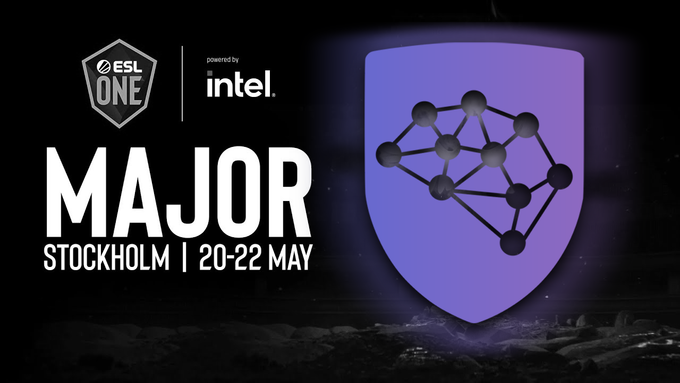 Mind Games disqualified from ESL One Stockholm 2022 due to visa problems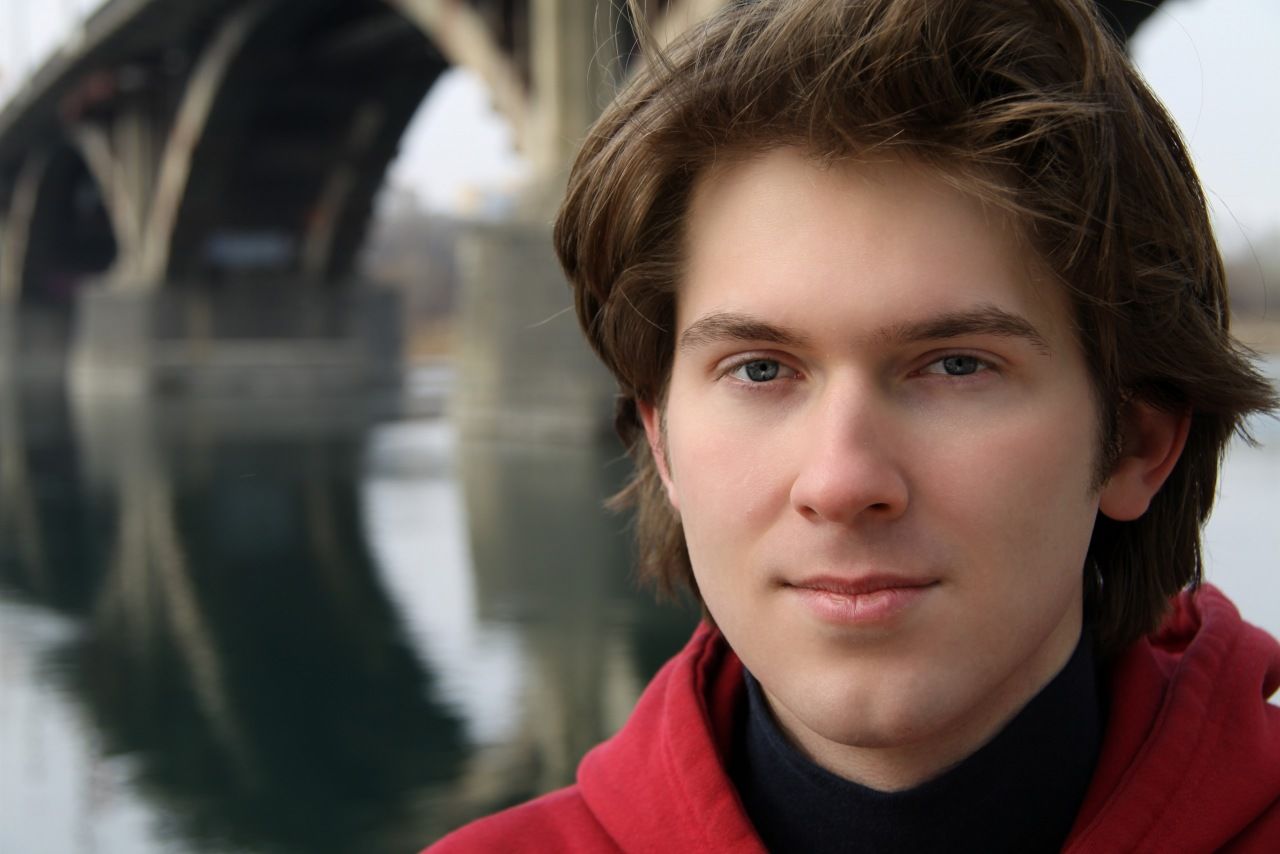 GoodWin: The CIS was simply cut off from the global eSports