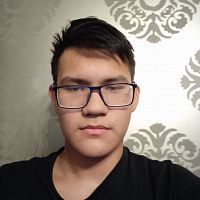 TI is a place, where dreams come true and hard work finally pays off. Throughout the season teams test their patience, cold bloodiness, and skills which may bring them to the biggest stage of all the esports. Let's take a look at some of the most workaholic tags playing on The International - Quincy Crew, Invictus Gaming, and T1.
DPC #4 - Quincy Crew
North America always struggled with bringing new tier-1 players aside from Evil Geniuses. This season has shown that the NA scene needed help from Valve and NA and has finally received it - implementation of DPC leagues resurrected the region and this year, there are three teams from this region, and Quincy Crew is one of them.

They were playing with this roster for almost a year, while four of them, Yawar, Quinn, MSS, and SVG, have been playing for more than three years! When Brazilian player Lelis stepped in, they immediately rose as a new NA powerhouse. They are worth being rooted for such a strong friendship among the players and hard work, which made them achieve top 5-6 and top 7-8 on both majors of the season.
DPC #5 - Invictus Gaming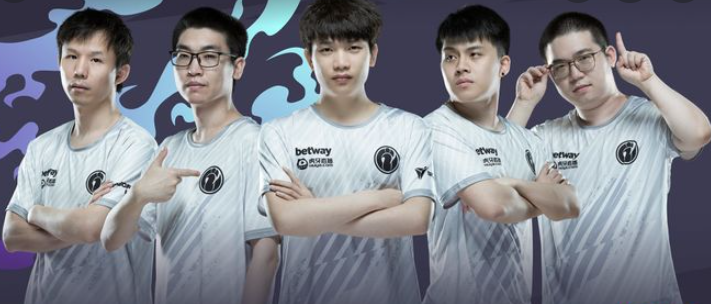 A legendary Chinese tag is ready to play at TI after three years of bad performance. The roster has changed significantly and now it does not contain any old or experienced players - each one of them is a young prodigy who has high skills by learning and hard working.

They are here to prove, that roster changes are not necessary if there is enough motivation - they are a rare example of teams, whose rosters have not changed since the pandemic era.
DPC #6 - T1
The saviors of the South East Asia region. They managed to climb to the top 3 on WePlay! Animajor, which let them get enough DPC points to grant the invite to TI10. Even though they kicked one of their star players, JackKy, they proved to everyone that it was worth it.

Cheering for T1 means cheering for the possibly first-ever SEA TI champions. Apart from that, there are many newbies playing there - this is the first TI for each player but Kuku, who has got an opportunity to show that he was not the problem in his former team TNC Predator.
There is also a hot rivalry between T1 and Fnatic. First of all, it is Raven vs Kuku, Karl, Whitemon, and Xepher, who have been playing together for the whole pandemic period. Secondly, 23Savage vs Jabz, and DJ, who also once played together. Those matchups are hot not because of any betrayals, just simple fun playing against former teammates!
TI10: Dota 2 Teams Analysis — Evil Geniuses, PSG.LGD, Virtus.Pro