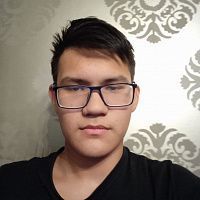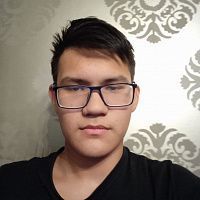 Zhanali Berentaev
Analyst
Country:
Kazakhstan, Nur-Sultan
Languages:
English, Russian
Expand
Collapse
About me:
I've been interested in eSports since 2017. I follow Dota, I've been playing for fun since I was a kid, I have 4600 MMR. I'm strongly fond of tier-3 scene, no matter what region. Ready to chat about Dota 2 scene for hours. Not into betting though.
I've learned English thanks to English-language broadcasts. I am good at math, physics, swimming, chess, programming, and boxing. At the moment I'm studying Finnish and preparing to go to Finland.