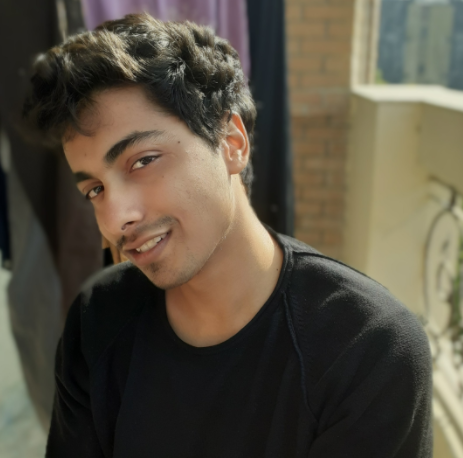 And then there were four!
Wimbledon has reached an incredible phase and now we will be heading to the Semis of the Women's Singles. Some memorable runs were crafted in the women's leg, Harmony Tan defeating Serena Williams, the first two seeds Iga Swiatek and Anett Kontaveit exiting prematurely being some of them. And we can be in for another banger in the Semis as Elena Rybakina will take on Simona Halep on 7 July. Elena completed a come-from-behind win in the Quarter-Finals, defeating Ajla Tomljanovic 4-6. 6-2, 6-3. Simona Halep enters the Semis after defeating Amanda Anisimova 6-2, 6-4. These two just played today and will be asked to play tomorrow again, how will they fare? Can Elena's power game trump Halep's focus? What will we witness here?
Bet on Wimbledon with 1xBet
How to Watch Elena Rybakina vs Simona Halep?
BBC has been the regular provider of Wimbledon games in the United Kingdom. Those who are Grand Slam Lovers in the USA, can catch this tournament on ESPN. Like it has done for many years, EuroSport is going to broadcast Wimbledon games in the European nations. To those who reside in the Indian subcontinent, Star Sports is going to present the game. For viewing the tournament online, Hotstar has shown the game for Indian subcontinent viewers while Fubo, Sling TV, and Hulu TV have continued to do so for global viewers.
Elena Rybakina: Strong serve game
Rybakina looked phased out to begin the game against Ajla Tomljanovic in the Quarter-Finals. Her returns were weak, her serve was off and she was outwitted continuously. Then in the second set, she found her groove and dominated the Aussie through her peerless service game, clocking high speeds and taking the fight to Tomljanovic. Ajla did a great job of exerting power on her returns but Rybakina had figured out her service game by then and despite her best efforts, Tomljanovic got dominated as Elena notched 15 Aces in a short space, winning seven games in a row at one point.
Rybakina has had it a little easy so far and played unseeded players till the Quarter-Finals. However, this is in no way means that she hasn't been stellar, after all, opponents like Ajla know the nitty-gritty of the game and WTA athletes are well-versed at the Wimbledon stage. Rybakina's main trade is her serve that can cross 115 mph and Ajla was dominated by that serve. Elena takes a lot of risks and doesn't back down against anyone, let us see how she responds here when facing someone who has been unstoppable and knows how to place herself against quality servers.
Bet on Wimbledon with 1xBet
Simona Halep: Too powerful
Simona has shown that her game is built to last and her win against Amanda Anisimova showed a typical difference between a veteran and a young one. She pushed Amanda back with her great returns, switching between backhand and forehand in a great capacity. Halep took the first set like she has no care in the world and after she had built a 5-1 lead in the second set, Amanda attempted a desperate comeback but as it has been all Wimbledon long, Halep was relentless in her pursuit.
In the game against Amanda, Halep displayed more of the same, brilliant returns, breaking opponent's serve like everyday business and maintaing her tempo using her incredible abdomen strength. Halep has also been amazing in her service game and overall, she has showcased her will and high energy on the highest stage. The speed accumulated on the grass is suiting her game.
Who will win the match between Simona Halep and Elena Rybakina?
Context
Elena's first serve game has been impeccablet thus far and her Aces has been hitting the mark thus far. I doubt that Simona will allow even seven-eight aces and I also am not convinced that she will allow her to settle down as Ajla did in the last game. Rybakina doesn't get fazed even when facing top-ranked players but Halep has been on a mission thus far. Can Elena at least make Halep drop a set or two of them and win the game? The chances are not likely.
Win/Loss Betting
Bookmakers at 1xBet believe that Simona Halep has the odds of 1.37 whereas Elena has the odds of 3.5. These odds seem to be on point.
Total Sets
Can this thing go to three sets? No game that has featured Simona has gone so far but will this be the one? I do believe Elena can take a set here at least, no, not win, but take just one away from Halep for the first time. The odds for "3 Sets" as per bet365 are 2.62.
Bet on Wimbledon with 1xBet