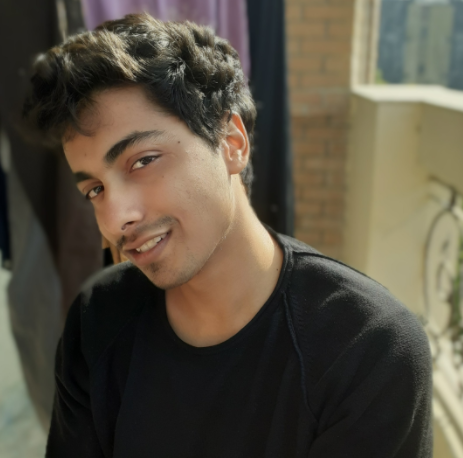 Wimbledon is in peak mode!
Wimbledon has now headed into the Quarterfinals as we saw incredible battles throughout the Round of 16 and the fun is just beginning. The competition level is heating up as players get accustomed to the surface and many dream match-ups align themselves. To mark the quarterfinals of the tournament, Marie Buzkouva takes on Ons Jabeur on 5 July. Bouzkova comes into this game after extinguishing Caroline Garcia's campaign 7-5, 6-2. Meanwhile, Ons Jabeur took on a fierce challenge by Elise Mertens, only to come on top 7-6, 6-4. Jabeur has looked peerless in the women's leg so far and is playing the best tennis of her life while Buzkova has constantly beaten the odds. Can she cook something special versus Jabeur here?
Bet on Wimbledon with 1xBet
How to Watch Marie Bouzkova vs Ons Jabeur?
BBC has continued to take the broadcasting duties for Wimbledon games in the United Kingdom. For the viewers in the USA, you can catch this tournament on ESPN. EuroSport is going to transmit the games to the European nations. To those living in the Indian subcontinent, Star Sports is going to telecast the game. To those who wish to watch online, Hotstar is presenting the game for Indian subcontinent viewers whereas Fubo, Sling TV, and Hulu TV have been doing so for an international audience.
Marie Bouzkova: Consistently beating the odds
Bouzkova did a great job of winning against Caroline Garcia in the last game, someone who has been phenomenal on the grass and came with a lot of experience. In that game, Marie's serve was on fire as she managed 71% of her first serve, winning 78% on the first serve, compared to 62% by Garcia. Marie constantly broke Caroline's serve and earned a 27-14 advantage on receiving points. She also had a 38-31 service points advantage.
Bouzkova entered the tournament as an unseeded player but her rankings have seen an upward trend throughout the year. It showed in the game against Danielle Collins, where she won a grueling game against a seventh-seeded athlete. Her biggest momentum booster was the win against 28-seeded Alison Riske, where she won 6-2, 6-3 in an enormous fashion. Her first serve has been incredible throughout the tournament and she hasn't committed many unforced errors.
Bet on Wimbledon with 1xBet
Ons Jabeur: Too amped up
After easing through the prior rounds, Ons was challenged by the highly competitive Elise Mertens. The first set was tightly fought and despite Ons displaying a terrific serve game and playing it clean, it reached the tiebreaker. During the tiebreaker, Ons was on fire with her forehand and even with Mertens remaining persistent, she won it 11-9. After disposing off the first set, Jabeur came in with even more power in the second set and took the game in a riveting fashion. She had a commanding lead throughout the set and continued to avoid errors.
Jabeur is yet to lose a set this deep into the tournament. It is clear she is hungry to win her first WTA title and it looks winning on grass is her best chance by far. Ons is in her athletic peak and she has added various types of drops, no-looks, and volleys in her arsenal, chasing long balls at an electric rate and keeping her opponents guessing. The incredible Tunisian player is yet to commit a double-fault and has been precise in her delivery.
Who will win the match between Ons Jabeur and Marie Bouzkova?
Context
The major component of Jabeur's game has been her tendency to not only employ the forehand in a strong manner but also mix it up with a lot of variety. She is not a one-shot pony and when you are her opponent, committing even average mistakes can drown you quickly. Bouzkova has been on fire herself and has not committed many errors while she has also been battle-hardened after downing opponents ranked much higher than her. But she is going to play against a highly motivated Ons who looks like in championship form. Ons will enter with a huge advantage in major ways.
Win/Loss Betting
As per 1xbet, Ons is highly favored which is not a surprise and the odds of 1.32 in her favor barely makes you bet your eye. Marie has a decent chance here but she is running into someone who has expressed that a title is her sole goal.
Total Games
Except for the game against Mertens, Ons has quickly lit off her opponents and has been finishing the matters quickly. I see her doing so again so I believe the games will be under 20.5 which has the odds of 1.92 as per 1xbet.
Bet on Wimbledon with 1xBet