28 Mar 2021
14:17
Article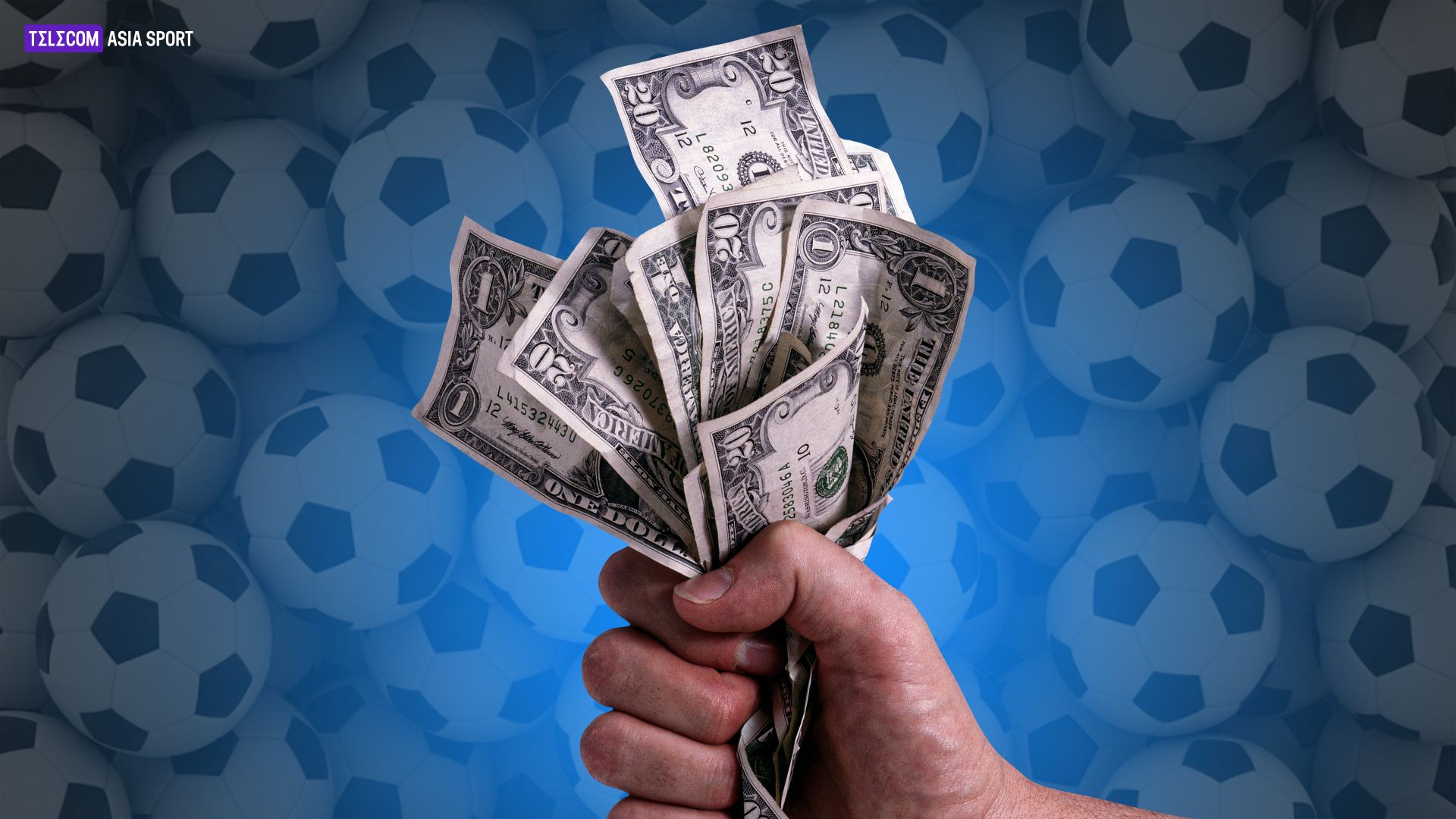 Another popular type of betting is totals. Here, the bettor can guess the number of goals/games/points in the match. There are two types of totals - over and under.
Check Total Over/Under Odds at Betway
How does it work?
Let's look at a football match as an example.
Barcelona play with Chelsea. Bookmakers offer you to bet on whether the total will be more than 2.5 goals (three goals or more will be scored) or the total will be less than 2.5 goals (two goals or less will be scored). If you bet on over 2.5 and three goals are scored in the match, your bet will win. If two goals are scored, your bet will lose.

There are also so-called decimal totals that provide the bet refund. For example, over 2.0 goals. If Barcelona and Chelsea score three goals in total, you win. If there is only one goal in the match, you lose, and if the teams score two goals together, you get your bet back.

In what sports can you bet on totals?
Total bets can be found in various sports. You can bet on the number of points in American football, baseball or rugby, on the number of goals in hockey, or the number of games played in tennis. We have already mentioned goals in football.
And in recent years, the number of varieties of totals has increased. Now you can bet not only on goals, points, games but also on the number (total) of corners and yellow cards.

Betting on totals is becoming more and more diverse every year, and these bets can be found in almost any sport.
For example, in tennis, besides games, you can bet on the number of aces in a match. In basketball, you can bet on the number of free throws.
It is worth noting that bets on totals are very popular. And many professional and semi-professional players prefer bets on totals, so we advise you to turn your attention to this type of bets.

Bet on Totals with Betway