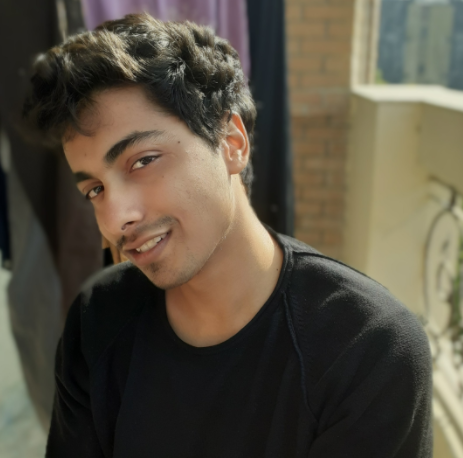 Third Round Swings!
As we go deep into Wimbledon, the fun is going to multiply and there is no doubt that the stakes are going to be as high as it gets. This is the nature of the Grand Slam that offers a lot of action to an avid as well as a casual tennis fan. Covering it for the first time has been an experience and watching these games is fun for sure! In this game, Diane Parry will clash against Ons Jabeur on 1 July, tentatively @ 03:30 PM(+03:00 UTC). Diane defeated Mai Hontama 6-3, 6-2 in the Second Round. Meanwhile, Ons Jabeur unleashed her fury on Katarzyna Kawa in the second round and won 6-4, 6-0. Will Diane stand any chance against Ons?
Bet on Wimbledon with 1xBet
How to Watch Diane Parry vs Ons Jabeur?
Wimbledon Games have been broadcasted by BBC for many years but the service is limited to the United Kingdom. So for the tennis lovers in the USA, ESPN will supply the transmission of major games and some games are going to be displayed on ESPN 2. For Grand Slam lovers in India, Star Sports will transmit the game, on the other hand, Hotstar will also show the game online. Eurosport is the official broadcaster in Europe. When it comes to the online streaming platforms, the battle will be covered on Hulu TV, Sling TV, and Fubo.
Diane Parry: Strong Start but this can be the end
Parry had an incredible outing against Hontama in the last game. She took the first set easily, beating her 6-3 and after setting an impressive tone, she had an even easier time, clinching a 6-2 second set win. Diane was outdone by Hontama in terms of receiving points, conceding a 29-37 advantage in that regard but in terms of service games, Hontama had no answer as Diane clutched a 48-25 advantage. Diane has been doing a great job of not committing many double faults.
Parry defeated Kaia Kanepi in the first round and that was also a clear outing for the French athlete. Parry was also stellar during the Grand Slam, and in French Open, she defeated second-seeded Barbora Krejcikova and lost in the Third Round to Sloane Stephens. Parry comes into this game ranked 77 which is the best performance of her career in terms of rankings.
Bet on Wimbledon with 1xBet
Ons Jabeur: Can anyone put brakes on Ons?
Jabeur looked a bit out of sorts to begin the game against Katarzyna Kawa but soon figure out her rhythm. She began the game looking a bit slow off the gates but she ultimately pulled through in the first set 6-4. After getting a boost late in the first set, Jabeur showed her full strength to Kawa and brushed her off 6-0 to take the game and win in two straight games. Ons won nine games in a row to complete the win after she was down 3-4 in the first set.
The incredible part about Jabeur's run so far has been that she is yet to commit a double-fault. Ons is known for her clean play and it is clear that she is not the type to give easy points away. She has been in incredible form for the past two seasons and the time is now to win her first Grand Slam. She is at the peak of her career and she has become a fringe player to one of the elites.
Who will win the match between Diane Perry and Ons Jabeur?
Context
Ons is one of the best players on the grass, she likes when the ball is coming with pace on the racquet and the grass suits her playing style. Jabeur has been impeccable these days and she needs to start strong. Parry has done a decent job so far but her time can be up here considering she is up against Ons. This will be the first these two will meet so let us see how Parry measures up to the magnificent Jabeur.
Win/Loss Betting
Without a surprise, Ons has been given the odds of 1.075(1xbet). On the other hand, Parry has been allotted the odds of 9.3(1xbet).
Handicap
This is a great opportunity for Ons to shut the shop early and finish the game as soon as possible. She has an incredible record on the grass and I do think she will win big here. I'd go for a handicap for 7 games(Handicap Ons Jabeur -6.5 for 2.12- 1xBet)
Bet on Wimbledon with 1xBet